All Inclusive: Better Together
At PNC, our all-inclusive culture means every employee matters and is empowered to contribute to our success. A culture where our people are encouraged to bring their whole selves to work and to share their diverse ideas and backgrounds with the goal of always delivering an exceptional customer experience.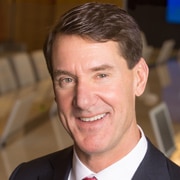 We're All-in
At PNC, our corporate values aren't just something we talk about; they define how we live and how we engage with our customers and the communities where we do business, says Bill Demchak, PNC Chairman, President & CEO.
Read Full Message »

The Strength of Our Differences
At PNC, we recognize that diversity and inclusion is bigger than any single person or group. Each employee brings to the organization a unique set of skills and experiences, says Marsha Jones, PNC's Chief Diversity Officer.
Read Full Message »
Watch a video that highlights what diversity and inclusion mean at PNC »
Investing in Our Employees
Attracting, recruiting and retaining a diverse workforce is essential to our success, providing us with a wealth of skills and ideas, increasing employee engagement and tying us closer to the communities we serve.

Building Teams
Acquiring the Best Talent
We recruit diverse employees through collaboration with external partners, effective outreach efforts and targeted marketing.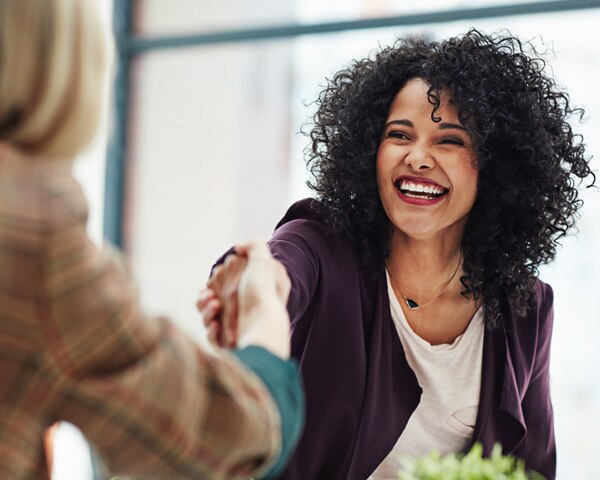 Creating Communities
Employee Business Resource Groups
Our Employee Business Resource Groups offer participants opportunities to network, communicate and progress personally and professionally.

Employee Development
Knowledge Sharing Opportunities
We create opportunities for our employees to learn best practices from one another to foster growth and engagement.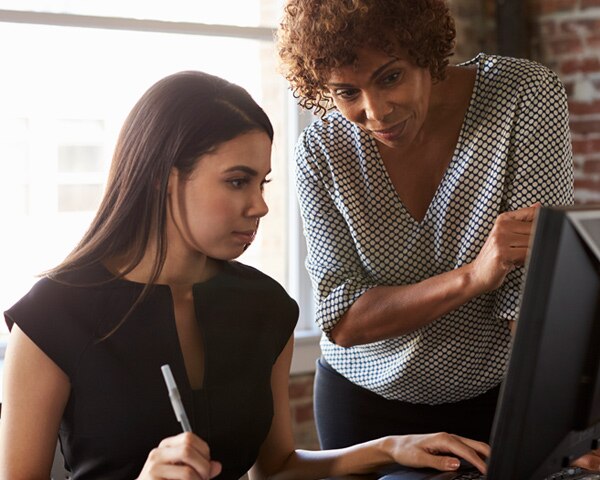 Embracing a Culture of Diversity
We champion a culture where employees feel confident presenting their ideas and are valued for their abilities.
Executive Support
Setting an Example from the Top of the House
Our company's most senior executives collaborate to incorporate diversity objectives into all areas of our business.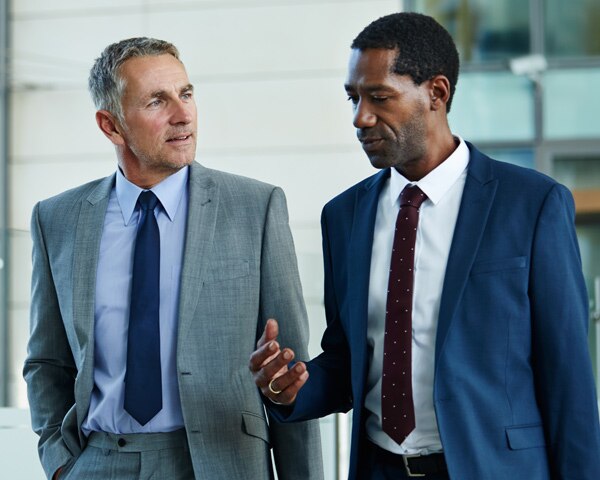 Employee Development
Educational Opportunities
Opportunities for growth and development are key drivers of employee engagement and our success overall.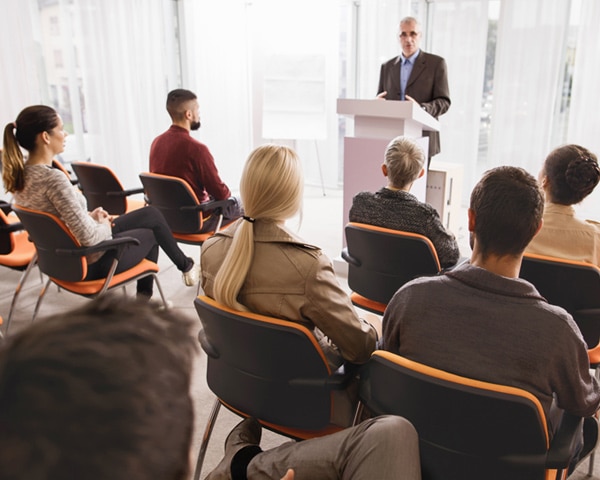 Recognition
Recognizing Inclusive Behaviors
PNC Honored for Advancing Diversity and Equal Opportunity.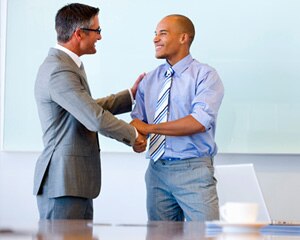 Building Bridges With Our Customers & Communities
By deepening relationships with our diverse customers and markets, we identify and navigate new marketplace opportunities and improve the customer experience.

Our Communities
Adapting to Different Marketplaces
We have regional councils that aim to bring diversity into their area in every respect - customers, suppliers and employees.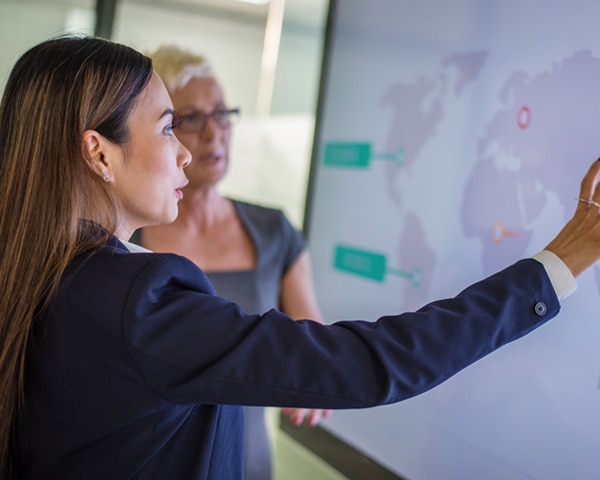 Our Customers
Deepening Customer Relationships
We have various multicultural marketing initiatives in place to improve the customer experience among our diverse customer base.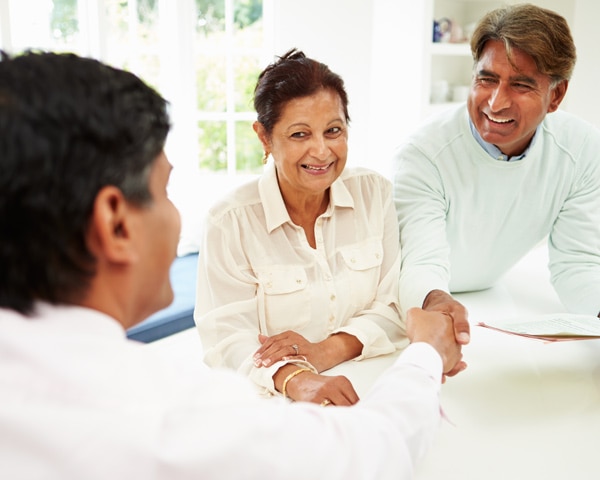 Service Partners
Diverse Suppliers Strengthen Business
Our Supplier Diversity Program brings varied perspectives, unique skills and innovative thinking to PNC so that we can better serve our customers.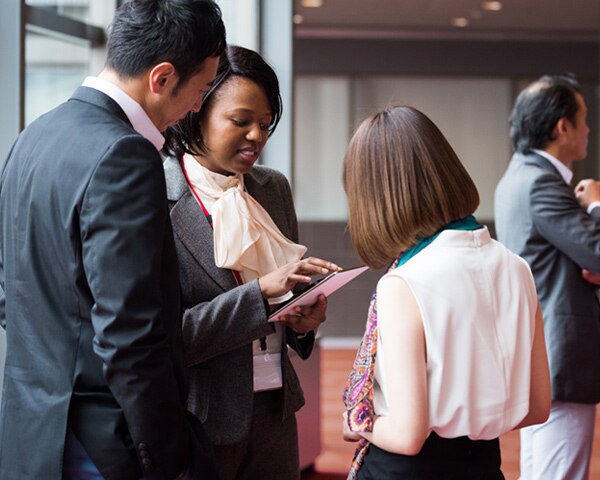 Our Customers
Recognizing the Growth of Women-Owned Businesses
We provide an array of resources to women business owners in order to inspire business development and personal achievement.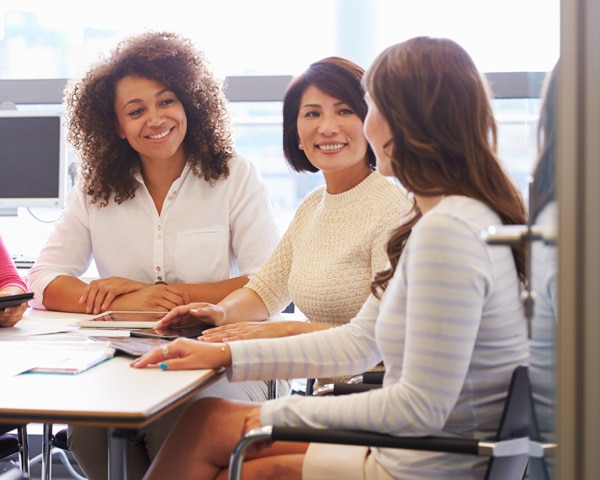 Our Communities
Community Outreach
We spread our culture of inclusion through outreach to the communities we serve.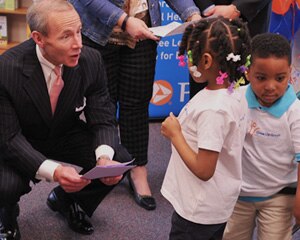 Important Legal Disclosures & Information
Equal Employment Opportunity Policy
It is the policy of The PNC Financial Services Group, Inc. ("PNC") to affirmatively implement equal opportunity to all qualified applicants and existing employees without regard to race, color, religion, national origin, gender, sexual orientation, gender identity/expression, age, ancestry, marital status, genetic information, family medical history, disability, protected veteran status, or any other basis that would be in violation of any applicable ordinance or law. Protected veterans include disabled veterans, active duty wartime or campaign badge veterans, recently separated veterans and Armed Forces service medal veterans. All aspects of employment including recruitment, selection, hiring, training, transfer, promotion, termination, compensation, and benefits conform to this basic policy in order to further the principles of equal employment opportunity and affirmative action.
PNC's Equal Employment Policy is consistent with the requirements and objectives set forth in Executive Order 11246, Section 503 of the Rehabilitation Act of 1973, and the Vietnam Era Veterans Readjustment Assistance Act of 1974 (VEVRAA), all as amended.
Affirmative Action Plans and processes have been developed and implemented throughout PNC to ensure that good faith efforts are made to provide equal employment opportunity to every employee and qualified potential employee and to formalize and reaffirm PNC's commitment to equal opportunity employment.
PNC's objectives are to establish realistic goals and implement programs to actively recruit, promote, and provide career opportunities for qualified minorities, women, and individuals with disabilities, and protected veterans. PNC has developed internal audit procedures to monitor the development, implementation, and progress of our objectives. Our overall goal is to recruit, hire, and maintain a culturally diverse workforce that can work to its fullest potential and provide PNC with a competitive advantage in the marketplace.
PNC's employees and applicants will not be subject to intimidation and/or harassment because they have engaged in or may engage in any of the following activities: filing a complaint; assisting or participating in an investigation; opposing any act or practice made unlawful by the provisions of Executive Order 11246, VEVRAA or Section 503; or exercising any other right protected by these laws.
Summaries of PNC's Affirmative Action Plan(s) are available for review. To schedule an appointment, please contact Diversity & Inclusion at 412-762-0381, Monday through Friday from 9:00 a.m. – 4:00 p.m.