The People & Partners Behind Our Work
Our work is guided by some of the nation's most highly respected early childhood experts and nonprofit organizations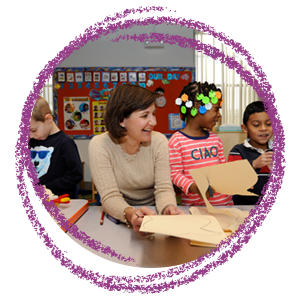 Corporate Leadership
With support from PNC's executive management, PNC Grow Up Great® is directed by Sally McCrady, director of Community Affairs and Corporate Social Responsibility.
A cross-functional team of PNC employees from different areas of the company work together with early childhood experts to bring Grow Up Great to life.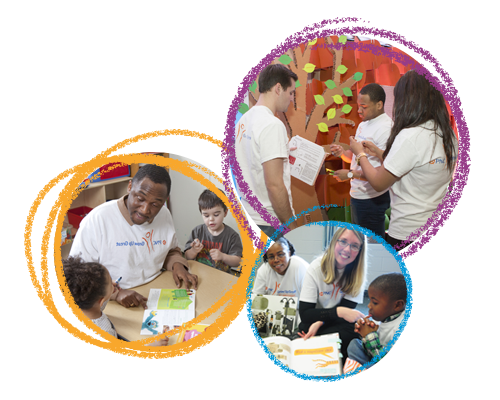 Dedicated Employees
Employee volunteerism is integral to our program's success.
Our progressive employee policy offers:
40
Hours of Paid Time Off

Per full-time employee, each year, to engage in volunteerism
On April 4, 2017, we introduced our first company-wide "Great Day" event across all of our corporate offices and retail branches which offered hands-on volunteer opportunities for PNC employees - from teacher 'Thank You' cards, to handmade backpacks and building tricycles - that were easy to accomplish within a normal workday.
Our first annual event was a success, with over 12,800 employees participating. Over 32,000 volunteer hours were recorded and our company-wide book drive brought in nearly 50,000 books. We look forward to Great Day 2018!
---
Great Partners
Our Nonprofit Alliances
To create quality resources, we work closely with some of the nation's most highly respected early childhood experts and nonprofit organizations, including:
Our Advisory Council
We've assembled an Advisory Council of leaders in the early childhood education field that provide ongoing strategic direction and guidance for the Grow Up Great program.
The Council is constantly ensuring we're a leader in advocating for early childhood education, identifying opportunities for strategic partnerships, tracking our progress and ensuring that all of our efforts reach, resonate and benefit young children in their early development phases.
Meet Our Advisory Council Members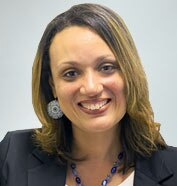 Tonya Allen
Skillman Foundation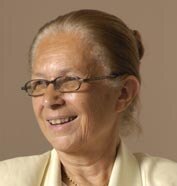 Barbara Bowman, M.A.
Erikson Institute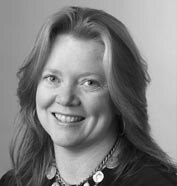 Marcia Egbert
The George Gund Foundation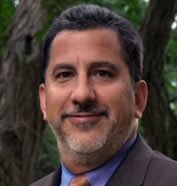 Michael L. López, Ph.D.
NORC at the University of Chicago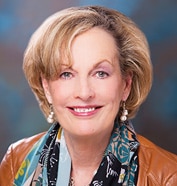 Maureen Barber-Carey, Ed.D.
Barber National Institute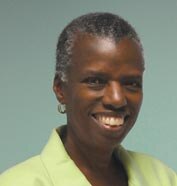 Jerlean E. Daniel, Ph.D.
Early Childhood Consultant

Michelle Kinder
Momentous Institute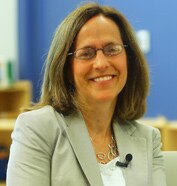 Barbara A. Wasik, Ph.D.
PNC Endowed Chair in Early Childhood Education, Temple University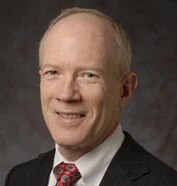 W. Steven Barnett, Ph.D.
National Institute for Early Education Research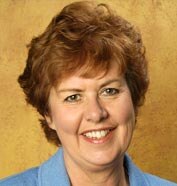 Sharon Darling
National Center for Families Learning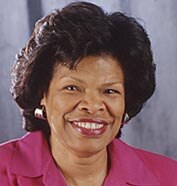 Deforia Lane, Ph.D.
University Hospitals of Cleveland, Seidman Cancer Center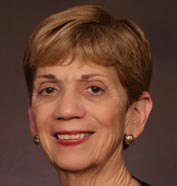 Barbara-Ann Weinstein, Ed.D.
Family Central, Inc.

Ex-Officio Advisory Council Members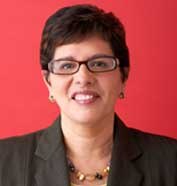 Jeanette Betancourt, Ed.D.
Sesame Workshop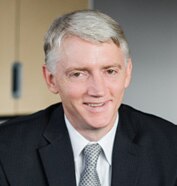 Paul Siefken
Fred Rogers Productions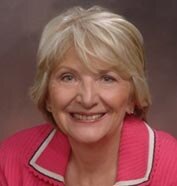 Yasmina S. Vinci
National Head Start Association