Toggle nav
Login
Sign on to Online Banking
---
Personal and Small Business:
---
Personal and Small Business:
---
Corporate and Institutional:
Our Commitment
Building and maintaining relationships with a diverse supplier base is imperative for PNC as diverse suppliers increase our supply chain competitiveness, grow our customer base and provide PNC an advantage while bidding on new business opportunities.
PNC's procurement practices are designed to identify diverse-owned businesses committed to delivering the service, quality and value that defines our brand; and promote the economic growth of the local business communities we serve.
Our program maximizes PNC's efforts to purchase value-added products and services from diverse-owned business enterprises, maintain a diverse supplier base and finally, to gain exposure to the varied perspectives, unique skills and innovative thinking that ultimately enhance our success and allow us to better serve our ever-evolving customer base.
Our Supplier Diversity Program

The Program
How Our Program Works
The PNC Supplier Diversity team uses the supplier database to find for the goods and services we need.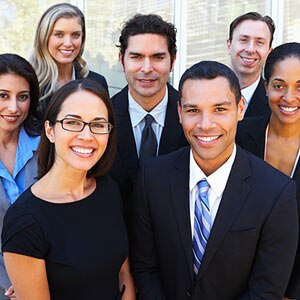 Sourcing
Products & Services We May Seek
There are a variety of products and services that we may be looking for at any given time from our third-party suppliers.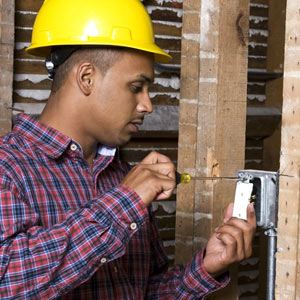 COMMENTARY
Supplier Diversity Creates Better Business for All
William S. Demchak, Chairman, President and Chief Executive Officer, discusses the value of strong working relationships with diverse suppliers.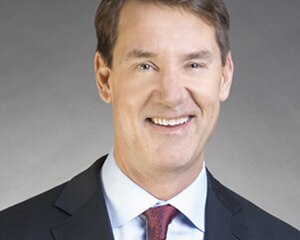 Participation Requirements
Get Started
Three Steps to Begin Participating
Complete these three steps to add your qualifying diverse business' products or services to our supplier database.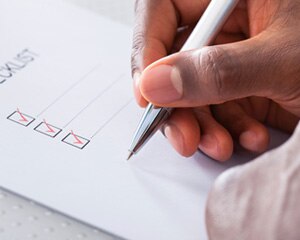 Reporting
Tier 2 Reporting — Prime Suppliers
Learn about Direct Spend, Indirect Spend and reporting requirements of a prime supplier.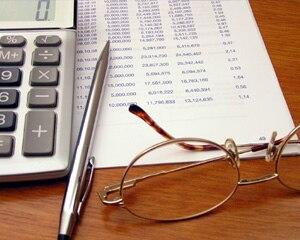 Resources for Diverse Suppliers
Sourcing
Come Meet Us at an Event
Come to one of our upcoming events to meet us in person, where we can talk with you about our program and answer your questions.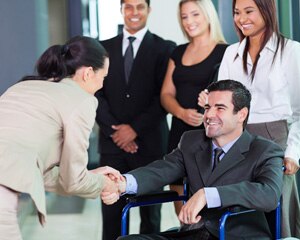 FAQs
Let Us Answer Some of Your Questions
Get answers to commonly asked questions about the PNC Supplier Diversity Program.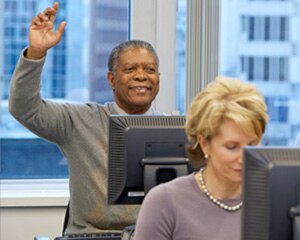 Memberships
Diverse Supplier Advocacy Organizations
We are corporate members of many organizations for diverse suppliers. Learn about these how their resources may benefit your business.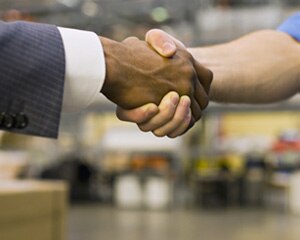 Women Business Entreprenuers & Executives
We believe in advocating and providing resources to support women-owned businesses to help grow to their fullest potential.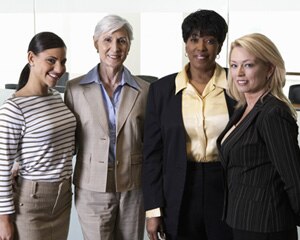 Contact Us
Still Need Assistance?
If you can't find what you're looking for or have additional questions, get in touch and one of our team members will get back to you directly.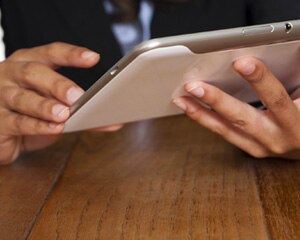 Ready to Get Started? Here's How.


Register Your Business

By registering with PNC Supplier Diversity, our team will be able to contact you when we find an opportunity that fits.
Get Started »

Update Your Business Profile
Already registered?  Be sure to keep your business profile up-to-date in our Supplier Portal.

Update Profile »

File Diverse Spend Reports

Access our Diversity Portal to file your business' required diverse spend reporting.

File Reporting »
Important Legal Disclosures & Information
It is important to note that registering with PNC's Supplier Diversity Program does not:
Guarantee you a PNC contract
Certify or designate any company as preferred or approved supplier
Obligate PNC to solicit a sourcing opportunity
Indicate that registered supplier will be considered or selected to participate in procurement opportunities