Toggle nav
Login
Sign on to Online Banking
Sign on to another service:
---
Personal and Small Business:
---
Personal and Small Business:
---
Corporate and Institutional:
Industry Expertise
Some businesses and organizations require specialized knowledge and capabilities from their financial institution in order to meet their goals. PNC has created experienced teams to serve clients in a number of distinct segments to reduce the learning curve and deliver results more efficiently.
Commercial Real Estate
A leading provider of comprehensive banking, financing and servicing solutions for commercial real estate clients across the country.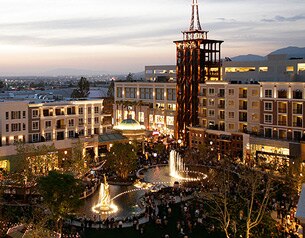 Healthcare
Helping healthcare providers and payers minimize administrative costs and maximize cash flow.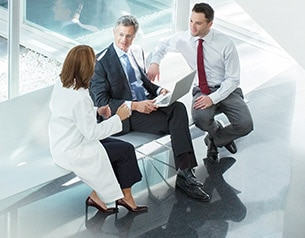 Public Finance
Delivering credit, treasury management, capital markets and investment management services to clients in the public and nonprofit sectors.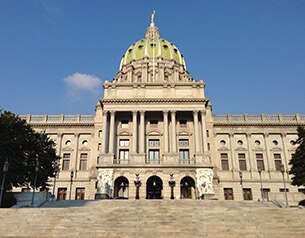 Financial Institutions
An experienced team of professionals dedicated to helping financial institutions better manage assets, risks and operations.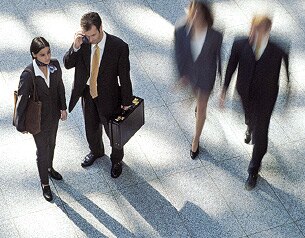 Chemicals & Plastics
Delivering a comprehensive range of financing and advisory solutions that fit the needs of Chemicals & Plastics clients.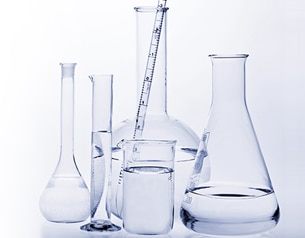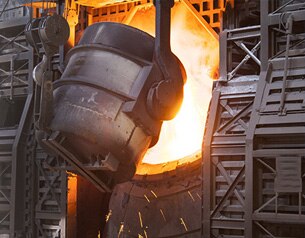 Leasing & Transportation Finance
Advisory relationships and financial solutions for commercial equipment leasing, transportation finance and rental companies.
Sports Finance
Delivering a wide range of financial solutions to leagues and teams across the country.
Federal Services
A proven record of building, implementing and providing on-going treasury management products and services for complex Federal financial systems.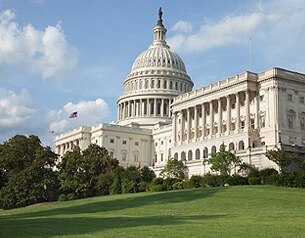 Government Contracting
Delivering a wide range of financial solutions to clients in the Government Contracting community nationwide.
Pharmaceuticals & Life Sciences
Delivering capital markets, financing and treasury management services to clients in the Pharmaceuticals and Life Sciences industries.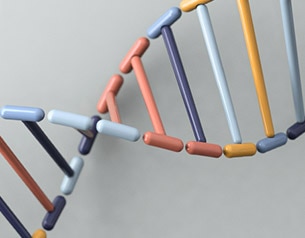 Food & Beverage
Aligning client need with bank capabilities across the United States and throughout the food value chain from producer to consumer.
Franchises
McDonald's Franchise Owner Operators
Specific financing solutions for McDonald's Franchise owner operators.
GET IN TOUCH

Stay Connected

Join Us

Be part of our inclusive culture that strives for excellence and rewards talent.

Visit PNC Careers »
The PNC Financial Services Group, Inc. All rights reserved.