Resources for Female Financial Decision-Makers
In every corner of our footprint, if you're starting, growing, managing or selling a company, whether you need an individual retirement account or an estate plan for a substantial financial legacy, there's a PNC-Certified Women's Business Advocate who can help you.
We want to change your impression of financial service
Many women are amazed by the depth of PNC's support for women in business. Studies agree that women-owned businesses are the fastest-growing business segment in the United States. The number of wealthy women is growing faster than wealthy men. Yet, women still feel invisible in conversations with their financial institutions.  You can expect your relationship with PNC to be different.
---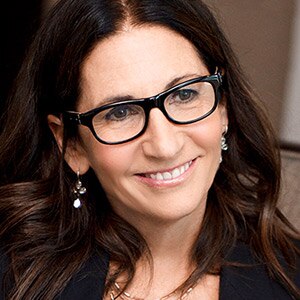 Get advice from an expert and learn to grow your business with the help of entrepreneur and industry titan, Bobbi Brown.
Upcoming Event! Live Webcast with Bobbi Brown
Join us as Bobbi shares her business experiences and insights.
May 16, 2019, 11:00 AM - 12:00 PM ET
Every business owner who signs up for the webcast is automatically entered into our sweepstakes for a chance to win $25,000![1,2]
Topics include:
How to Get Started
Networking for Success
Overcoming Moments of
Helplessness
Pushing Through Adversity
How to Build a Brand
Mastering Time Management
---
Insights for Women in Business eMagazine - Winter Edition
PNC's online publication offers business ideas and tips for women entrepreneurs and executives.
Innovations in Healthcare
Women Moving Dentistry Forward
Innovative ideas are saving lives and easing anxieties for dentists and their patients.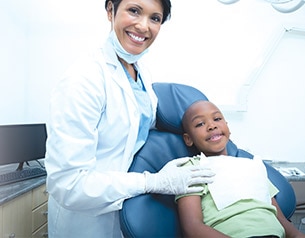 Once in a lifetime opportunity
Barbara Corcoran's Advice for 82-Year-Old First-Time Entrepreneur
In October, 2018, PNC sent an unlikely entrepreneur to New York City for a one-on-one consultation with Barbara.
Q&A with a Women's Business Advocate
Who needs an estate plan and why?
Be sure to make your wishes about your personal property, health and asset management known through an estate plan.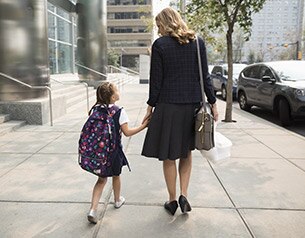 Commemorating 30 Years
Putting Women Entrepreneurs on the Path to Parity
Part 1:  H.R. 5050 set the stage for a whole new era, where women could not only start businesses but grow them into multimillion-dollar enterprises.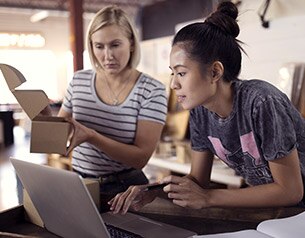 Strategies for Advancement
Leading the Way to the Future
Part 2: Thirty years ago, H.R. 5050 changed the world for businesswomen, yet there is still much ground to be taken for women to achieve equity as business owners and executives.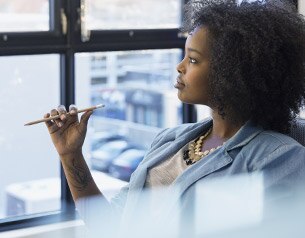 Featuring: Grace Yum, DDS
Women Entrepreneurs & Executives Who Achieve
As PNC proudly serves the financial needs of women in business, we often come across truly inspirational leaders.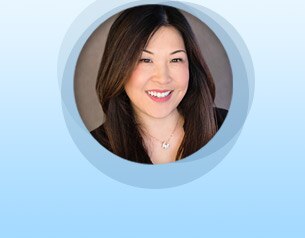 ---
Resources for Women Financial Decision Makers

Planning for the Future
PNC Insights for Your Family or Your Business Life
Insights and ideas to help you make today the day you take the next step toward your personal or business financial goals.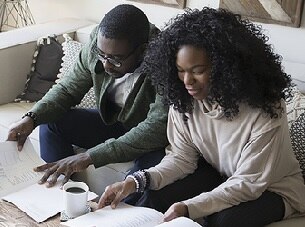 Why PNC
PNC has 2,000+ Women Business Advocates
These bankers are especially committed to supporting the achievement of female financial decision-makers, including women who own or run businesses.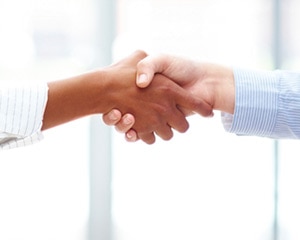 pnc business videos
Barbara Corcoran: Watch Her 4 New Exclusive PNC Videos
Barbara covers these topics: Business Size & Growth, Entreprenuer Traits, Starting a Business, and Leadership Skills 

The Woman's Advantage - Webcast
BizWomen Webcast Series - Part 1: Revenue
Hear actionable tips to generate revenue and sales followed by a panel discussion featuring insights from dynamic women business owners.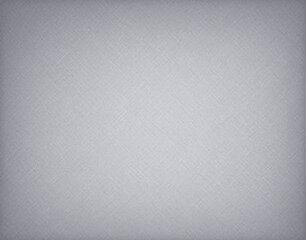 The woman's advantage
BizWomen Webcast Series - Part 2: Revenue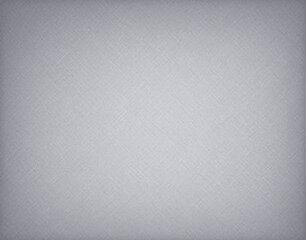 Running A Business
The Danger of Doing it All
Take a look at what the outcomes and consequences are when business owners take on the burden of doing "everything."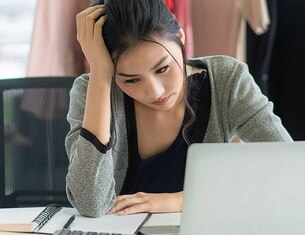 Watch Webcast
Building a Business Support Network
Three remarkable women share how they got to where they are and the importance of professional networks.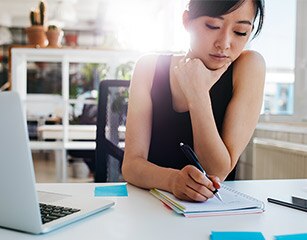 VIDEOS
Video Perspectives for Women in Business
This collection of short videos features words of wisdom from successful business women who have been featured in programs produced by PNC.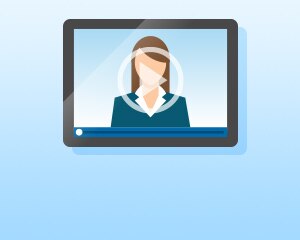 Achieving Results
Benefits of Journaling
It's critical to take a step back from the hectic pace of "business as usual" to clear your mind, sort things out and anticipate what's coming next.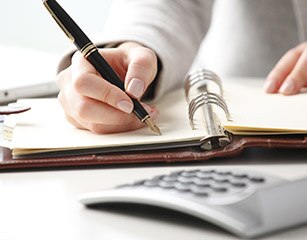 Commentary
How the Women Presidents' Organization Empowers Female Entrepreneurs
We had an in-depth conversation with WPO Executive Board member Phyllis Newhouse.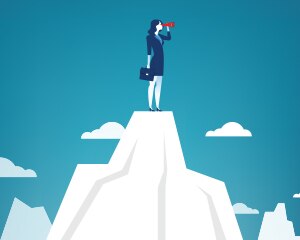 Woman Business Enterprise
WBE Certification
Certification as a woman business enterprise for firms that qualify can open doors to lucrative government contracts for women business owners.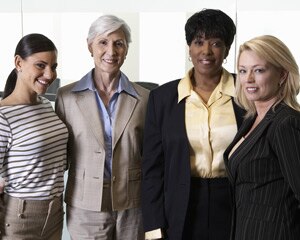 Achievement Sessions
Money Mastery and Women
Get tips from Patrice Washington on how to be in charge of your finances in this Achievement Sessions video.  

Our Pledge
Your Information is Our Priority
Our Chief Security Officer, Debbie Guild, explains our commitment to your data security and privacy.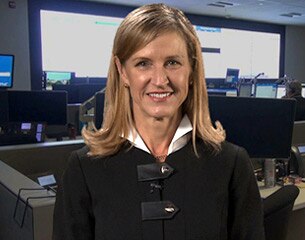 OPPORTUNITIES
Join the PNC Supplier Diversity Database
At PNC, we concentrate our efforts on the intentional inclusion of diverse- owned business enterprises within our supplier sourcing processes.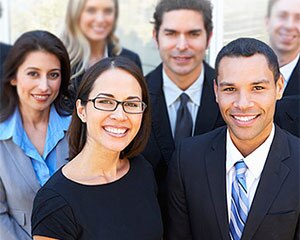 SOCIAL
Connect With Us on LinkedIn®
A community for getting advice on everything from lending solutions to optimizing cash flow, learn how PNC helps businesses achieve more.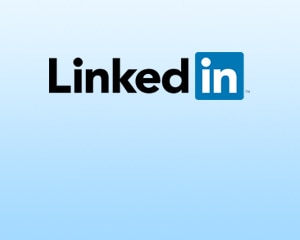 Associated Products & Services
Important Legal Disclosures & Information
NO PURCHASE NECESSARY. A PURCHASE OR TRANSACTION WILL NOT INCREASE YOUR CHANCES OF WINNING. Internet access and a valid email address are required. Open to legal U.S. residents of the 50 states US/DC who at time of entry are (a) 18 years of age or older and (b) registered for a free PNC Bank Small Business Month Webcast. Completion of webcast is not required for entry. Void where prohibited or restricted by law. Starts 12:00:01 am ET on 4/1/19 and ends 11:59:59 pm ET on 5/16/19. Limit 1 entry per person. Grand Prize (1): $25,000. Odds of winning depend on the number of eligible entries received. For complete official rules, including how to enter, prize details and other terms, visit pnc.com/sbmonth. Sponsor: The PNC Financial Services Group, Inc., Pittsburgh, PA 15222.

The seminar and/or webinar and materials that you will view were prepared for general information purposes only by the speaker and are not intended as legal, tax or accounting advice or as recommendations to engage in any specific transaction, including with respect to any securities of PNC, and do not purport to be comprehensive. Under no circumstances should any information contained in the presentation, the webinar, or the materials presented be used or considered as an offer or commitment, or a solicitation of an offer or commitment, to participate in any particular transaction or strategy. Any reliance upon any such information is solely and exclusively at your own risk. Please consult your own counsel, accountant or other advisor regarding your specific situation. Neither PNC Bank nor any other subsidiary of The PNC Financial Services Group, Inc. will be responsible for any consequences of reliance upon any opinion or statement contained here, or any omission. The opinions expressed in these materials or videos are not necessarily the opinions of PNC Bank or any of its affiliates, directors, officers or employees.
GET IN TOUCH

Stay Connected

Join Us

Be part of our inclusive culture that strives for excellence and rewards talent.

Visit PNC Careers »
The PNC Financial Services Group, Inc. All rights reserved.