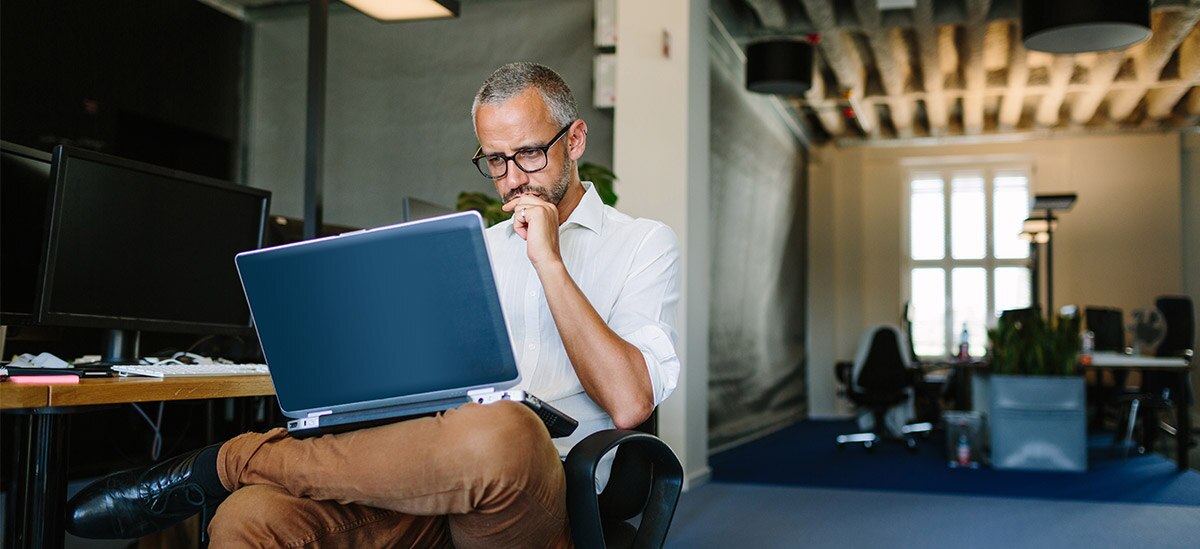 Executive Summary
A business owner may feel both excitement and concern at the prospect of selling a business. We offer five questions to consider as a liquidity event approaches.
Key Points
Terms of the sale—how could a sale affect both financial and nonfinancial aspects of life?
Philanthropic goals—can a charitable strategy be used to reduce tax implications and meet philanthropic goals?
Estate planning—how could estate and legacy planning be affected?
Distinguish needs from wants—what do I want my lifestyle to be, and do I require a cash flow analysis?
Risk mitigation—what are additional ways I can possibly mitigate risk for the transaction, the business and my family?
Conclusion
When considering the sale of a business, there are numerous financial and nonfinancial factors to consider in order to determine the terms and method of sale that best meet your goals.
---
FOR AN IN-DEPTH LOOK
5 Questions to Ask before the Sale of Your Business