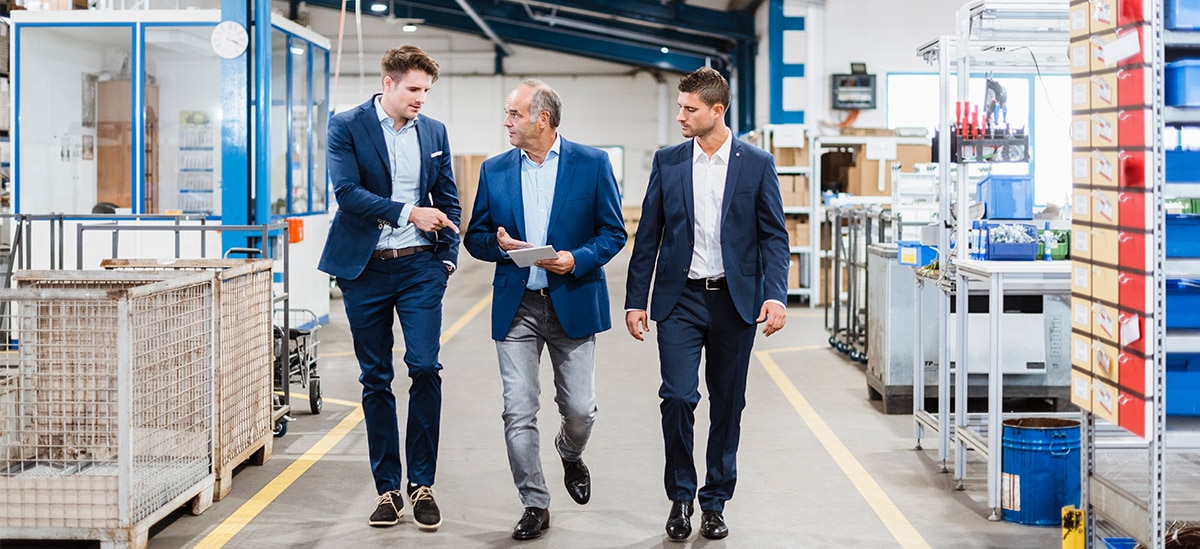 Executive Summary
Transitioning a family-owned business to the next generation presents not only a number of unique financial and family dynamic hurdles but also amazing opportunities to contribute to your family's success for generations to come. We explore ways to address some common challenges before they occur.
Key Points
Addressing funding challenges—When the next generation is not able to purchase the business, funding challenges may put a hard stop to successfully transitioning a business from one generation to the next. We review six techniques to address funding the transition.
Navigating family dynamics—There are a number of potential issues that may arise when multiple children are involved as owners. We review how to address when children have different skill sets or when not all children are involved in the business.
Planning for contingencies—It is important to review shareholder agreements, partnership agreements and/or buy-sell agreements to determine if they contain appropriate rights and obligations and are funded sufficiently.
Adapting to the pace of change—The pace at which technology changes is increasing exponentially and has the potential to affect every business. We provide strategies to create strong cash positions.
Minimizing the impact of federal gift taxes—The gift tax presents a challenge for owners of larger businesses desiring to gift business interests to family members. Strategies are available to reduce the impact of gift taxes.
Conclusion
If you are a business owner and have the desire to pass the business on to the next generation, and they have the skill and desire to take on that challenge, you'll want nothing more than to see them succeed.
Giving up control may be a difficult process, but giving your children an opportunity to take your business to the next level and achieve their own goals is something worth planning.
---
FOR AN IN-DEPTH LOOK
Lowering the Hurdles to a Successful Family Business Transfer