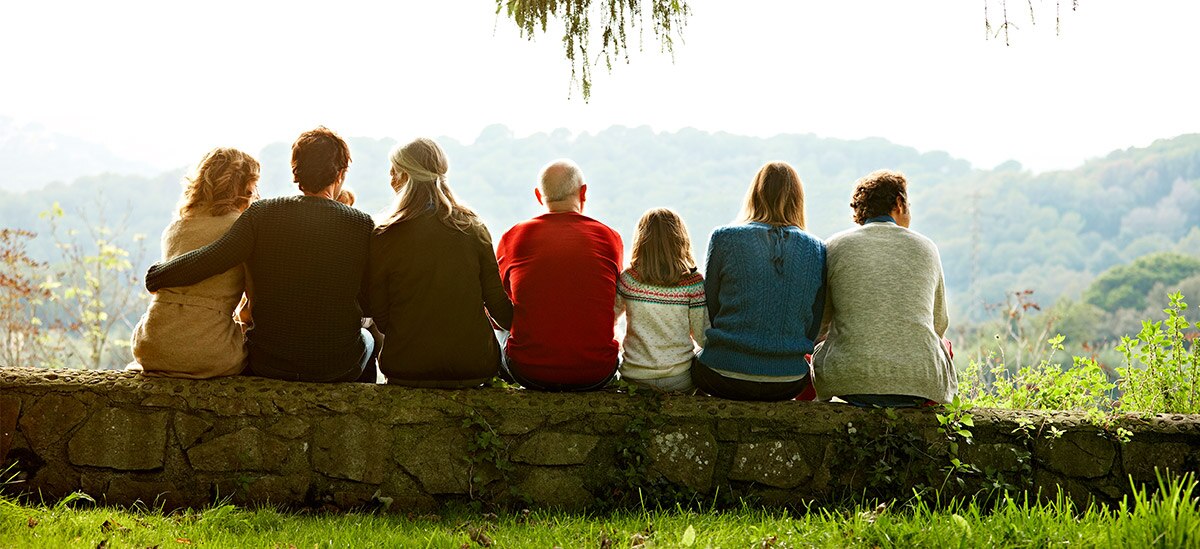 Executive Summary
In many cases, the family business can be a central part of a family's identity. Indeed, for many business owner families, the business represents a way of life for all family members, particularly those involved in its day-to-day activities. But what happens to the family when the family business is sold?
Key Points
The mission statement can be used as a guide to help the family identify needs and wants important for entrepreneurial, philanthropic or familial purposes, and in this way transition from a business owner family to a financial family.
A successful transition to a financial family requires new commitments to equally exciting goals, such as philanthropic, community or business pursuits.
Yielding control to the next generation may be an emotional hurdle. This may be overcome through appropriate family education and governance structures that transfer, imbed and sustain family values and philosophy within the financial family.
Experienced advisors with the appropriate industry knowledge can help provide guidance on maintaining family structures with proper administration in compliance with all applicable laws.
Passing on the decision-making role can be an opportunity to mentor the younger generation and teach the business skills that brought so much success to the family.
It is important to develop and articulate common legacy goals, communicate expectations and enforce adherence to the family's core values.
Conclusion
Transitioning from a business owner family to a financial family may be challenging for the family and the former business owner. The entrepreneurial spirit, full of passion, creativity, big dreams, and willingness to take risks for the sake of common purposes, may be in danger of being quashed by apathy or lack of purpose.
Rather than being an emotional low point, the transition to financial family should be a time of reflection, planning, and commitment of the same energy and creativity to discerning a new purpose, one that can be fueled by the former business owner's energy and by the newly acquired liquid assets and the possible benefit for the next generations.
---
FOR AN IN-DEPTH LOOK
Transferring the Seven Principles of a Successful Family Business