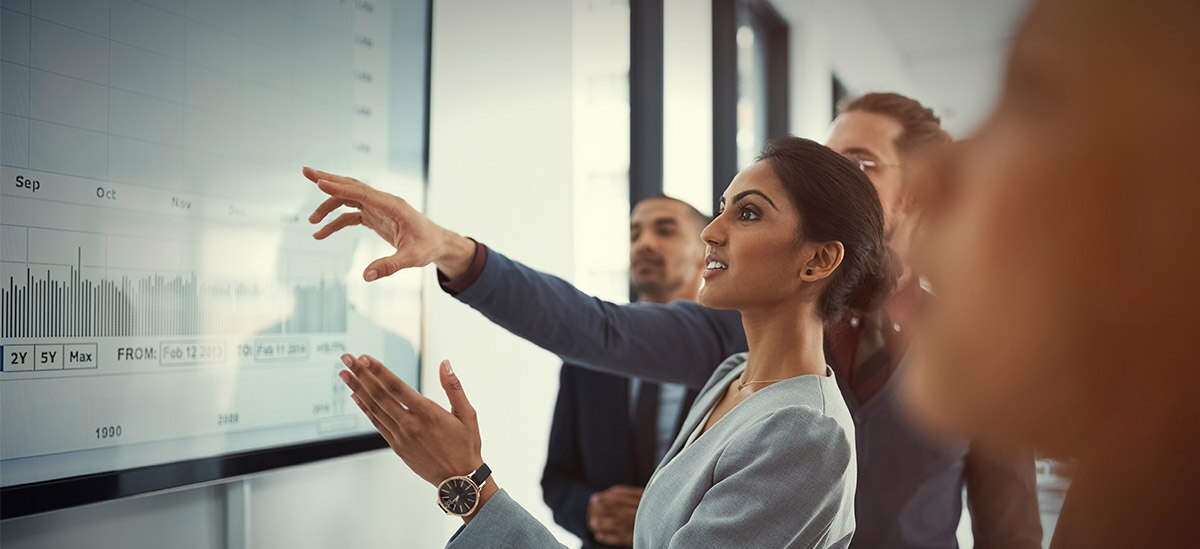 Executive Summary
The recently enacted tax reform legislation contains significant changes on how businesses are taxed. Here we introduce key provisions of the new law and opportunities they present. 
Key Points
Business Entity Evaluation — Changes in business-related tax laws make this an appropriate time to evaluate whether a potential change in entity type may be beneficial.
Business succession and estate planning — Business succession and estate planning documents should be reviewed. There is a window of opportunity to consider making lifetime gifts of family business interests to the next generation free of gift taxes.
Distributions of Profits — For certain closely held businesses, it may be appropriate to revisit the method in which profits are distributed.
Proceed with caution — Many provisions expire automatically, others may be changed by future legislation, and technical guidance is expected.
Conclusion
The new tax laws have answered many of the concerns and wishes of the business community — reducing corporate tax rates, providing business deductions, and fine-tuning business-related sections of the tax code.
They will create opportunities — and some challenges — over the coming months and years, requiring businesses to make decisions in a number of different areas.
---
FOR AN IN-DEPTH LOOK
Business Planning Opportunities after Tax Reform