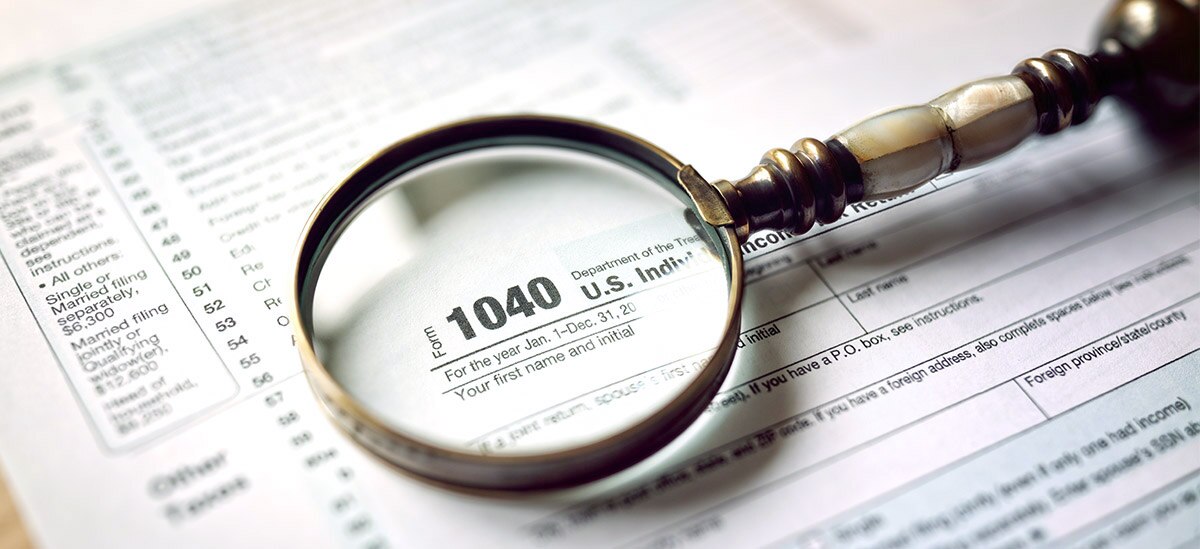 Executive Summary
With the sweeping tax reform legislation come new opportunities and challenges for your financial planning. It's important to understand key provisions and review the opportunities and challenges they present.
Key Points
Plan reviews recommended—The new tax regime may affect your existing plans. We believe it is worthwhile to review your existing arrangements to determine if they continue to align to your goals.
Weigh gifting—The increase in the gift tax exemption may create a window to pass on wealth to heirs, forgive loans, and gift shares of the family business.
Consider Roths—Lower tax rates might make now a good time to convert traditional retirement plans to Roth plans and take advantage of Roth 401(k) plans.
Think about 529 plans—Both public and private K-12 education costs can now be planned for in a tax-advantaged manner.
Remember, the personal tax legislation has an expiration date.
Conclusion
The new tax legislation has opened up a number of opportunities but may also have some unintended consequences. Now is a good time to review your plans with your advisors.
---
FOR AN IN-DEPTH LOOK
Nine Planning Opportunities Post-Tax Reform