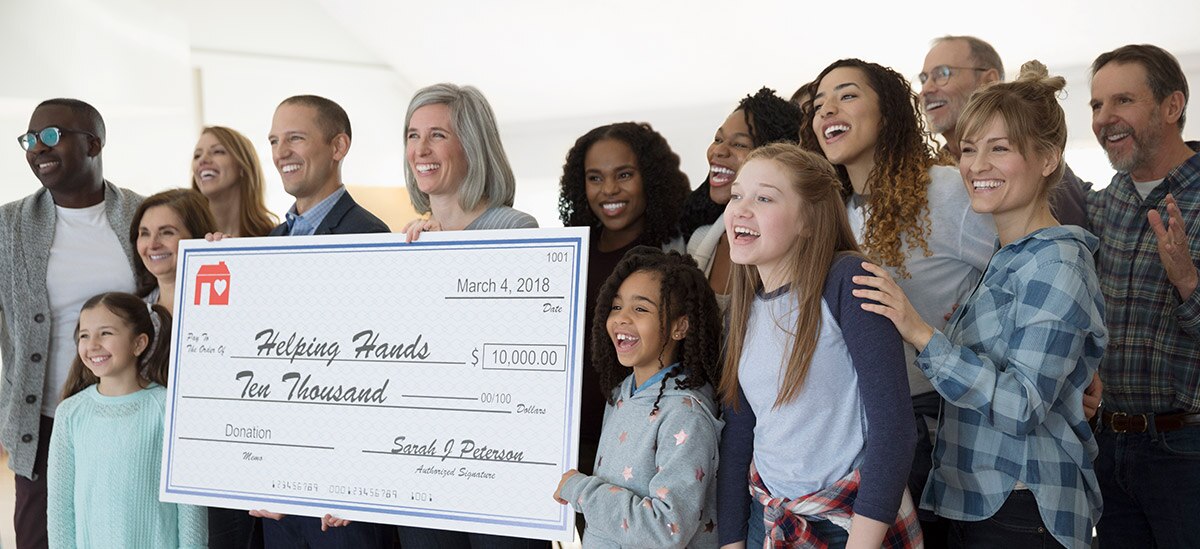 Executive Summary
The new tax legislation affects donors and tax-exempt organizations alike, making substantial changes to philanthropy and charitable-giving provisions.
Key Points
Explore why you give with seven questions to help identify your reasons for making charitable contributions.
Review two charity-related provisions that could benefit itemizers.
Examine eight common philanthropic strategies and how they may be affected by the new tax laws.
Conclusion
Tax reform, for many, may have far-reaching financial implications. Now is an ideal time to discuss and discover your philanthropic goals and motivations to determine how best to make future donations.
Could tax reform affect your charitable giving?
---
FOR AN IN-DEPTH LOOK
Tax Reform & Philanthropy: Exploring Why and How You Give