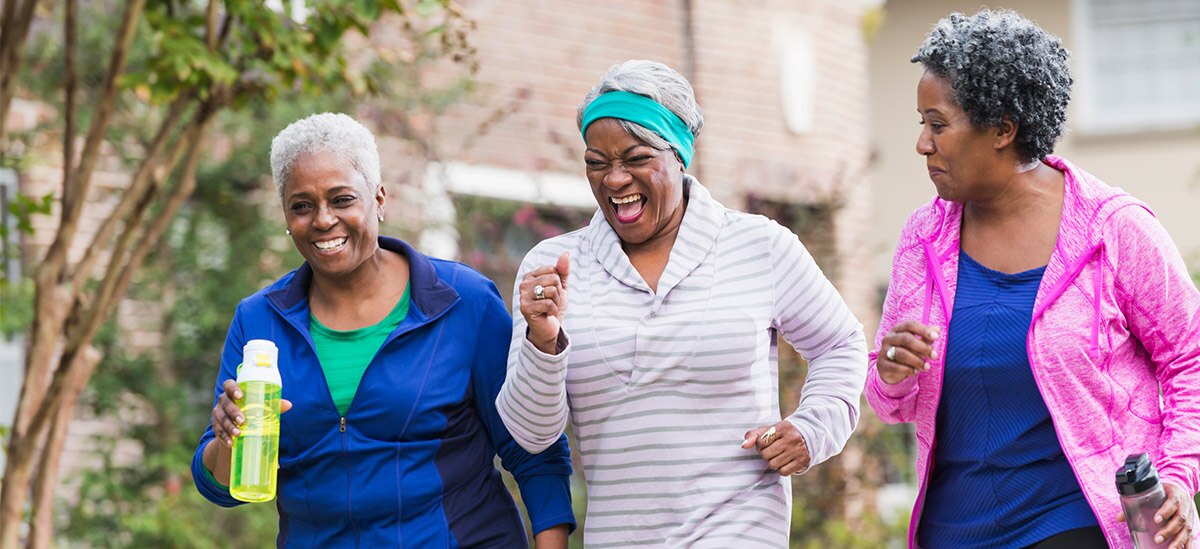 Most people are aware of what they need to do to be physically healthy: eat well, exercise, and limit stress. But what about your financial wellness?
Because of the demands on our day-to-day lives, oftentimes our financial plan can become obsolete, ignored or forgotten. In the same way that you should schedule an annual check-up with your doctor, it's important to regularly review your financial plan to make sure it reflects your current status and wishes. 
The top four important components of a financial check-up:
1. Review your basic documents
There are three or four fundamental building blocks that should be included in most financial plans.
If one or more of these are missing from your financial plan, meet with your advisor to determine if you should create them. 
A will
An advance medical directive
A durable power of attorney: and, possibly
A revocable trust (depending on your state of residence)
2. Evaluate family circumstances
Have you gotten married or divorced? Do you have new family members, such as children or grandchilden? Those are just a few examples of the circumstances that should prompt you to review your documents. 
If a change has occurred in your family since a document was written, you will need to alert your advisor of the change and to see whether your documents need to be updated.
3. Update your beneficiaries
Check your beneficiary designations for retirement plans, life insurance and any other resources that pass by any form of contact.
4. Understand the terms of your trust(s)
Being the beneficiary of a trust or multiple trusts requires that you really understand its terms and your interests in the trusts, both now and in the future.
It's important to understand not only what your financial documents say but also why they say what they do. 
---
FOR AN IN-DEPTH LOOK
Keeping Fit: A Financial Wellness Checklist