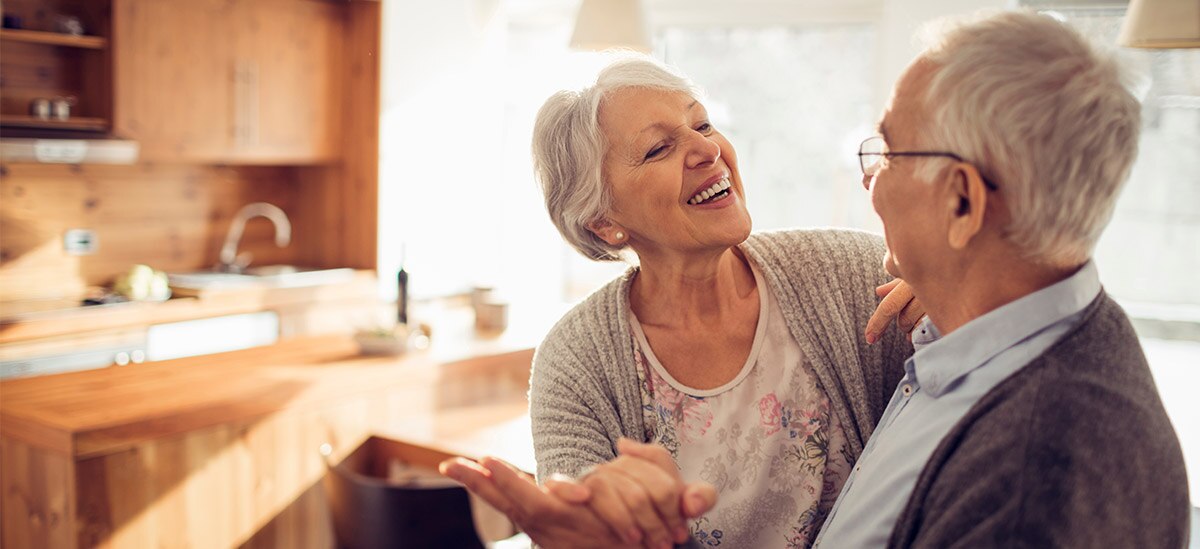 Executive Summary
The real possibility of living to an advanced age, and the financial impact that would have, has become a key consideration in financial decision making. Managing wealth for a longer lifespan requires planning in the areas of retirement, wealth transfer, philanthropy, and risk management.
Key Points
Retirement Planning - An increase in expected lifespan can have a substantial impact on the amount of money required to achieve your retirement goals. Other considerations include when to start taking Social Security, how to allocate retirement accounts, and timing expectations on inheritances.
Transferring Wealth - Living to an advanced age may lead to complicated family and financial dynamics, which need to be weighed when thinking about wealth transfer goals.
Philanthropy - The possibility of a living to an advanced age can affect the timing and nature of a planned gift.
Risk Management - As lifespans increase, so does the risk of needing long-term medical care. There are opportunities to repurpose existing insurance policies to address changing financial risks.
Conclusion
The potential for living to an advanced age has increased substantially and should be considered when planning for the future.
---
FOR AN IN-DEPTH LOOK