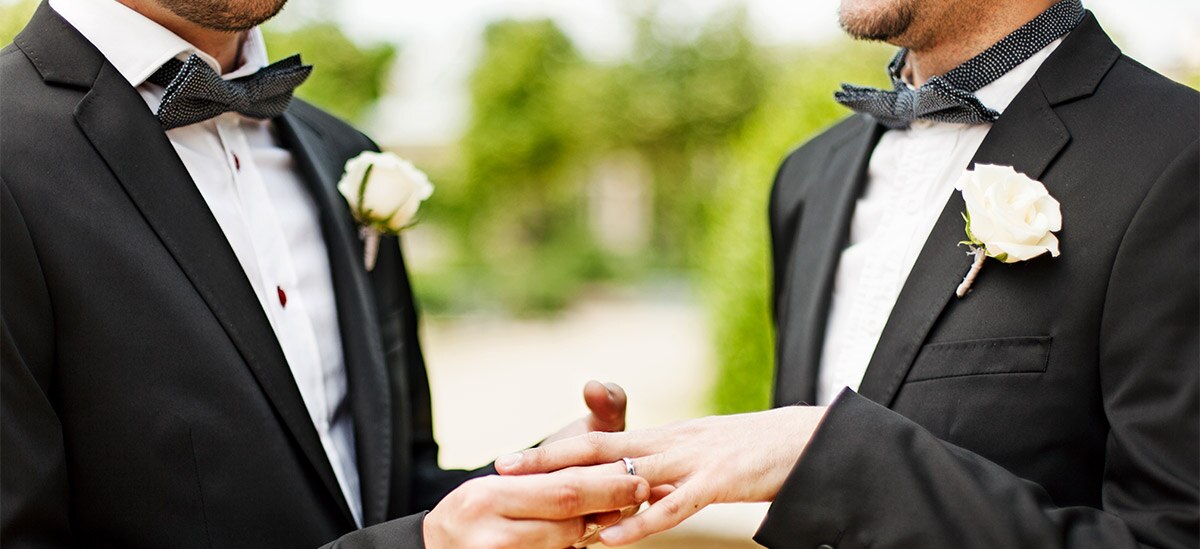 Executive Summary
Now that same-sex couples have won the battle for marriage equality and can secure many, if not all, of the benefits of marriage offered by federal and state laws, it may be time to consider if marriage makes good financial sense.
Key Points
Paying taxes—Marriage can result in lower or higher taxes depending on a number of factors, including the individuals' income levels and whether the married couple files "jointly" or as "married filing separately."
Protecting property—One of the most important but least understood benefits of marriage is the ability to help protect your assets from future creditors.
Benefits, retirement, and Social Security—If you are married, the value of employer-provided benefits to your spouse is not taxable income, and married couples are eligible for Social Security retirement and survivorship benefits. These benefits may not be available to domestic partners.
Control—A primary benefit of the marital contract is control when one member of a couple is sick or dies.
Conclusion
With the opportunity to marry coming later in life or after amassing personal wealth, many gay and lesbian couples may find themselves more concerned with the economics of marriage than some other couples.
There is wisdom in getting good, coordinated advice from your legal, tax, and financial advisors.
---
FOR AN IN-DEPTH LOOK
What Are the Economics of Same-Sex Marriage?