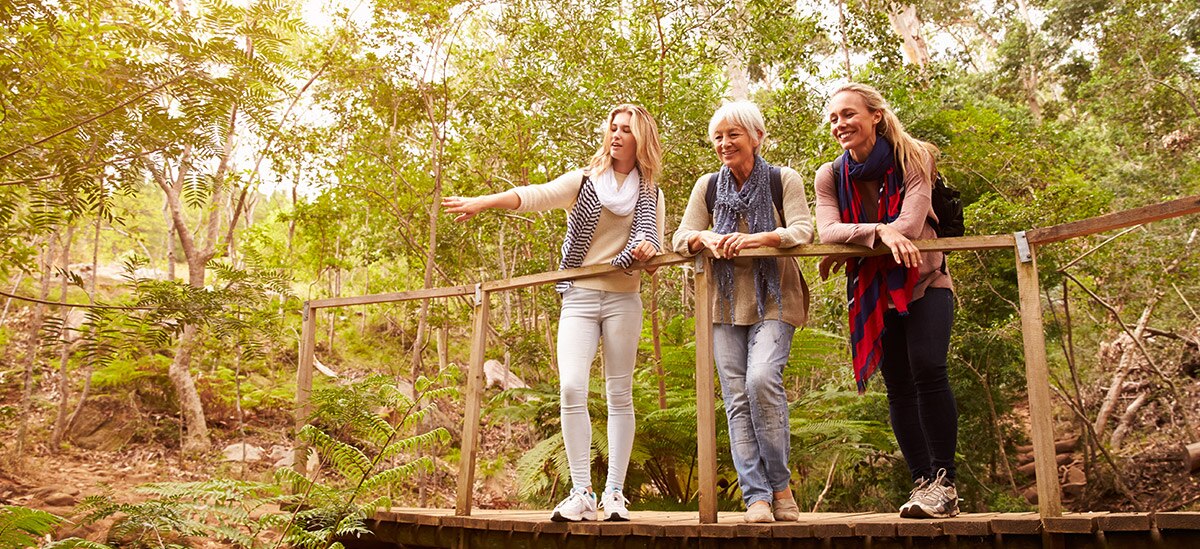 Executive Summary

Preparing heirs for the responsibilities associated with their inheritance is essential for successful wealth transfer.
Families can use the topic of responsible investing (RI) as an ice-breaker to bring together multiple generations to explore the family values, and to teach about investing and working with family advisors.
Key Points
RI provides a topic to develop conversations around values and goals without putting actual dollars and cents around it.
RI can be used to teach fundamentals of investing, how investments fit in the portfolio, and how to monitor and gauge performance.

General discussions on asset class, research on particular investments and their impacts, and decision-making opportunities can provide experiences for the younger generation to work together.

The diverse range of responsible investments helps accommodate various wealth levels and investment goals.

A review of the different types of RI strategies takes environmental, social, and governance (ESG) factors into consideration.
Conclusion
RI can provide a way to appeal to the next generation's hearts and minds, creating pathways to explore family values and learn the basics necessary to be successful wealth stewards and inheritors. 
---
FOR AN IN-DEPTH LOOK