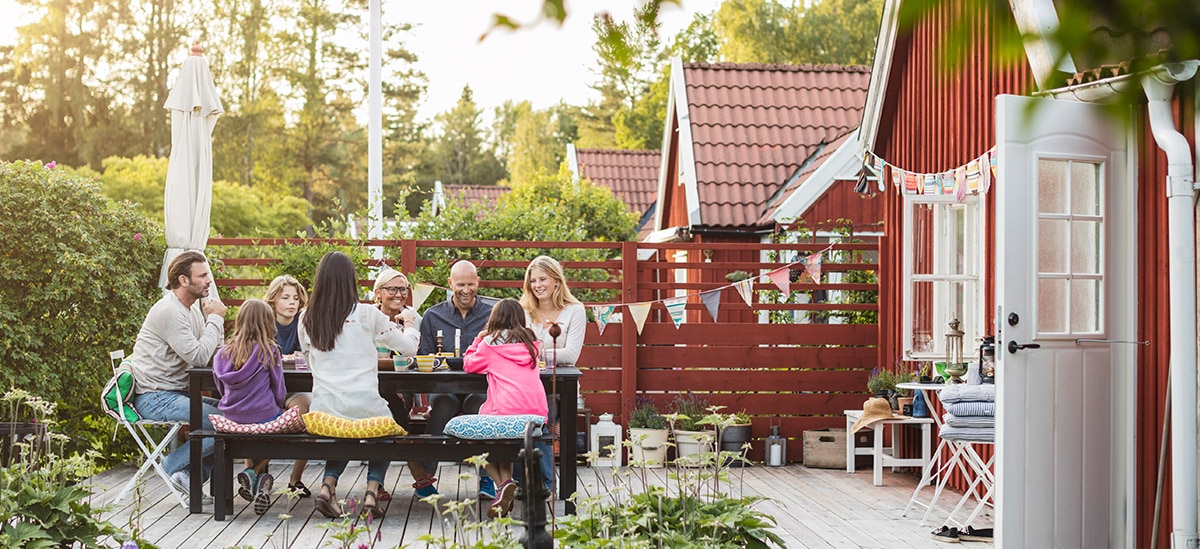 Executive Summary
Estate and trust plans provide the tools to help influence behavior and perpetuate your legacy for generations. We believe conversations about family beliefs, values, and relationships at the forefront of the planning process will help your plans capture your legacy goals.
Key Points

Wealth and wisdom conversation — Legacy planning helps provide the framework, and estate and trust planning provides the practical implementation.
Beliefs — Understanding your beliefs and their inherent connection to wealth may provide clarity on your wealth transfer goals and the constraints and flexibility placed on your wealth's use and distribution.
Values —  Values are what drive the actions behind one's beliefs. By knowing the family's values, we may identify biases toward wealth and its potential to help or do harm.
Relationships —  We think that by looking back and gaining a historical perspective on your family relationships, you can better understand how individuals and generations view and assimilate wealth in their daily lives.
Entrepreneurial spirit —  We have found that creative, coordinated use of trusts and business entities may be used to spark an entrepreneurial spirit in current and later generations.
Conclusion
Have you had candid, heartfelt conversations with your family about your estate plan? Its success may depend on it.
We believe estate and trust plans will be perceived as intended if the family's core beliefs are at the forefront of the conversation. Addressing family dynamics and understanding how a family's needs would be met can likely help a family accept the design of its estate plan.
---
FOR AN IN-DEPTH LOOK
What Your Estate & Trust Plan Say About Your Legacy