Toggle nav
Login
Sign on to Online Banking
---
Personal and Small Business:
---
Personal and Small Business:
---
Corporate and Institutional:
Careers at PNC
Work with Meaning. Life with Balance.
We believe in balance. That's why we do whatever we can to make our customers' lives better, but we also have the flexibility, trust and respect to do the things that matter to us as individuals.
Find opportunities that match your interests, skills and needs.
Find out if we're visiting a city near you.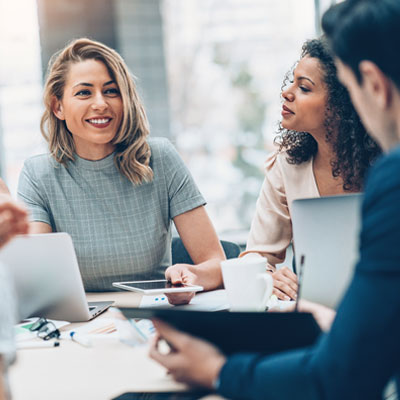 Be Inspired and Inspiring

We all share similar values at PNC. Values that strive for excellence and quality of life, celebrate differences and teamwork, show integrity and respect, and focus on the customers and communities we serve. Despite that, however, we're not all the same. We recognize that it's the collective power of our unique differences that give us our strength. That's why we nurture an open and inclusive culture, where each of us feels empowered to make a positive impact on the people around us.
Our Culture »
Meet Our Employees »
Do What Matters for Customers and for You

Innovating products, improving services, managing risk - the work we do matters. And not just to our customers, but to the communities around us, too.
Enjoy Work Life and Real Life

Reflecting PNC's values and our employees' priorities, our comprehensive benefits package is designed to help you balance both work and home life – now, and in the future.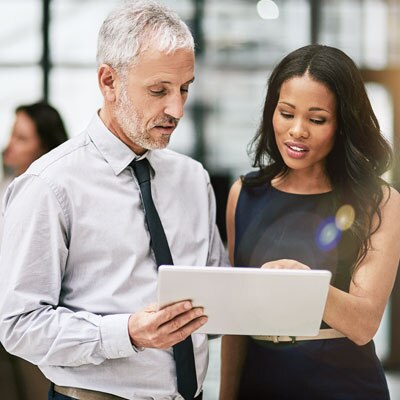 Emerging & Experienced Professionals
Whatever level you are at in your career, with a number of business areas to suit a variety of skills and experiences, we offer plenty of opportunities to build a truly rewarding career at PNC.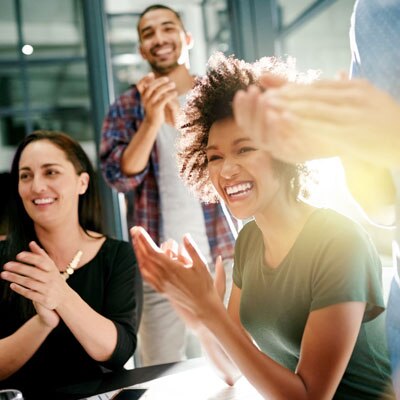 Students & Graduates
We are always looking for tomorrow's talent. That's why we offer today's students and graduates the opportunity to join our Summer Internships and Development Programs designed to help them grow.

Hiring Process
What happens after you've submitted your interest in a career at PNC? Go behind the scenes to learn more about what to expect.

Recruiting Events

We travel near and far to find the best talent to create value for our customers. Find out if we're visiting a city near you.
---
Start Your Career at PNC
It's an exciting time to join PNC, as we have been awarded a Best Place to Work for LGBT Equality by the Human Rights Campaign (2019) and were named one of the 50 Happiest Companies in America by CareerBliss (2018).
Important Legal Disclosures & Information
PNC provides equal opportunity to qualified persons regardless of race, color, sex, religion, national origin, age, sexual orientation, gender identity, disability, veteran status, or other categories protected by law.
Learn more about PNC's participation in E-Verify:
E-Verify Participation
Right to Work (in English)
Derecho al Trabajar (en Español)
Federal EEO is the Law
Federal EEO is the Law Supplemental Poster
Pay Transparency Poster
PNC complies with all U.S. Federal and State employment posting requirements.The following link provides access to all labor law ePosters: http://www.elaborposters.com/browse/pnc