Toggle nav
Login
Sign on to Online Banking
---
Personal and Small Business:
---
Personal and Small Business:
---
Corporate and Institutional: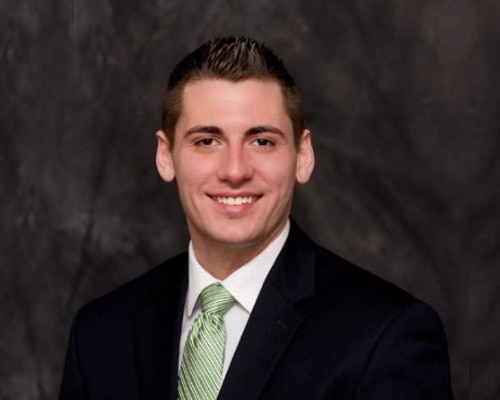 Angelo
Customer Service & Support Supervisor / Virtual Team Leader
CUSTOMER CARE CENTER
Belleville, IL Joined PNC: 2018
PNC is constantly raising the bar to offer the best customer experience while providing employees an opportunity to thrive. I am proud to be a part of an organization that truly values its customers, employees and local communities.
In my current role, my core responsibilities involve coaching and leading my team of consultants to offer our customers the best possible experience. In order for me to be successful as a Team Leader, I must effectively communicate with my team in order to motivate and empower them to serve customers to PNC standards.
PNC supports my development by fostering a culture of learning, encouraging me to embrace a larger role within the organization and within my community, and providing the opportunity to work for a group of managers who take an active interest in my development.
Teamwork is the PNC value that resonates with me most. As an avid sports fan, I have always valued working with a team to achieve a common goal. Every day, I work with a team of people eager to help each other and help our customers achieve their financial goals.
If you tend to be shy, try your best to overcome it. It is a gift to get to know new people, especially those who are different from you. Pushing yourself out of your comfort zone may be painful for a short time, but the benefits are everlasting.
INTERESTS
Family; fitness; finance and basketball
Meet Our Employees
Our people are what shape our culture. Hear from them on what it's like to work at PNC.
Start Your Career at PNC
View opportunities in this area or our other business segments to find jobs that match your interests.