Toggle nav
Login
Sign on to Online Banking
---
Personal and Small Business:
---
Personal and Small Business:
---
Corporate and Institutional: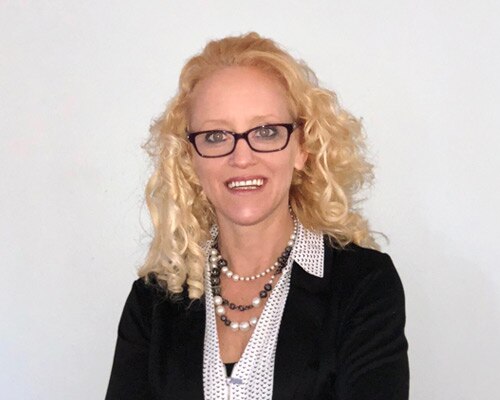 Jeannette
Software Manager
TECHNOLOGY & INNOVATION
Philadelphia Joined PNC: 2000
PNC is strongly committed to diversity and inclusion and recognizes that every employee brings value through their diverse backgrounds and experiences resulting in the best possible outcomes for PNC.
As a software manager within PNC's Management Information Systems Mortgage organization, I manage development projects and application support functions. I'm responsible for establishing and stimulating software development standards and processes, along with best practices for delivery of scalable and high-quality software for our customers.
In large organizations, it can be easy for employees to feel like they are not connected. Employee Business Resource Groups (EBRGs) are a great example of ways PNC offers to help with that. Women Connect and TECH Connect (Woman in Technology) are ones I'm active in. My participation in these groups opens opportunities to network and communicate, both personally and professionally.
Along with EBRGs, I participate in Grow Up Great®. PNC encourages employees to volunteer in local Grow up Great® activities. Additionally, a nice perk is that employees are eligible for paid time off when they volunteer.
Of all the PNC values, Diversity & Inclusion is the one that resonates with me most. We are committed to creating diverse teams where everyone contributes to the company's success.
If I could speak to my younger self, I would say try new things and learn; this includes learning from your mistakes. When the effort is made to learn, you expose yourself to new ideas and situations.
INTERESTS
Sports; fitness; family
Meet Our Employees
Our people are what shape our culture. Hear from them on what it's like to work at PNC.
Start Your Career at PNC
View opportunities in this area or our other business segments to find jobs that match your interests.