Toggle nav
Login
Sign on to Online Banking
---
Personal and Small Business:
---
Personal and Small Business:
---
Corporate and Institutional: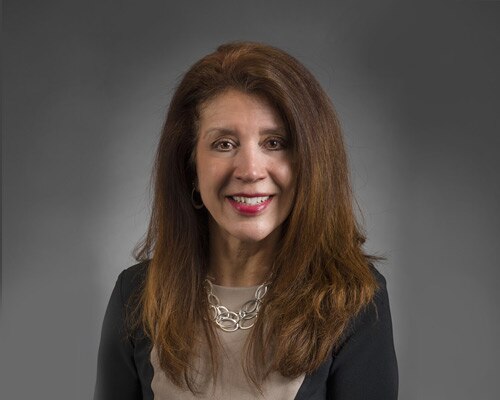 Karoline
Client Solutions Director
ASSET MANAGEMENT GROUP
Akron, OH Joined PNC: 1995
All of our employees make me proud every day. Their dedication, their commitment, the relationships they build, how they take care of our customers, and how they interact together.
I feel the most important skills for my role are relationship building, problem solving and forward thinking. We have to think about impacts, possible system changes and how we can maintain solutions in the future. I try to be proactive and provide exceptional customer service with every encounter.
PNC has given me opportunities to go beyond my scope, do things outside of my role and help people – that's what takes you to the next level. It's the experience you need to get attention that you might not have gotten if you stayed in your comfort zone. As scary as that can be sometimes, when somebody calls with a request I never say "no" and always make sure I'm taking care of exactly what they asked me to do. If I had never been put in those adverse situations, I wouldn't have grown my career to what it is today.
My advice for aspiring PNC employees is to follow your heart, think outside of the box and don't be afraid to take chances. Don't stay in your comfort zone.
INTERESTS
Outdoor activities; home improvement; wood working; cycling
Meet Our Employees
Our people are what shape our culture. Hear from them on what it's like to work at PNC.
Start Your Career at PNC
View opportunities in this area or our other business segments to find jobs that match your interests.