Toggle nav
Login
Sign on to Online Banking
---
Personal and Small Business:
---
Personal and Small Business:
---
Corporate and Institutional:
Strengthen Our Communities
As a Main Street bank, we believe that being a part of the community is about more than our physical location. We take pride in how we relate to and serve our employees, customers and communities, as these relationships are at the heart of our business model. For this reason, among others, being a good partner in each of the neighborhoods we serve is vital. This means listening to our communities so that we can better understand and support their needs and developing strong relationships with organizations focused on early childhood education, community development, the arts and culture, and health and human services.
Recognizing the importance of our support, we are committed to making business decisions that positively impact our communities. After all, we recognize that we are only as strong as our communities and that when our communities prosper, so does PNC. Of course, the corollary is also true in that a strong regional bank, such as PNC, can support its communities through job creation, local infrastructure, small business loans, financial education and sponsorships. These financial services, together with philanthropic giving and volunteerism, create a series of benefits that strengthen communities.
Community
Guiding Principles
We build strategic relationships with community-based nonprofits that promote economic and cultural enrichment, including early childhood education.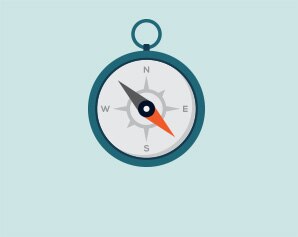 Community
Philanthropic Efforts
We support a number of cultural, educational, community development, and health and human services initiatives.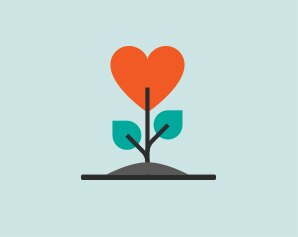 Insights
Financial Education
From our bilingual financial education program to various courses, we are focused on the financial well-being of our customers and communities.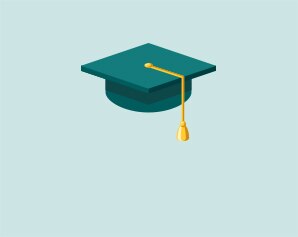 Offerings
Community Development
Our Community Development Banking boosts quality of life in low-income areas through access to affordable housing, economic revitalization and customized financial solutions.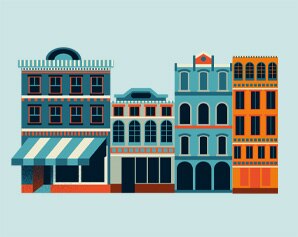 SUPPLIERS
Supplier Diversity
Our supply chain organization works with diverse-owned businesses, which offer varied perspectives, unique skills and innovative thinking that help us better serve our customers.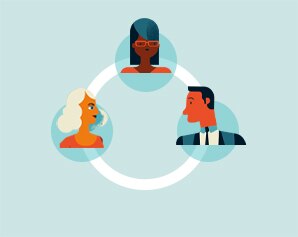 Aiming to reduce emissions, energy and water consumption
As part of our commitment to environmental responsibility, we are working to reduce our carbon emissions and energy consumption by 75% by 2035, using 2009 as our baseline. And we are working to reduce water consumption by 50% by 2035, using 2012 as our baseline. We are also looking beyond our operations to ensure that our lending, among other services, supports renewable, energy-efficient and low-carbon energy sources, as well as other environmentally beneficial activities.
Green Practices
Sustainable Operations
We are committed to developing sustainable, high-performing buildings and are constantly seeking ways to enhance operational efficiency.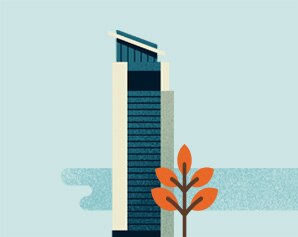 Green Projects
Sustainable Finance
We support the transition to a low-carbon economy through helping clients finance energy-efficient and renewable energy projects.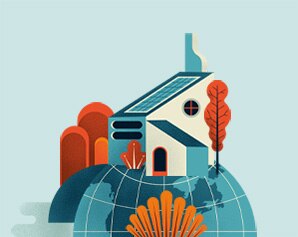 COMMUNITY
Employee Engagement & Partnerships
We actively engage with our employees and other number of sustainability-focused groups  to reach our environmental goals.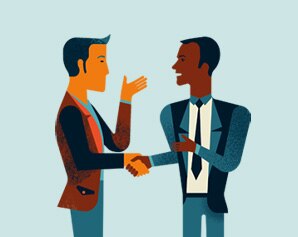 Important Legal Disclosures & Information
1 As PNC's reduction goals account for Scope 1 and 2 emissions, annual emissions reflect both scopes together.
Lending products and services are provided by PNC Bank, National Association and require credit approval.

Bank deposit products and services provided by PNC Bank, National Association, Member FDIC.