Toggle nav
Login
Sign on to Online Banking
---
Personal and Small Business:
---
Personal and Small Business:
---
Corporate and Institutional:
Our Customers Inspire Us to Reach Higher

We're committed to providing a high quality of service to all customers, no matter the channel.
Customer Service
The Experience Matters
We hold a shared vision that guides all PNC employees to work together to deliver the best possible customer experience.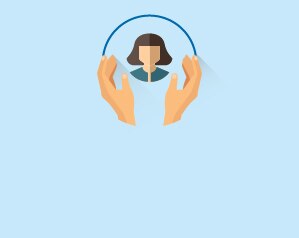 Integrity
Serving Diverse Customers
We're committed to serving our increasingly diverse customers, including those with physical disabilities and language barriers.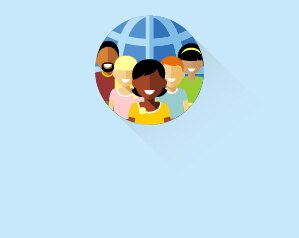 Advocacy
Supporting Female Business Owners
PNC offers bankers proprietary training to better understand the opportunities and challenges that female financial decision makers face.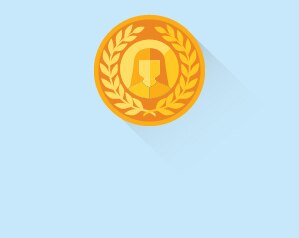 ADVOCACY
Serving Veterans
We are proudly committed to serving veterans in the communities we serve.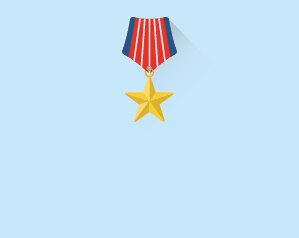 Security & Protection
Customer Privacy
To earn the trust of increasingly discerning customers, we continue to invest in systems to detect, deter and prevent unauthorized access to customer information.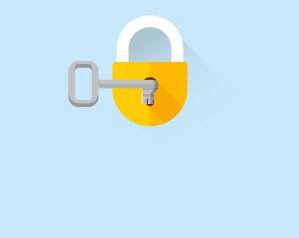 Innovation
Advancing Technology
To best address changes in technology and consumer preferences, we're advancing innovation across our businesses, customer interactions and the communities where we operate.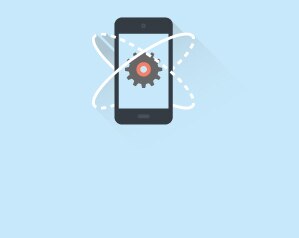 Integrity
Responsible Lending & Mortgage Practices
We are committed to understanding our customers, including providing the products and services that best meet their individual needs.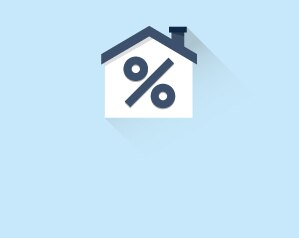 Building Trust
Fair Design & Sales
We ensure that the development and sales of our products and services comply with all laws and regulations, including fair lending and anti-
discrimination laws.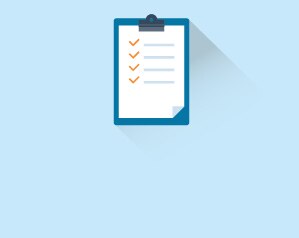 GET IN TOUCH

Stay Connected

Join Us

Be part of our inclusive culture that strives for excellence and rewards talent.

Visit PNC Careers »
The PNC Financial Services Group, Inc. All rights reserved.