Toggle nav
Login
Sign on to Online Banking
---
Personal and Small Business:
---
Personal and Small Business:
---
Corporate and Institutional:
Build a Talent-Focused Culture

Recognizing that our employees are our greatest asset and drive our success, we are focused on recruiting, developing, promoting and retaining talented and engaged team members who deliver exceptional results for our customers.
People
Our Focus on Talent
We strive to create a differentiated experience for our employees.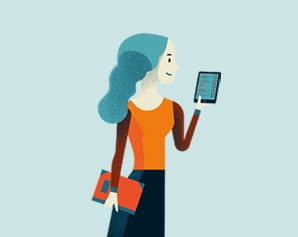 Culture
Employee Engagement
We find meaningful ways to acknowledge employees' contributions to the company's success.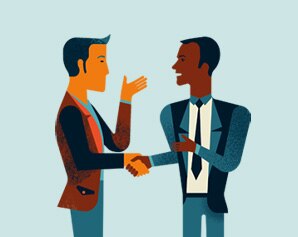 Offerings
Competitive Benefits
Our comprehensive benefits program is competitive with those of our peers and positions us for future growth.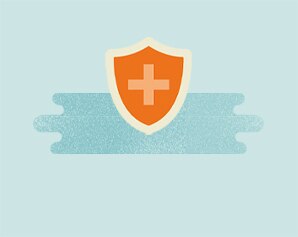 Workforce:
Employee Business Resource Groups (EBRGs)
EBRGs support employees with a shared heritage, gender, sexual orientation or background and provide a forum for discussion and professional development. PNC's 10 EBRGs have 81 chapters across 21 markets and engage 34% of the company's eligible employees.
---
Workplace:
Line of Business Diversity Councils
Individual Line of Business and other corporate function Diversity Councils identify opportunities to integrate PNC's D&I strategy into their respective businesses. The Councils aim to enhance employee recruitment, development and engagement and to enrich the customer experience. There are 15 Line of Business Diversity Councils.
---
Marketplace:
Regional Diversity Councils

PNC's 34 Regional Diversity Councils identify and execute on business opportunities that result from changing demographics in the communities in which PNC has a presence. They work closely with employees, customers, the community and diverse suppliers to ensure that PNC is best serving its increasingly diverse constituents.
People
Workforce
We intentionally seek and develop top talent with varied experiences, skills and perspectives.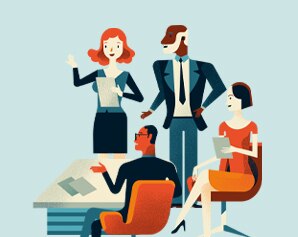 Culture
Workplace
We foster a workplace culture where employees are engaged and feel valued and appreciated for who they are and what they do.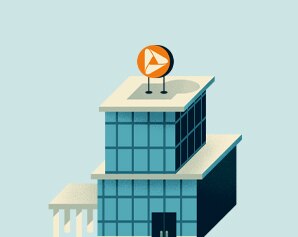 Customers
Marketplace
We serve the marketplace by connecting with our growing and increasingly diverse customer base in an authentic manner.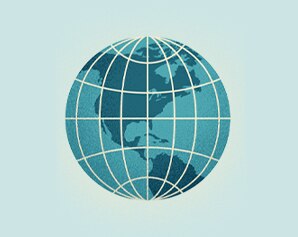 Important Legal Disclosures & Information
PNC provides equal opportunity to qualified persons regardless of race, color, sex, religion, national origin, age, sexual orientation, gender identity, disability, veteran status, or other categories protected by law.
Learn more about PNC's participation in E-Verify:
E-Verify Participation
Right to Work (in English)
Derecho al Trabajar (en Español)
Federal EEO is the Law
Federal EEO is the Law Supplemental Poster
Pay Transparency Poster
PNC complies with all U.S. Federal and State employment posting requirements.The following link provides access to all labor law ePosters: http://www.elaborposters.com/browse/pnc