Toggle nav
Login
Sign on to Online Banking
---
Personal and Small Business:
---
Personal and Small Business:
---
Corporate and Institutional:
Our Governing Principles Inform Everything We Do

Our corporate values - Customer Focus, Diversity & Inclusion, Integrity, Performance, Quality of Life, Respect and Teamwork - drive our behavior and reflect our priorities.
Integrity
Code of Ethics
Our ethics-related policies provide employees with important guidance for conducting daily business activities.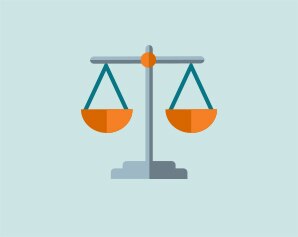 Leadership
Corporate Governance
Our corporate governance structure assists the Board of Directors in overseeing PNC's business and in fulfilling fiduciary duties.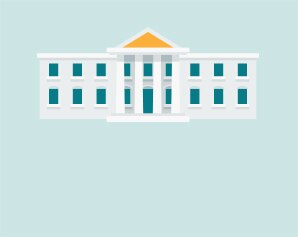 Integrity
Navigating a Political World
While we do not support candidates or political parties, we do sponsor and engage with appropriate committees and associations as allowed by campaign finance laws.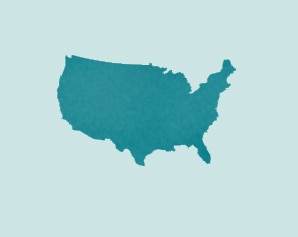 Effective Risk Management Allows Us to Better Serve Our Clients

The foundation for our steady performance has been our unwillingness to compromise our risk appetite as competition to extend credit drives terms that do not fit within our risk and pricing parameters. Our disciplined approach to risk management has served us well and positions us to continue growing our business and creating value for our shareholders in virtually any environment.
BUILDING TRUST
Environmental & Social Risk Management
We've continued to enhance policies and procedures to ensure that our business practices align with our committment to corporate sustainability.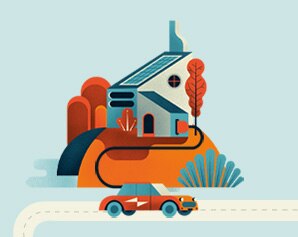 Partnerships
Managing Supplier Risk
We have significantly enhanced our Enterprise Third Party Management program to mitigate risks that we could encounter when working with a supplier.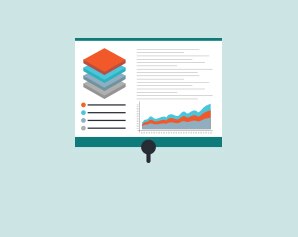 infrastructure
Business Continuity
Our business continuity program manages the organization's capabilities to provide services at any time, regardless of the event and impact.