Toggle nav
Login
Sign on to Online Banking
Sign on to another service:
---
Personal and Small Business:
---
Personal and Small Business:
---
Corporate and Institutional:
What Social Responsibility Means to PNC
Financial performance and ethical conduct are among the priorities cited by PNC's stakeholders that are addressed in the company's new Corporate Social Responsibility Report.
By William S. Demchak
In recent years, I've talked and written about what sets PNC apart from its Wall Street competitors -- about how organizing our business around the customers and communities that we serve is fundamental to our Main Street bank identity. Our 2015 Corporate Responsibility Report is the very embodiment of that philosophy.
In 2015, we worked with outside consultants to conduct an extensive materiality analysis, a first-of-its-kind effort for PNC. The materiality analysis is an important step toward meeting the Global Reporting Initiative's G4 standards for sustainability reporting and is an investment in our commitment to ensuring that this report clearly and accurately addresses the issues that are most important to the diverse stakeholders we serve.
The input from our stakeholders identified six priority issues: Financial Performance, Customer Relations, Data Privacy and Protection, Community Engagement, Ethical Conduct and Innovation.
In some ways, the results of the analysis confirmed what we already knew to be true. Our stakeholders are obviously concerned about financial performance and ethical conduct, particularly in the years since the "Great Recession."
In other ways, it was enlightening to discover the degree to which those surveyed ranked data privacy and protection, innovation, customer relations and talent management among their chief concerns. Not only did this understanding help us to determine what to include in this report, but it helps to validate many of the strategic decisions we've made in recent years about where to invest our time and resources in order to grow the business.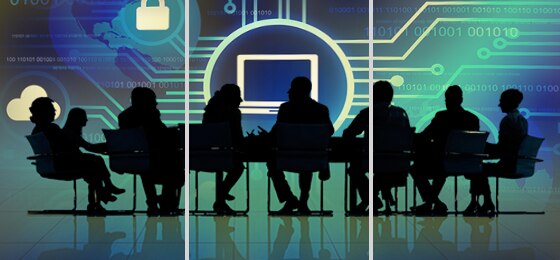 Building Trust
According to the 2016 Edelman Trust Barometer, a global trust and credibility survey, people have gained trust in the financial services industry since 2012, yet we still lag behind other sectors. We're working to change this, and we are confident that our enhanced reporting and greater transparency will help us build trust and remain more competitive among our peers, the majority of which already follow GRI standards.
Furthermore, Edelman's study shows that employees who work for companies that engage in societal issues are more committed to their employers than those at less engaged companies. They are more motivated, stay with their company longer and recommend their company as an employer. This survey also found that a company's integrity, including ethical and transparent business practices and responsible crisis management, is one of the most important attributes in building trust.
In 2015, PNC was again ranked among the most admired companies in America by Fortune magazine and earned a seventh consecutive Gallup Great Workplace Award for Employee Engagement. We are proud of these honors and the other recognition we have received for our efforts, but we aren't resting on our laurels. Our new report explains how we're working hard to improve every day for the customers, shareholders, employees and communities that we serve.
For more details about PNC's performance and work on behalf of its employees, customers, communities and shareholders, see the 2015 Corporate Social Responsibility report.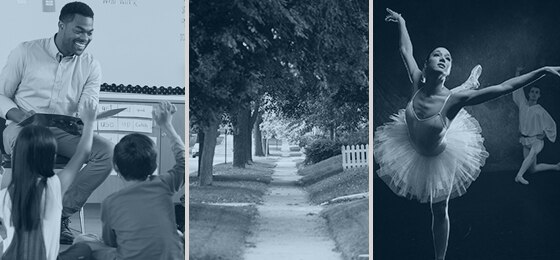 Bill Demchak says a company's integrity
is crucial to building trust
By identifying and being more transparent about our strengths, risks and opportunities, we can better allocate resources, manage our reputation and prevent and respond to crises.
GET IN TOUCH

Join Us

Be part of our inclusive culture that strives for excellence and rewards talent.

Visit PNC Careers »
The PNC Financial Services Group, Inc. All rights reserved.