How much do you know about our neighbors to the north? Here are some interesting facts about Canada:
The U.S./Canadian border forms the world's longest land border.
Canada's biggest export to the United States is not entertainers, i.e., comedians, actors and singers.
"Loonie" is the name of Canadian currency – a one dollar coin.
Canada is the No. 1 destination of U.S. goods and services.
When many U.S. businesses struggled through the Great Recession, they looked for business opportunities beyond America.
Selling U.S. made products to the international market can mean language barriers and shipments traversing a massive body of water. Canada, however, does not present those impediments to trade.
According to PNC Senior International Economist Bill Adams, Canada's most attractive characteristic is its resiliency.
"The Canadian economy was probably the most resilient of any major economy through the global recession," Adams said. "Its ability to absorb the shock of the global recession is remarkable, and the opportunities across energy, manufacturing and services industries are reasons why many American businesses are looking at doing business there."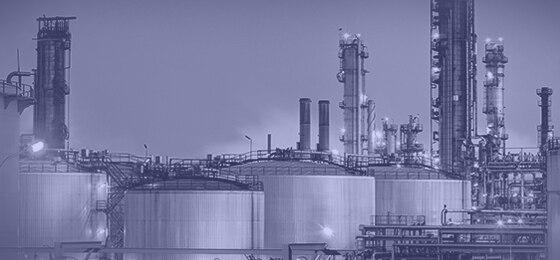 First Stop For International Expansion
"Canada remains a logical first choice for U.S. businesses looking to dip a toe in the international marketplace," said Dave Olsen, regional president for PNC Bank in Canada.
The reasons why Canada is an easy pathway to foreign expansion for U.S.-based companies include:
Business-friendly environment
Business practices similar to the United States
Easy transportation and access routes
Highly skilled labor pool
Stable political system
Low and stable inflation
As the U.S. economy continues to improve, although not at the pace many economists had projected, business executives continue to pursue strategies to increase revenue. Some companies elect to grow through acquisition and others diversify their products. But, a business can also grow by acquiring new customers through foreign expansion.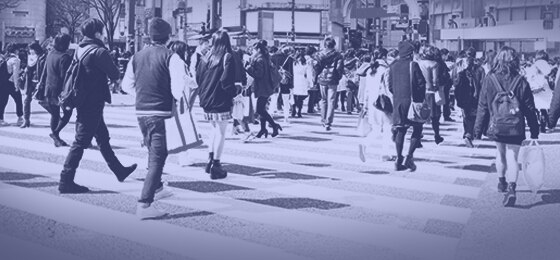 "In general, it's the biggest economies around the globe that have the largest impact on the United States and the ones with the closest economic ties as our trading partners," Adams said. "Our closest trading partners today are Canada, Mexico, the Eurozone and China. As those countries grow, demand for American products tends to follow."
Attention Shoppers!
Another noteworthy fact from PNC's senior international economist: Half the population of Canada lives within an hour's drive of the U.S.-Canadian border. The strong U.S. dollar against the weaker Canadian currency could put a damper on cross-border shopping trips, keeping Canadian shoppers on their own side of the border.
But, with a population of more than 35 million, it's a group of consumers to be appealed to for a variety of American made products.
Most Popular Exports
What exactly are Canadians buying from America? Currently, the list of the top product categories based on data collected by the Bureau of Economic Analysis includes:
Industrial supplies and materials
Capital goods (except automotive)
Automotive vehicles (parts and engines)
Consumer goods (except food and automotive)
Foods, feeds and beverages