Toggle nav
Login
Sign on to Online Banking
---
Personal and Small Business:
---
Personal and Small Business:
---
Corporate and Institutional:
Our Regional Representatives
Meet the PNC Business Credit professionals in your region
Our experienced representatives across the United States and select Canadian provinces are dedicated to understanding and finding the solutions to get your deal done.
Steve Pantano
Mid-Atlantic & Northeast
Territories Include: Connecticut, Delaware, District of Columbia, Eastern Pennsylvania, Maryland, Southern New Jersey, Virginia, New York, Northern New Jersey
John Braden
Midwest
Territories Include: Indiana, Kentucky, Michigan, Ohio, Upstate New York, Western Pennsylvania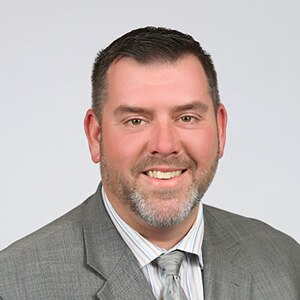 Joseph Knapik
Midwest, Upper Midwest, Northeast & Canada
Territories Include: Iowa, Kansas, Maine, Massachusetts, New Hampshire, Rhode Island, Vermont, West Virginia, Alberta, British Columbia, Manitoba, New Brunswick, Newfoundland and Labrador, Nova Scotia, Ontario, Prince Edward Island, Quebec, Saskatchewan, Yukon
Cindy Gee
Southeast
Territories Include: Florida, North Carolina, South Carolina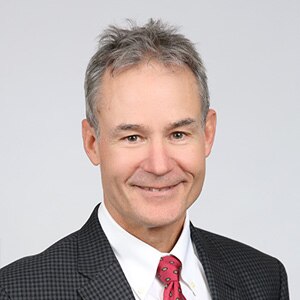 Tom Cross
Southeast
Territories Include: Alabama, Arkansas, Georgia, Mississippi, Northern California, Tennessee

John Couillard
Southwest
Territories Include: Colorado, Louisiana, Montana, Nebraska, New Mexico, North Dakota, Oklahoma, South Dakota, Texas, Utah, Wyoming
Dennis Gordon
Upper Midwest
Territories Include: Illinois, Minnesota, Missouri, Wisconsin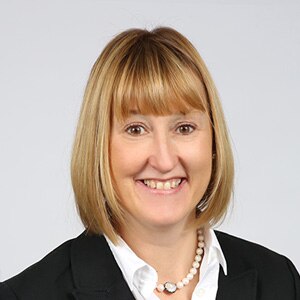 Jodi Giustina
Western
Territories Include: Alaska, Arizona, Hawaii, Idaho, Nevada, Oregon, Southern California, Washington
Important Legal Disclosures & Information
PNC is a registered mark of The PNC Financial Services Group, Inc. ("PNC"). PNC Business Credit is a senior secured lending division of PNC Bank, National Association ("PNC Bank") and its subsidiaries, and is part of PNC. In Canada, the Canadian federally regulated branch of PNC Bank, PNC Bank Canada Branch provides various bank products and services. Deposits with PNC Bank Canada Branch are not insured by The Canada Deposit Insurance Corporation. In the UK, lending products are provided by PNC Financial Services UK Ltd., which is an indirect wholly-owned subsidiary of PNC Bank. Lending and leasing products and services, as well as certain other banking products and services, require credit approval.
*A portion of the funding provided by Steel City Capital Funding, a division of PNC Bank. Steel City Capital Funding provides Cash flow-based senior debt, junior secured, and second lien loans for sponsored and non-sponsored transactions.