Toggle nav
Login
Sign on to Online Banking
---
Personal and Small Business:
---
Personal and Small Business:
---
Corporate and Institutional:
Ongoing matching of policies with your expectations and review of investment objectives for each account.
Confirms responsibilities are understood — may extend to education and training
Long-term program strategy and direction for the initial transfer of gifted assets and instructions
Fulfillment of payouts to annuitants according to desired method and in accordance with schedules
Provide statements of transaction activity, account holdings, and in multiple formats
Prepare and deliver account-specific tax information to each beneficiary or annuitant as well as the trustee
Supply key data and help prepare annual state insurance filings for gift annuity programs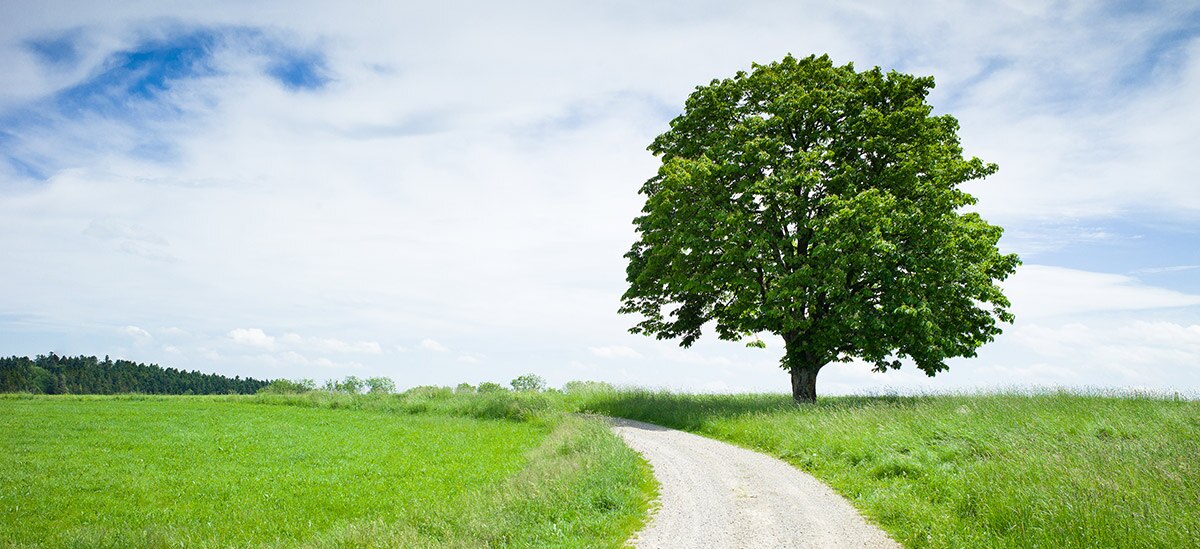 In the nonprofit arena, focus is placed on the organization's mission and on raising the necessary funds to achieve its goals.
Further complicating management's decision-making is the fact that successful development offices incorporate gift planning and planned giving as a means of advancing or exceeding fundraising goals, which requires additional time and the need for strong expertise in administration, compliance, investment and donor relations.
To help nonprofits address these challenges, we created a dedicated Planned Giving Group to serve our nonprofit clients with planned giving programs.
Our Service Platform Enables You to Outsource
To meet challenges of both time and resources, the PNC Planned Giving Group has cultivated its service platform to enable nonprofit organizations to outsource the investment and back office functions of their planned giving program.
The result provides nonprofits with the ability to redistribute workload while increasing comfort with the more complex gifting opportunities.
Specifically focusing on the three areas of administration, investments, and additional resources, our solutions are design to address the common problem areas of our nonprofit clients:

Administration:
| Common Problem Areas | Our Solutions |
| --- | --- |
| A single employee or small back office staff can be disrupted by a retirement, illness or departure. This disruption can result in delays of gift processing, distributions, or even 1099-R and K-1 production. | We offer a dedicated department that can be the seamless resource to help maintain the responsibilities effortlessly and without interruption. |
| Manual recordkeeping is labor intensive and can be impacted by human error. | We offer ongoing access to data, online and hard copy, efficiently and accurately. |
| Administration of complex gift strategies and vehicles can be stressful, time consuming and expensive. | Planned Giving administration, for multiple gifting vehicles, is conducted by experienced professionals and is cost effective. |

Investments:
| Common Problem Areas | Our Solutions |
| --- | --- |
| Different charitable gifting vehicles require specific investment strategies that are compliant with regulations, while simultaneously meeting donor expectations; further, using the same strategy as the endowments for simplicity is not an optimal solution. | We offer experience of investment strategists combined with investment advisors who have strong backgrounds in nonprofit investment regulation. |
| Investment Committees, even with experience in investments, do not always have familiarity with individually investing planned giving programs. | Designated Planned Giving investment professionals will meet regularly with your Investment Committee to discuss strategy, performance and customized investment policy statement structure. |
Work With Us Today
For more information, please contact: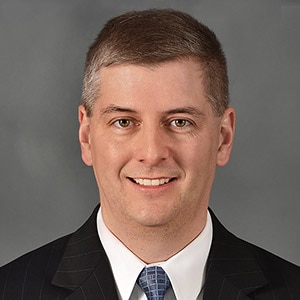 Christopher McGurn
Manager, PNC Planned Giving Group
(410) 237-5938
christopher.mcgurn@pnc.com
You may also contact your PNC Representative or fill out a simple form and we'll get in touch with you.
---
Institutional Advisory Solutions
Providing custom solutions to institutional investors for 65+ years
Learn More »
---
Thought Leadership & Insights
Manage Assets
The planned giving program landscape is made up of an extraordinary variety of missions, sizes and philosophies. While there are no cookie-cutter answers to success, well-run programs do share numerous common elements.
1 min read
Manage Assets
In the nonprofit arena, focus is placed on the organization's mission and on raising the necessary funds to achieve its goals.
3 min read
Important Legal Disclosures and Information
The material presented herein is of a general nature and does not constitute the provision by PNC of investment, legal, tax, or accounting advice to any person, or a recommendation to buy or sell any security or adopt any investment strategy. Opinions expressed herein are subject to change without notice. The information was obtained from sources deemed reliable. Such information is not guaranteed as to its accuracy.
The PNC Financial Services Group, Inc. ("PNC") uses the marketing names PNC Wealth Management® and Hawthorn, PNC Family Wealth® to provide investment consulting and wealth management, fiduciary services, FDIC-insured banking products and services, and lending of funds to individual clients through PNC Bank, National Association ("PNC Bank"), which is a Member FDIC, and to provide specific fiduciary and agency services through its subsidiary, PNC Delaware Trust Company or PNC Ohio Trust Company. PNC uses the marketing name PNC Institutional Asset Management® for the various discretionary and non-discretionary institutional investment, trustee, custody and related services provided by PNC Bank, and investment management activities conducted by PNC Capital Advisors, LLC, an SEC-registered investment adviser and wholly-owned subsidiary of PNC Bank ("PNC Capital Advisors"). PNC uses the marketing name PNC Institutional Advisory Solutions® for discretionary investment management, trustee, and related services conducted by PNC Bank. PNC uses the marketing name PNC Retirement Solutions® for investment, consulting, trustee, and custody services for employer-sponsored retirement plans provided by PNC Bank. PNC does not provide legal, tax, or accounting advice unless, with respect to tax advice, PNC Bank has entered into a written tax services agreement. PNC Bank is not registered as a municipal advisor under the Dodd-Frank Wall Street Reform and Consumer Protection Act ("Act"). Investment management and related products and services provided to a "municipal entity" or "obligated person" regarding "proceeds of municipal securities" (as such terms are defined in the Act) will be provided by PNC Capital Advisors.
Investments: Not FDIC Insured. No Bank Guarantee. May Lose Value.
"PNC Wealth Management," "Hawthorn, PNC Family Wealth," "PNC Institutional Asset Management," "PNC Institutional Advisory Solutions," and "PNC Retirement Solutions" are registered marks of The PNC Financial Services Group, Inc.