Toggle nav
Login
Sign on to Online Banking
---
Personal and Small Business:
---
Personal and Small Business:
---
Corporate and Institutional:
Private Pension Plans
We provide corporate plan sponsors with a bundled discretionary investment management and administrative solutions for defined benefit plans.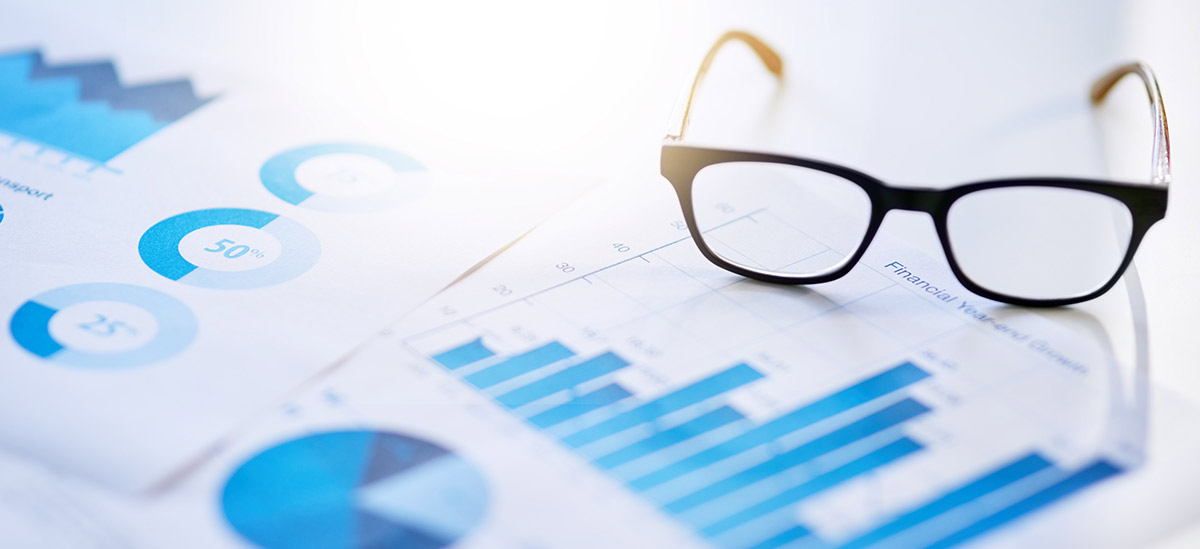 Comprehensive Investment Services
PNC Institutional Advisory Solutions® (PNC IAS) has built a long-standing reputation for delivering a wide range of sophisticated investment solutions designed to help defined benefit plan sponsors meet their unique investment challenges and achieve growth goals, while mitigating risk and minimizing administrative burdens.
We believe that our customized approach and focus on client-specific solutions help to add value to our clients and their Plans.
Our Liability-Centric Approach
At a high level, our liability-centric approach is designed to help create a smoother path to full funding by managing assets relative to liabilities. We follow a structured process that starts with understanding the plan sponsor's goals and objectives and leads to implementing and monitoring a customized investment strategy.
Read More About Our Approach
Service Highlights
Help to formulate and implement an Investment Policy Statement
Formulate investment strategy and advice as a 3(38) Fiduciary
Provide liquidity management and funded status monitoring
Serve as trustee and custodian, including benefit payment services
Deliver ongoing capital markets updates and board education
Financial Planning
We provide our clients with the option to implement de-risking strategies for their plans to address the volatility of their plan's financials. We follow a five-step approach to liability-centric management that hinges on using goals and objectives and an asset-liability study to generate and inform an optimized glidepath, custom liability hedging, and monitoring / rebalancing.
Proprietary Research
We deliver access to our original research on financial markets and the relevant investment trends and regulatory issues to help our defined benefit clients make informed decisions. We make it our job to sort what's relevant from the noise so that your organization can redeploy its time to its primary business.
Safekeeping Your Assets
We understand the unique requirements of defined benefit plans, and we're experienced in meeting the changing needs. Our team provides the specialized support and personalized professional services necessary to help plan sponsors meet their fiduciary obligations.
Our Comprehensive Approach Features:
---
Work With Us Today
For more information, please contact: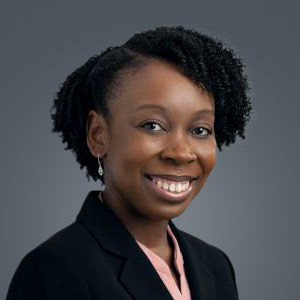 Kimberlene Matthews
Director, Pension Solutions Group
(312) 338-8138
kimberlene.matthews@pnc.com
You may also contact your PNC Representative or fill out a simple form and we'll get in touch with you.
---
Institutional Advisory Solutions
Providing custom solutions to institutional investors for 65+ years
Learn More »
---
Guidance on governance and fiduciary structure, IPS development, Asset Liability Study and strategic asset allocation
PNC acts as a 3(38) investment manager under ERISA, helping the plan sponsor fulfill its fiduciary duty to prudently manage plan assets
PNC manages daily valuation, transaction management, monitoring and execution of asset allocation changes
The safekeeping and segregation of plan assets in accordance with fiduciary obligations as applicable; periodic account statements
Investment implementation including manager research, contracting and transition management
Cash movement, benefit payments, tax withholding and reporting
Important Legal Disclosures & Information
The material presented herein is of a general nature and does not constitute the provision by PNC of investment, legal, tax, or accounting advice to any person, or a recommendation to buy or sell any security or adopt any investment strategy. Opinions expressed herein are subject to change without notice. The information was obtained from sources deemed reliable. Such information is not guaranteed as to its accuracy.
The PNC Financial Services Group, Inc. ("PNC") uses the marketing names PNC Wealth Management® and Hawthorn, PNC Family Wealth® to provide investment consulting and wealth management, fiduciary services, FDIC-insured banking products and services, and lending of funds to individual clients through PNC Bank, National Association ("PNC Bank"), which is a Member FDIC, and to provide specific fiduciary and agency services through its subsidiary, PNC Delaware Trust Company or PNC Ohio Trust Company. PNC uses the marketing name PNC Institutional Asset Management® for the various discretionary and non-discretionary institutional investment, trustee, custody and related services provided by PNC Bank, and investment management activities conducted by PNC Capital Advisors, LLC, an SEC-registered investment adviser and wholly-owned subsidiary of PNC Bank ("PNC Capital Advisors"). PNC uses the marketing name PNC Institutional Advisory Solutions® for discretionary investment management, trustee, and related services conducted by PNC Bank. PNC uses the marketing name PNC Retirement Solutions® for investment, consulting, trustee, and custody services for employer-sponsored retirement plans provided by PNC Bank. PNC does not provide legal, tax, or accounting advice unless, with respect to tax advice, PNC Bank has entered into a written tax services agreement. PNC Bank is not registered as a municipal advisor under the Dodd-Frank Wall Street Reform and Consumer Protection Act ("Act"). Investment management and related products and services provided to a "municipal entity" or "obligated person" regarding "proceeds of municipal securities" (as such terms are defined in the Act) will be provided by PNC Capital Advisors.
Investments: Not FDIC Insured. No Bank Guarantee. May Lose Value.
"PNC Wealth Management," "Hawthorn, PNC Family Wealth," "PNC Institutional Asset Management," "PNC Institutional Advisory Solutions," and "PNC Retirement Solutions" are registered marks of The PNC Financial Services Group, Inc.