Latest News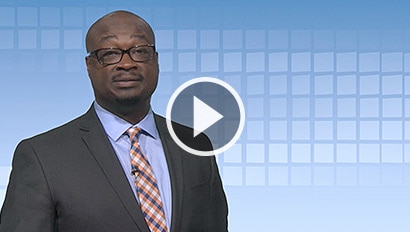 2018 State of Endowments: Past, Present & Future
Our National Practice Group reveals key findings from the most recent study on 809 U.S. colleges and universities regarding investment management.
---
We're Globally Recognized for Our Services: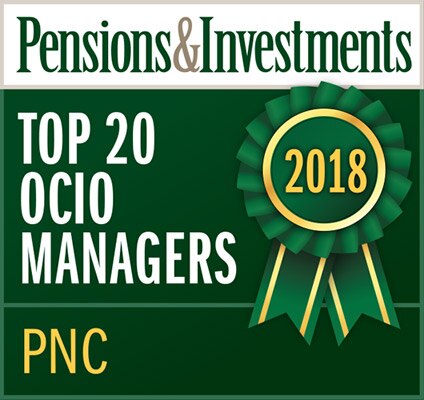 Research & Publications
PNC's team of investment strategists examine and provide key insights on financial market challenges and opportunities that affect institutional investors.
Quarterly Investment Strategy
Is Growth the New Value?


Second Quarter 2018




In this issue, we're helping investors to navigate the current Value versus Growth conundrum.



The Long & Winding Road: An Investor's GPS for 2018


First Quarter 2018




In this issue of Investment Strategy Quarterly, we present our 2018 outlook for the global economy and various key asset classes.



If They Build It, Will Investors Come?


Fourth Quarter 2017




In the fourth-quarter 2017 issue of Investment Strategy Quarterly, we take a look at global infrastructure, outline the defining characteristics of the asset class, and discuss why this might be a good time to consider initiating new positions in this asset class or adding to existing ones.



Is 80/20 the New 60/40?


Third Quarter 2017




In this issue of Institutional Strategy Quarterly, we explore the details behind our own long-term return assumptions and risk management process while also focusing on ways in which investors can think about the relationships among risk, return, and portfolio construction in this lower-return environment.



The Incredible Shrinking Earth: Have We Reached Peak Globalization?


Second Quarter 2017




In this quarter's Investment Strategy Quarterly, we take a look into the history and impact of globalization and analyze current global trends, as well as review some of key 2017 calls from last quarter's report.



Great Expectations


First Quarter 2017




With a predominantly Republican Congress and a political-establishment outsider set to take control of the White House in 2017, the potential paradigm shift is much bigger than we anticipated. Thus far the results of the 2016 election have unleashed widespread economic and financial market optimism.