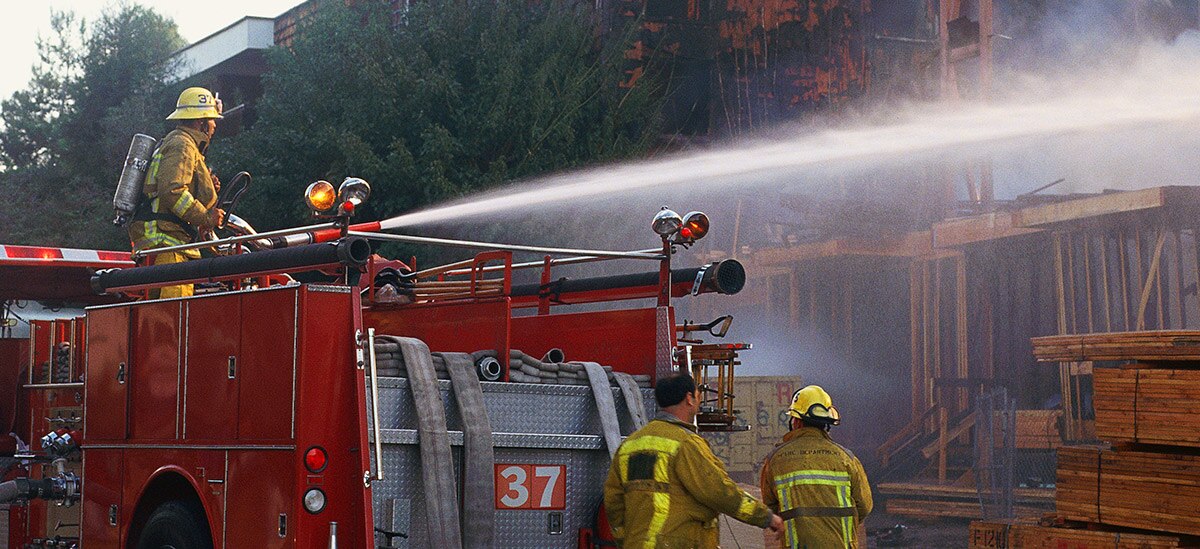 Solutions for Public Defined Benefit Plans
The challenges for trustees of public defined benefit plans in managing these types of retirement plans, including investment, fiduciary, and regulatory requirements, can make the job a daunting task.
We have built a long-standing reputation for delivering a wide range of customized investment management, custody and pension payment services. Our services are designed to help government and municipal plan sponsors of pensions, VEBAs, and OPEBs meet their unique investment challenges and achieve growth goals, while mitigating risk and minimizing administrative burdens.
We believe that our customized approach and focus on client-specific solutions can help public plan sponsors to provide the retirement benefits earned by the men and women who serve our communities through public service.
Service Highlights
Help to formulate and implement an Investment Policy Statement
Formulate investment strategy and advice as a 3(38) Fiduciary
Provide liquidity management and funded status monitoring
Serve as trustee and custodian, including benefit payment services
Deliver ongoing capital markets updates and board education
Financial Planning for Pensions
Every pension is like a puzzle. Its unique pieces — plan assets, liabilities, administrative resources and fiduciary obligations — all need to be appreciated and fit together perfectly. We see each component in detail, optimize its value to meet objectives and integrate it into a customized, comprehensive financial plan for your pension.
We're More Than Just an Investment Manager
We know that municipal entities need more than just investment management. As a national financial services firm, PNC Bank, N.A. is also able to provide a wide range of banking services through our team of local Public Finance bankers dedicated to providing financial solutions and banking services tailored specifically to municipalities. Among the additional services offered by PNC Public Finance:
Traditional commercial lending: Term loans, lines of credit
Specialized municipal finance solutions: Direct purchase of tax-exempt bonds, Direct Pay Letters of Credit and liquidity facilities for variable rate bonds, tax anticipation notes, bond anticipation notes, tax-exempt equipment leases, and energy efficiency leases
Robust treasury management platform: Full continuum of payables and receivables solutions including purchasing cards, lockbox services, merchant card processing, online payment portals, invoice automation and real-time payments