Toggle nav
Login
Sign on to Online Banking
---
Personal and Small Business:
---
Personal and Small Business:
---
Corporate and Institutional:
Investment Management
At PNC Wealth Management®, we will work with you to design a customized investment program that includes access to a broad array of investment solutions, a culture of risk management and ongoing insights and communications.
Call Us Now
M-F: 7am to 10pm ET
Sat & Sun: 8am to 5pm ET

Let's Talk
Fill out this simple form and we will get in touch with you.
At PNC Wealth Management®, we recognize that helping to achieve our client's goals and aspirations is as important as market performance. Families of wealth have increasingly begun to embrace a responsibility that extends beyond themselves and their families. They are choosing to express their personal values through their investments. The PNC Integrated Approach® focuses on helping families find a prudent combination of risk and return that also aligns investment goals with their values.
PNC Wealth Management's Investment Advisors view risk management as a critically important component of our integrated investment approach. Effectively managing client, market, product, and portfolio risks can help protect our client's against down-side returns while also helping them achieve desired returns.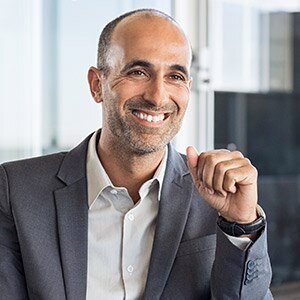 I am newly wealthy and need advice on how to manage my assets – where do I start?
How can I decide whether – and in what way – I should support family members in need?
The 6-Step Process
PNC Wealth Management's Investment Advisors understand that every client's goals and risk tolerances are unique. We take a personalized approach with each client by working through our six-step process, to help maximize financial success.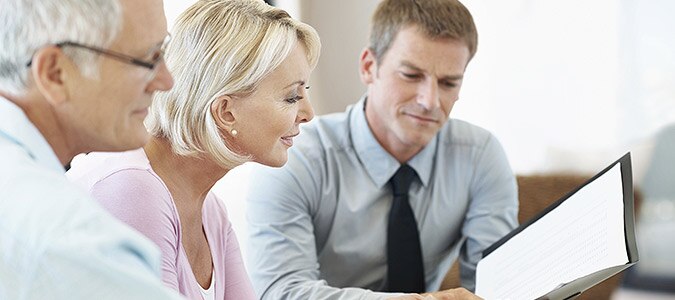 Step 1
Understand Your Goals & Objectives
Your PNC Wealth Managment Investment Advisor consults with you to understand your special needs, time horizons, investment preferences, goals, and how much risk you're willing to assume to help achieve those goals. This consultation provides a stronger basis for understanding your objectives and investment goals – both short-term and long-term – and how they relate to your unique circumstances.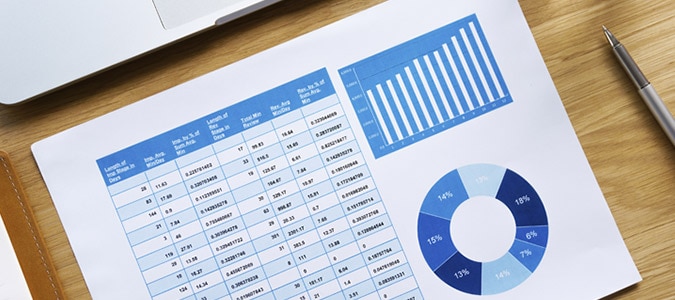 Step 2
Customize Your Investment Policy Statement
Once we clearly define your goals and objectives, we use our knowledge and analytical techniques to construct a portfolio that's designed to align with your goals and investment objectives. For those who choose to express their personal values through their investments, PNC Wealth Management is also equipped to implement Responsible Investing solutions.
Together, we will develop a personalized Investment Policy Statement that clearly documents your objectives, time horizon, asset allocation, and overall investment guidelines. This living, breathing document becomes our framework for helping you to achieve your investment goals and our key reference point as we measure your progress.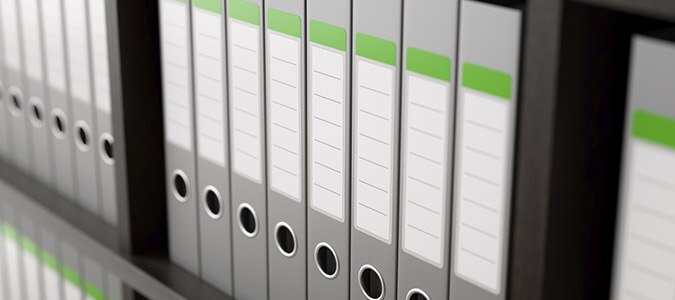 Step 3
Build Your Custom Portfolio with the Right Asset Allocation Mix
PNC Wealth Management Investment Advisors build your custom portfolio by selecting investments from a broad array of investment products that are designed to help give you the best chance of achieving your goals. We combine our investment strategy capabilities with exceptional investment solutions that have been carefully vetted through our stringent due diligence process.
Your Investment Advisor will regularly monitor your recommended investment products to determine whether changes are needed in the choice of managers, investment options, or your asset allocation.
Investment products that we may consider for your portfolio include:
Mutual Funds
Exchange Traded Funds
Separately Managed Accounts
Limited Partnerships
Structured Notes
Individual Stocks and Bonds
Alternative Investments (for qualified investors)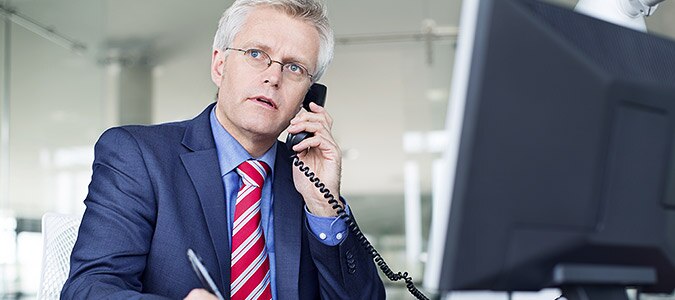 Step 4
Manage Your Risk & Opportunities with Tactical Decision Making
Your PNC Wealth Management Investment Advisor regularly monitors and reviews your portfolio to find values and opportunities in the market, help keep your investment program aligned with your stated goals and investment objectives, and determine if any adjustments may be necessary.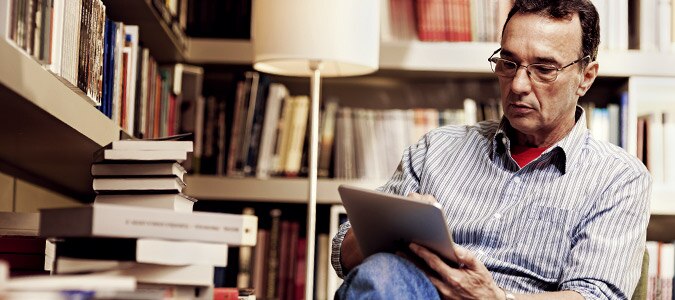 Step 5
Provide Exceptional Investment Solutions
PNC Wealth Management Investment Advisors take an unbiased approach to investing by providing guidance regarding your asset allocations, tactical changes, and specific investment solutions. We perform extensive research and due diligence to determine the appropriate investment solutions for you.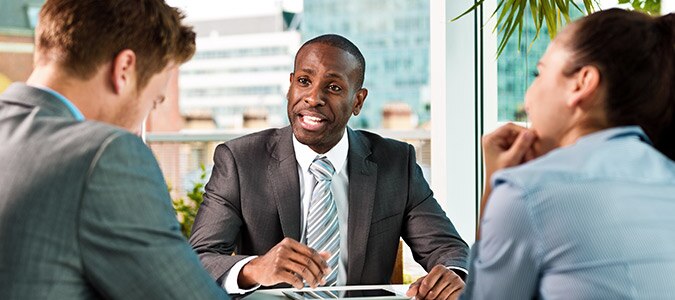 Step 6
Inform You of the Progress Towards Your Goals
As a PNC Wealth Management client, we will work with you to monitor your wealth, update you on our current investment strategies, and learn about important issues affecting your financial well-being.
We also want to hear from you so we are informed in the event that your goals have changed. We offer many ways for you to stay informed with us, including one-on-one client meetings, detailed portfolio reporting, market commentary and economic updates, informative publications and videos, and online technology (PNC Wealth Insight®) built to provide a more informative, transparent and collaborative approach to your wealth.
Putting You First
Our Commitment. Your Legacy.
Earning the privilege to be your trusted advisor is not something we take lightly. So no matter where you are in life, we are committed to helping you make decisions today that will shape the future you want tomorrow.
Important Legal Disclosures & Information
The PNC Financial Services Group, Inc. ("PNC") uses the marketing name PNC Wealth Management® to provide investment and wealth management, fiduciary services, FDIC-insured banking products and services, and lending of funds through its subsidiary, PNC Bank, National Association ("PNC Bank"), which is a Member FDIC, and to provide specific fiduciary and agency services through its subsidiary, PNC Delaware Trust Company or PNC Ohio Trust Company. Securities products, brokerage services, and managed account advisory services are offered by PNC Investments LLC, a registered broker-dealer and a registered investment adviser and member of FINRA and SIPC. Insurance products may be provided through PNC Insurance Services, LLC, a licensed insurance agency affiliate of PNC, or through licensed insurance agencies that are not affiliated with PNC; in either case a licensed insurance affiliate may receive compensation if you choose to purchase insurance through these programs. A decision to purchase insurance will not affect the cost or availability of other products or services from PNC or its affiliates. PNC does not provide legal, tax, or accounting advice unless, with respect to tax advice, PNC Bank has entered into a written tax services agreement. PNC does not provide services in any jurisdiction in which it is not authorized to conduct business. PNC Bank is not registered as a municipal advisor under the Dodd-Frank Wall Street Reform and Consumer Protection Act ("Act"). Investment management and related products and services provided to a "municipal entity" or "obligated person" regarding "proceeds of municipal securities" (as such terms are defined in the Act) will be provided by PNC Capital Advisors, LLC, a wholly-owned subsidiary of PNC Bank and SEC registered investment adviser.
"PNC Wealth Management" and "PNC Wealth Insight" are registered service marks of The PNC Financial Services Group, Inc.
Important Information about Procedures for Opening a New Account
To help the government fight the funding of terrorism and money laundering activities, Federal law requires all financial institutions to obtain, verify, and record information that identifies each person who opens an account.
What this means for you: When you open an account, we are required by Federal law to ask for your name, street address, date of birth (for natural persons) and other information as required to identify you. This may include a request or requests for confirmatory information such as presentation of your driver's license and/or other document(s).
Investments: Not FDIC Insured. No Bank Guarantee. May Lose Value.
Insurance: Not FDIC Insured. No Bank or Federal Government Guarantee. Not a Deposit. May Lose Value.