Toggle nav
Login
Sign on to Online Banking
---
Personal and Small Business:
---
Personal and Small Business:
---
Corporate and Institutional:
Wealth Strategy
Helping you meet your financial objectives now and in the future
A sound wealth strategy provides a road map for protecting and preserving your family's assets, or those of your business.

Call Us Now
M-F: 7am to 10pm ET
Sat-Sun: 8am to 5pm ET
Let's Talk
Fill out this simple form and we will get in touch with you.
Our process is based around a consultative team approach.
We undertake a deep discovery process and take the time to understand you, your family, and your unique values, goals, and objectives.
Our Wealth Strategists tailor customized solutions to you where you are in the planning process, ensuring that appropriate solutions are delivered to you at the appropriate time.
The solutions are part of an integrated approach to wealth management, and the outcomes delivered have a broader focus on defining a family's mission, legacy, and values. We act strategically and collaboratively as a cohesive professional advisory team, which would include your tax, legal, and business advisors, to ensure seamless implementation of all aspects of your wealth strategy needs.
Our Solutions
Family Wealth Transfer Planning
Wealth strategy plays an important role in safeguarding your family's wealth, avoiding unnecessary taxes, and ensuring that your legacy will continue. Your PNC Wealth Strategist will work with your attorney, tax advisor or accountant, and PNC Fiduciary Advisor, to design sophisticated, customized plans that can help you achieve a careful balance of control and flexibility, shaping your family's future while responding to its changing needs. We can assist you with:
Evaluating insurance needs
Protecting your assets
Planning for taxes
Transferring wealth and gifting
Developing a family or business succession plan
Case Study: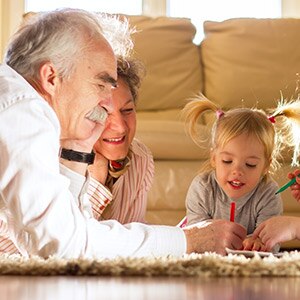 We want to safeguard our family with an estate plan.
Retirement Planning
One of your primary concerns may be accumulating sufficient assets to live a fulfilling and comfortable retirement. And, planning for the non-financial aspects and unknown contingencies that may arise during retirement is also important. Whether you are near retirement, many years away, or living it now, PNC Wealth Management can assess your retirement goals, provide objective guidance, monitor and review your progress, and assist with a variety of retirement-related concerns:
Retirement income solutions
Social security planning
IRA and 401(k) rollovers
Planning for continued care of elderly or special needs family members
Retirement plans for business owners
Case Studies: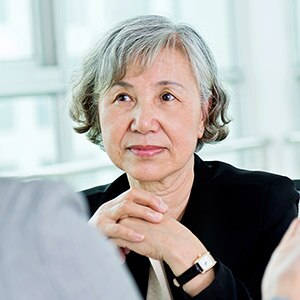 I want to maintain my standard of living in retirement.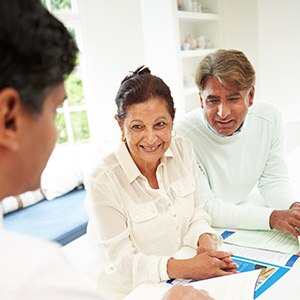 How much is enough to feel financially secure?
Education Planning
Applying our extensive experience helping families save adequately to meet education costs, your Wealth Strategist will help you estimate your family members' current and future education costs. We will evaluate tax-efficient savings options and suggest planning, trust, investments and insurance strategies to help make education goals a reality.
Case Study: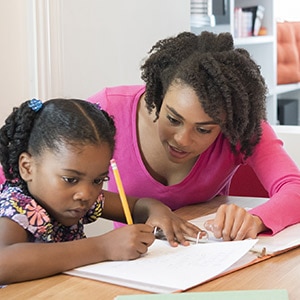 I want to provide my children with a college education – what are my options?
Risk Management & Insurance
Protecting your wealth is as important as growing it. Appropriate insurance coverage is an integral part of any financial plan. As a risk management option, insurance can replace lost income due to disability or death, provide needed funds for estate taxes or help pay for long-term care, or help ensure continuity of business interests. A comprehensive insurance review can:
Help determine if your family or your business is appropriately covered
Identify coverage gaps and recommend new coverage where indicated
Reveal the need for updated beneficiary selections
Suggest future funding patterns based on longevity and likely performance
Modify existing coverage for cost effectiveness and maximum Return on Investment

Featured Insights: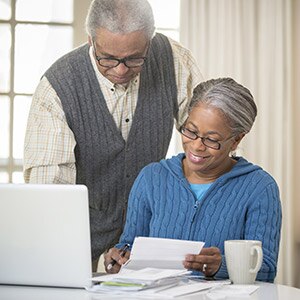 We both established life insurance policies a few years ago. How often should we have them reviewed?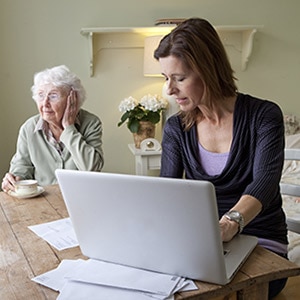 My mother needs more assitance since the passing of my father. What are some of the things I should expect as her caregiver?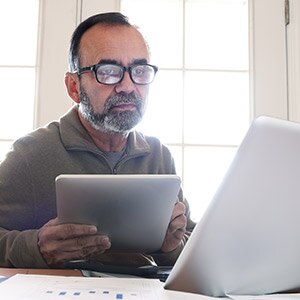 Cyber fraud is on the rise. Read how to safeguard your personal information and mitigate spam email and unwanted phone calls.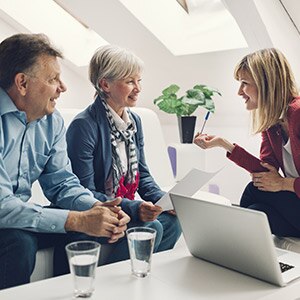 Life is unpredictable. How can you incorporate insurance planning into your overall wealth strategy plan?
Strategic Philanthropy
Charitable giving is frequently emphasized as a top priority by our clients. Whether you want to support a specific organization or focus on a community need, PNC Wealth Strategists can help you develop philanthropic goals and strategies to help integrate charitable giving into your overall financial plan. Philanthropic strategies include:
Outright Bequests
Beneficiary Designations
Charitable Remainder Trusts
Private Foundations
Donor Advised Funds
Charitable Gift Annuities
Family & Business Continuity and Succession
Business owners often have unique and complex planning needs. Our experienced team will work to understand your personal and business objectives, and help you develop a custom-tailored plan to meet your needs at each stage of your businesses life cycle. We can help you manage your cash flow and banking needs, evaluate relevant estate and income tax planning strategies, reward and retain key employees, plan for retirement, and develop a business succession plan.
Case Studies: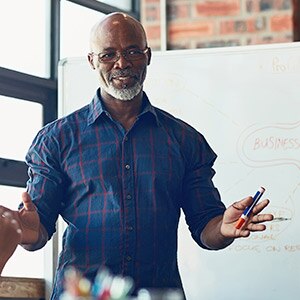 Will the sale of my business provide enough for my family and my charitable wishes?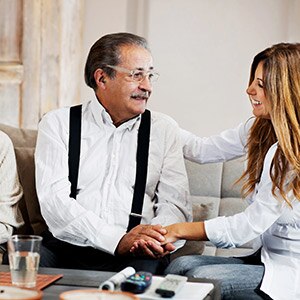 What's fair where my children are concerned?
Tax Planning
PNC Wealth Management has extensive experience advising highly compensated executives on their complex compensation and benefit packages. Based on your unique situation and your personal objectives, our wealth management team in consultation with your attorney and accountant, can advise you on strategies to help you achieve financial success.
Planning for deferred compensation
Utilizing executive life insurance plans
Optimizing stock options
Developing a tax plan
Case Study: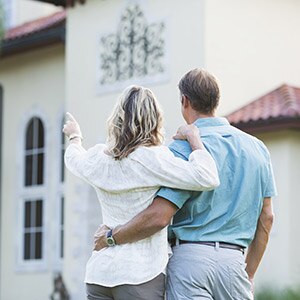 Is now the right time to exercise my stock options?
Planning for the Modern Family
The age-old wealth strategy playbook has been based on the classic assumption that a family is comprised of a husband and wife, the average 2.2 children, and that often-coveted white picket fence. PNC Wealth Management understands that today's modern family takes on various forms. Demographic data suggests that as many as 4 out of 5 families no longer fit the traditional idea of the nuclear family. Each form that a family can take calls for its own unique wealth planning strategies.
Case Studies: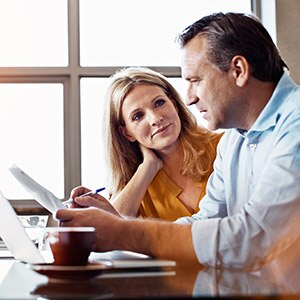 To Wed or Not to Wed?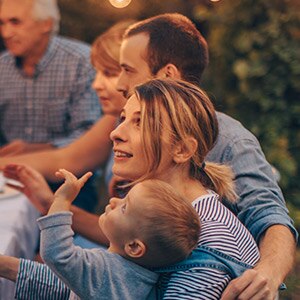 His, Hers & Theirs - allocating assets within a blended family can be difficult to manage; where do I start?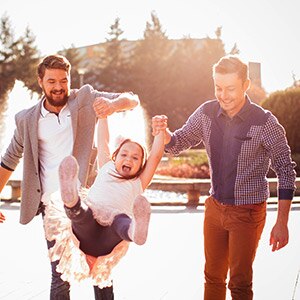 My partner and I would like to grow our family and our wealth - what are our options?
Putting You First  
Our Commitment. Your Legacy.
Earning the privilege to be your trusted advisor is not something we take lightly. So no matter where you are in life, we are committed to helping you make decisions today that will shape the future you want tomorrow.
Actionable Insights To Help You Achieve More
Insights and ideas that are part of our commitment to help you make smart decisions today that will lead to a better legacy for you and your family.
Important Legal Disclosures & Information
The PNC Financial Services Group, Inc. ("PNC") uses the marketing name PNC Wealth Management® to provide investment and wealth management, fiduciary services, FDIC-insured banking products and services, and lending of funds through its subsidiary, PNC Bank, National Association ("PNC Bank"), which is a Member FDIC, and to provide specific fiduciary and agency services through its subsidiary, PNC Delaware Trust Company or PNC Ohio Trust Company. Securities products, brokerage services, and managed account advisory services are offered by PNC Investments LLC, a registered broker-dealer and a registered investment adviser and member of FINRA and SIPC. Insurance products may be provided through PNC Insurance Services, LLC, a licensed insurance agency affiliate of PNC, or through licensed insurance agencies that are not affiliated with PNC; in either case a licensed insurance affiliate may receive compensation if you choose to purchase insurance through these programs. A decision to purchase insurance will not affect the cost or availability of other products or services from PNC or its affiliates. PNC does not provide legal, tax, or accounting advice unless, with respect to tax advice, PNC Bank has entered into a written tax services agreement. PNC does not provide services in any jurisdiction in which it is not authorized to conduct business. PNC Bank is not registered as a municipal advisor under the Dodd-Frank Wall Street Reform and Consumer Protection Act ("Act"). Investment management and related products and services provided to a "municipal entity" or "obligated person" regarding "proceeds of municipal securities" (as such terms are defined in the Act) will be provided by PNC Capital Advisors, LLC, a wholly-owned subsidiary of PNC Bank and SEC registered investment adviser.
"PNC Wealth Management" and "PNC Wealth Insight" are registered service marks of The PNC Financial Services Group, Inc.
Important Information about Procedures for Opening a New Account
To help the government fight the funding of terrorism and money laundering activities, Federal law requires all financial institutions to obtain, verify, and record information that identifies each person who opens an account.
What this means for you: When you open an account, we are required by Federal law to ask for your name, street address, date of birth (for natural persons) and other information as required to identify you. This may include a request or requests for confirmatory information such as presentation of your driver's license and/or other document(s).
Investments: Not FDIC Insured. No Bank Guarantee. May Lose Value.
Insurance: Not FDIC Insured. No Bank or Federal Government Guarantee. Not a Deposit. May Lose Value.