Toggle nav
Login
Sign on to Online Banking
Sign on to another service:
---
Personal and Small Business:
---
Personal and Small Business:
---
Corporate and Institutional:
Cyber Security
How Much Do You Know?
We are part of a world that is more connected than ever. The cyber space has become an integral part of our everyday life, but there are still a lot of unknowns in terms of what is and is not secure on the Internet. Test your knowledge and see how much you know about helping to keep your personal information secure.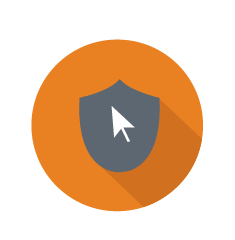 Basic Online Safety & Security

How much do you know about your everyday online security?
Take the Quiz »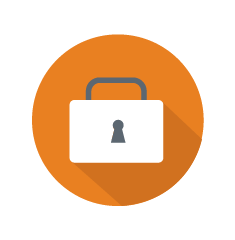 Cyber Security at Work
Staying secure from the breakroom to the boardroom.
Take the Quiz »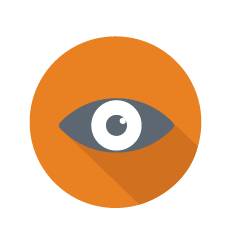 Recognizing Cyber Crime
See what you know about the different types of crimes that exist.
Take the Quiz »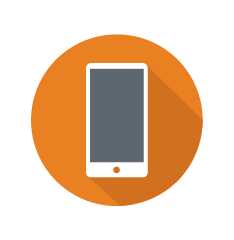 Cyber Security on the Go
See what you know about staying secure on your mobile devices.
Take the Quiz »
Learn More About Security
Network Security
Learn what constitutes a secure network, how to protect yourself, common myths, and what we do to help you.
Important Legal Disclosures & Information
The security quizzes are provided on this Website are for informational use only. While we are pleased to provide common tips and suggestions so you can evaluate your own online security, PNC assumes no liability for any loss or damage resulting from one's use of or reliance on the material provided.  Consult with a knowledgeable technician or computer security expert concerning your specific needs related to online security.
GET IN TOUCH

Stay Connected

Join Us

Be part of our inclusive culture that strives for excellence and rewards talent.

Visit PNC Careers »
The PNC Financial Services Group, Inc. All rights reserved.