Toggle nav
Login
Sign on to Online Banking
---
Personal and Small Business:
---
Personal and Small Business:
---
Corporate and Institutional:
Tools for You and Your Clients
Our tools ground your clients' home search in their financial reality, prepare them for the journey, and help clarify the home-buying process every step of the way.
Home Insight® Planner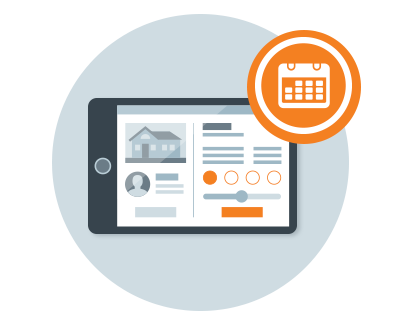 Home Insight Planner provides your clients with greater insight into home affordability.
With Planner your clients:
Generate home affordability scenarios and determine a mortgage payment they can afford.
Search for homes within their budget and save the ones they like as part of a customized home affordability summary.
See real-time mortgage rates and learn which mortgage products can make homeownership a reality.
PNC Preliminary Pre-Approval
Your clients can get a preliminary pre-approval online, from their computer or mobile device.
A Preliminary Pre-Approval:
Allows your clients to shop for homes with confidence, knowing what they may qualify to borrow.
Lets you, and sellers, know your clients are serious buyers.
Connects your clients to a PNC Mortgage Loan Officer, who will follow up with them to discuss the home financing process.
Home Insight® Tracker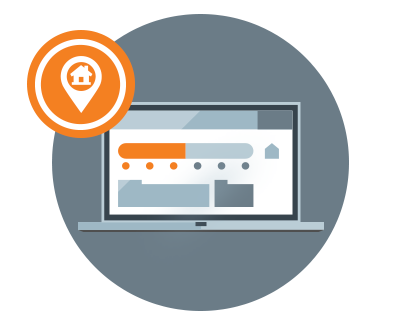 Home Insight Tracker lets your clients track and manage their loan application online.
With Tracker your clients:
Manage their mortgage application status and loan details including rate, term, and more
Upload documents required to complete their application
Receive real-time emails when their application reaches key milestones
Looking to team up with a PNC Mortgage Loan Officer?
Our Mortgage Loan Officers are local market professionals who are committed to supporting and guiding you and your clients through the entire home-buying journey.
Important Legal Disclosures and Information
Final loan approval and amount are subject to verification of loan data, property appraisal and underwriting conditions.
PNC, PNC HomeHQ, PNC Home Insight and Home Insight are registered service marks of The PNC Financial Services Group, Inc. ("PNC"). PNC has a pending patent application directed at various features and functions of Home Insight® Tracker and Home Insight® Planner. All loans are provided by PNC Bank, National Association, a subsidiary of PNC, and are subject to credit approval and property appraisal. This information is provided for business and professional uses only and is not to be provided to a consumer or the public. This information is provided to assist real estate professionals and is not an advertisement to extend consumer credit as defined by Section 226.2 of Regulation Z. Programs, interest rates, and fees are subject to change without notice.
©2019 The PNC Financial Services Group, Inc. All rights reserved. PNC Bank, National Association.