Toggle nav
Login
Sign on to Online Banking
---
Personal and Small Business:
---
Personal and Small Business:
---
Corporate and Institutional: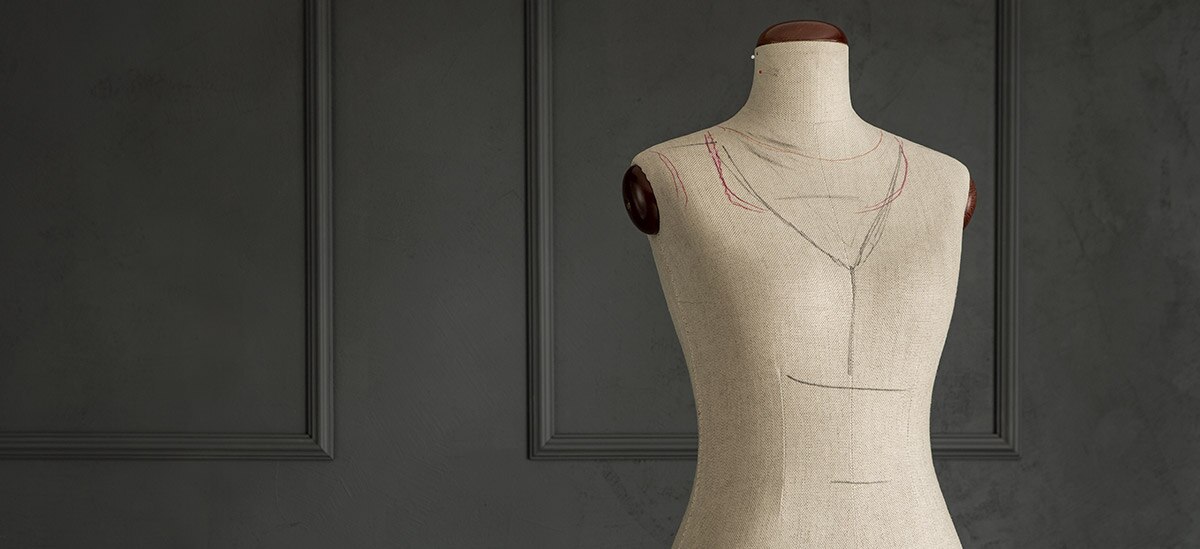 Many women business owners think small — too small, says Abbie Widin.
Her firm, One Extra Zero, counsels women entrepreneurs in how to launch their businesses into the million dollar range or higher. And based on the number of million-dollar ventures run by women out there, her message is certainly needed. Of the 27 million women-owned firms in the U.S. in 2007, fewer than 1% generated at least $1 million in revenue, she reports; that's just 140,000 women-owned companies with revenue in the millions.
So why do some women business owners think so small, and how can they overcome that tendency? Widin addresses that very question in her book, Catapult: A Woman's Guide to Building a 7-Figure Business.

For some women, she says, it's a mindset issue. Lack of self-confidence sometimes gets in the way of women even daring to think big. And those who are able to dream big may still question their ability to execute, which slows their growth.
Some women also aren't specific enough about their 7-figure goals.
Widin observes that "Women ask themselves questions like, 'How do I grow my business next year?' rather than, 'How do I grow my business by a million dollars next year?' Or, 'If I had to generate a million dollars over the next 12 months, what would I do?'" Being specific about your goals can be the first step in turning your business into a million-dollar venture.
But it doesn't end with big plans. Widin offers the following steps to building a 7-figure business:
Have a sense of your own purpose. "Why is it that you're doing this?" she asks. If you don't know, you'll give up at the first obstacle.
Decide to go big. You have to clarify your vision, and maybe double or triple it. Envision what could be possible.
Commit and become a leader. The outcome of the business is in your capable hands. Know that and begin work.
Recognize how you respond to challenges and continue to develop your resilience. "Your business will bring all of your personal stories up, how you relate to people and your boundaries, how you feel about receiving and spending money, how you deal with leadership," she says. Don't let those past experiences derail your business's growth.
Overcome fear and doubt. Everything that you want for the future of your business requires stepping into the unknown. That's a given. And you need to proceed anyway. Don't let fear stop you.
Get better at talking about and receiving money. Recognize your worth and charge that amount of clients.
Use time and team to leverage yourself. Be deliberate about how you spend your time. Realize that you don't need to do every job in your business. There are some jobs that only you can do, and other jobs that can be done as well by other people.
Arabella Macpherson, who owns Resonate Voice Coaching, recognized that her business was never going to surpass the million dollar mark until she became more comfortable with finding and signing new larger corporate clients. What Macpherson took away from Widin's process was the need for a plan and some emotional detachment.
Despite not always feeling comfortable about approaching prospects or asking for their business, Macpherson learned how critical it is to do the hard tasks anyway. "Do the things you feel most sick about first — usually sales calls," she advises.
How did it work? Macpherson's revenue is up 400%.
The key, says Widin, is to "make it a focus. The advice from every woman who owns a 7-figure business is that you should just go for it. What's the worst that can happen?"
Optimize Your Business Cash Flow
Important Legal Disclosures and Information
Sources:
One Extra Zero (www.oneextrazero.com)
Resonate Voice Coaching (www.resonatevoicecoaching.com)
PNC is a registered mark of The PNC Financial Services Group, Inc. ("PNC"). This article has been prepared for general information purposes by the author who is solely responsible for its contents. The opinions expressed in these articles are those of the author and do not necessarily reflect the opinions of PNC or any of its affiliates, directors, officers or employees. This article is not intended to provide legal, tax or accounting advice or to suggest that you engage in any specific transaction, including with respect to any securities of PNC, and does not purport to be comprehensive. Under no circumstances should any information contained in the presentation, the webinar or the materials presented be used or considered as an offer or commitment, or a solicitation of an offer or commitment, to participate in any particular transaction or strategy or should it be considered legal or tax advice. Any reliance upon any such information is solely and exclusively at your own risk. Please consult your own counsel, accountant or other advisor regarding your specific situation. Neither PNC Bank nor any other subsidiary of The PNC Financial Services Group, Inc., will be responsible for any consequences of reliance upon any opinion or statement contained here, or any omission. Banking and lending products and services, bank deposit products, and Treasury Management products and services for healthcare providers and payers are provided by PNC Bank, National Association, a wholly owned subsidiary of PNC and Member FDIC. Lending and leasing products and services, including card services and merchant services, as well as certain other banking products and services, may require credit approval.