Low Cash Flow: A Survival Guide
by Erika Napoletano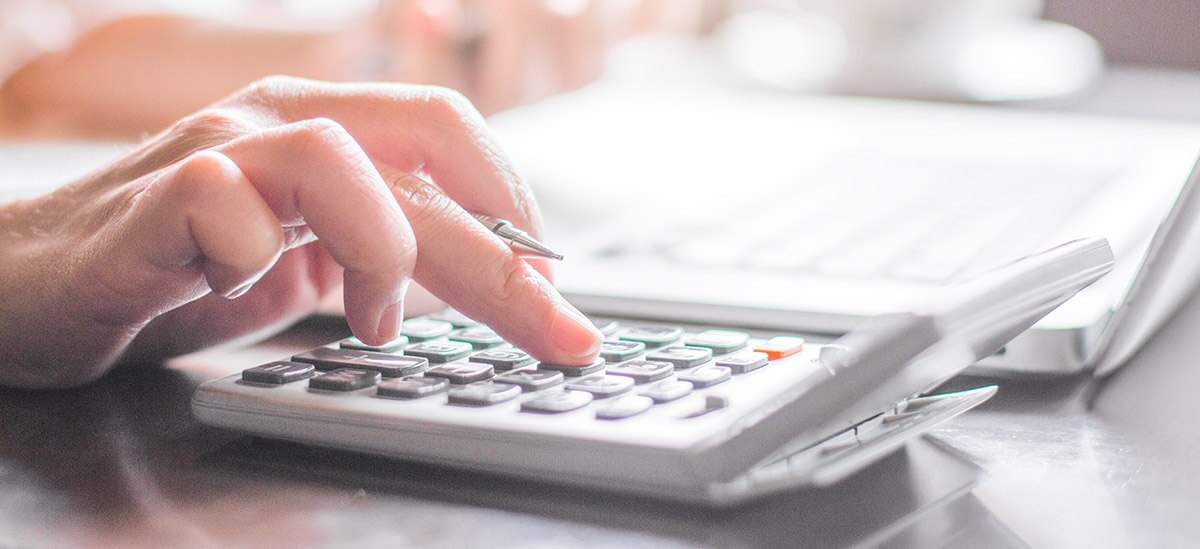 Wouldn't it be wonderful if every month gave your business a predictable revenue stream? To most business owners, that sounds more like a Disney movie than reality. However, the smart and seasoned business owner can survive even the lowest of cash flow times. If you'd like to turn that fairytale into a reality, you don't have to become an expert in animation.
Here are four resources for when cash flow falls short:
The No-Brainer: Business Savings Accounts
Oh yes, you've taken the high road. You invoice on time, you're up to date on your vendor payments, yet when cash flow is down, you don't know where to turn. The solution could be establishing a business savings account, not unlike the savings account your parents opened for you as a kid.
Business savings accounts can give you the cash flow you need from your own company. For every incoming payment, put a certain percentage into your business savings account. Before you know it, cash will be ready and waiting for the tough times.
Best scenarios: Business savings accounts are solid, year-round strategies that can help you survive seasonal cash fluctuations and slow-paying receivables.
The Standby: Lines of Credit
An on-demand line of credit can see you through unforeseen financial stalls. These can be both short term and long term. Your best bet is sit down with your business banking professional and review your business's needs and scenarios.
They'll be able to help you establish the line of credit that you can tap into when the need comes knocking. To get the skinny on business lines of credit, seek out trusted and objective resources. For instance, the Small Business Administration has great guidance.
Best scenarios: Lines of credit are ideal for unexpected cash shortages and can even be used to finance inventory demands for busy holiday production seasons.
The Survivor: Business Loans
While lines of credit are reusable, business loans are lump sum disbursements that fund your business when the need arises. Whether you're funding business growth or tiding yourself over between a management transition, a business loan can give you a rapid cash infusion and the flexibility to pay that amount back over a predetermined time frame.
If you're trying to decide between a business loan and a line of credit, the Houston Chronicle gives you a side-by-side comparison to help you figure out which might best fit your business needs.
Best scenarios: Business loans can be a good choice when growth is on the horizon and they are a longer-term solution than lines of credit. They can help businesses increase production, hire key talent or complete a product that will replenish your cash flow.
The Flood: Squeezing Cash from Inventory

If you're a retailer, you know what your bread-and-butter offerings are. And your customers know that (most likely) they rarely go on sale. If you're finding your business in a cash crunch, why not look to your staple products as a source of cash infusion? A simple and well-timed email campaign with a discount deal can bring a flood of cash in when you need it most. The Business Owner also recommends looking to excess inventory as an opportunity to squeeze cash back into your business.

Using the lush times to save for the lean ones, building a relationship with your business banker and leveraging your inventory can all help businesses maintain a healthy cash flow. Perhaps that Disney-like scenario doesn't have to be so far from a reality after all.
Optimize Your Business Cash Flow
Important Legal Disclosures and Information
Sources:
https://www.sba.gov/blogs/basics-revolving-lines-credit
https://www.sba.gov/blogs/which-unsecured-business-lines-credit-are-best-your-business
http://smallbusiness.chron.com/line-credit-vs-business-loan-669.html
http://www.thebusinessowner.com/business-guidance/business-strategy/2002/03/how-other-businesses-solve-cash-flow-problems-through-tough-times
PNC is a registered mark of The PNC Financial Services Group, Inc. ("PNC"). This article has been prepared for general information purposes by the author who is solely responsible for its contents. The opinions expressed in these articles are those of the author and do not necessarily reflect the opinions of PNC or any of its affiliates, directors, officers or employees. This article is not intended to provide legal, tax or accounting advice or to suggest that you engage in any specific transaction, including with respect to any securities of PNC, and does not purport to be comprehensive. Under no circumstances should any information contained in the presentation, the webinar or the materials presented be used or considered as an offer or commitment, or a solicitation of an offer or commitment, to participate in any particular transaction or strategy or should it be considered legal or tax advice. Any reliance upon any such information is solely and exclusively at your own risk. Please consult your own counsel, accountant or other advisor regarding your specific situation. Neither PNC Bank nor any other subsidiary of The PNC Financial Services Group, Inc., will be responsible for any consequences of reliance upon any opinion or statement contained here, or any omission. Banking and lending products and services, bank deposit products, and Treasury Management products and services for healthcare providers and payers are provided by PNC Bank, National Association, a wholly owned subsidiary of PNC and Member FDIC. Lending and leasing products and services, including card services and merchant services, as well as certain other banking products and services, may require credit approval.
GET IN TOUCH

Stay Connected

Join Us

Be part of our inclusive culture that strives for excellence and rewards talent.

Visit PNC Careers »
The PNC Financial Services Group, Inc. All rights reserved.