The Power of Pricing
by Mark Henricks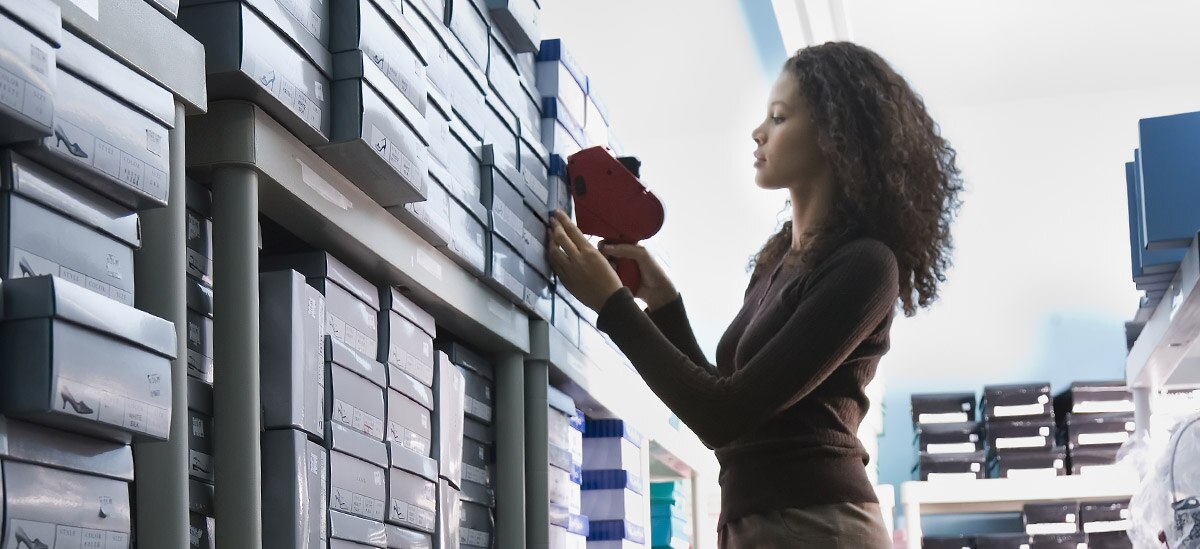 Few business challenges are more perplexing and important than pricing. A business that charges too much for its products or services will not attract enough buyers to keep the doors open. A business that charges too little may attract buyers, but its sales will not generate enough profits to, again, keep the doors open. Some businesses may do both, charging too much for some offerings and too little for others, with the result of failing to maximize revenues, profits and opportunities for growth – all of which are strongly affected by pricing.
Pricing strategy can start in different places, address a variety of objectives and employ numerous approaches depending, among other factors, on whether a product or service is being priced and whether the primary marketing objective is to maximize profits or achieve another goal, such as opening a new market. However, pricing always requires knowing what it costs to produce the offering.
Accounting for cost and strategy
The basic method is to account for materials and labor directly employed in producing the service or product, then add in overhead and desired profit. If direct materials for creating a research report cost $5 while direct labor cost $25, direct cost is $30. To figure the minimum price a business can charge, a typical price strategist would add in overhead costs – office rent, Internet connection, electricity and the like – plus the desired profit. In this example, if overhead costs were $20 and desired profit was $10, the offering would be priced at $30 to cover direct cost, plus $20 for overhead and another $10 for profit, yielding $60.
That still may not be the proper price, depending on the marketing strategy. A marketing strategy may call for the price of a custom report to be set low, even below cost, in order to win influence with a potential client. Other valid objectives of a marketing strategy could include pricing to maximize profit and pricing to grow market share.
Anticipating demand and environmental factors
Estimating the demand curve is also an important part of the process. This calculates how much demand for the offering is likely to increase as price declines, and how much demand will fall as price rises. Information that will help with determining the demand curve may be obtained from trade associations and from test marketing.
Environmental factors represent another essential consideration in many instances. These may include prices charged by competitors, economic conditions, legal and regulatory constraints, and trends in technology, fashion or consumer demand. Sometimes setting a high price, even above what seems justified by costs and environmental factors, can signal high value to customers willing to pay it.
Pricing is affects and is affected by decisions on product development and features, distribution, and promotions. To make this complex mechanism more baffling, many factors influencing pricing, such as a demand curve for a brand-new product, often cannot be estimated with much certainty.
However, pricing is also one of the most important decisions facing any business. Even seemingly small differences in price can have far-reaching consequences, ranging from sudden and unexpected losses to long-term erosion of a brand image.
Before deciding on a pricing strategy, consider as many important variables as is practical, and gather all available information to reduce uncertainty. When it comes to keeping the doors open and earning healthy profits, or being forced to close down, pricing can make all the difference.
Related Links:
http://www.bizmove.com/marketing/m2y2.htm
http://www.netmba.com/marketing/pricing/
Optimize Your Business Cash Flow
Important Legal Disclosures and Information
PNC is a registered mark of The PNC Financial Services Group, Inc. ("PNC"). This article has been prepared for general information purposes by the author who is solely responsible for its contents. The opinions expressed in these articles are those of the author and do not necessarily reflect the opinions of PNC or any of its affiliates, directors, officers or employees. This article is not intended to provide legal, tax or accounting advice or to suggest that you engage in any specific transaction, including with respect to any securities of PNC, and does not purport to be comprehensive. Under no circumstances should any information contained in the presentation, the webinar or the materials presented be used or considered as an offer or commitment, or a solicitation of an offer or commitment, to participate in any particular transaction or strategy or should it be considered legal or tax advice. Any reliance upon any such information is solely and exclusively at your own risk. Please consult your own counsel, accountant or other advisor regarding your specific situation. Neither PNC Bank nor any other subsidiary of The PNC Financial Services Group, Inc., will be responsible for any consequences of reliance upon any opinion or statement contained here, or any omission. Banking and lending products and services, bank deposit products, and Treasury Management products and services for healthcare providers and payers are provided by PNC Bank, National Association, a wholly owned subsidiary of PNC and Member FDIC. Lending and leasing products and services, including card services and merchant services, as well as certain other banking products and services, may require credit approval.
GET IN TOUCH

Stay Connected

Join Us

Be part of our inclusive culture that strives for excellence and rewards talent.

Visit PNC Careers »
The PNC Financial Services Group, Inc. All rights reserved.