Toggle nav
Login
Sign on to Online Banking
---
Personal and Small Business:
---
Personal and Small Business:
---
Corporate and Institutional:
The best people often join companies that offer valuable benefits.
PNC can help your small business do more with your benefits budget. Our retirement and personal banking products help you to take care of your employees even better, and that's the best way to take care of your business.
Retirement Plans
Make it easier for your employees to save for retirement by matching their contributions. PNC's SIMPLE IRA is the tax-favored retirement plan for small businesses.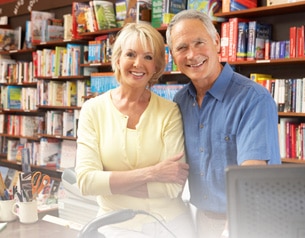 Workplace Banking
Give your employees faster, direct access to their money and financial services that save them time and fees on banking services, and builds goodwill for you.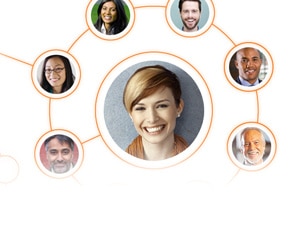 Health Savings Accounts
A PNC Health Savings Account (HSA), combined with a high deductible health plan, can help your company share the high cost of healthcare with employees in a way that benefits everyone.