Women's Business Advocates
Resources for Female Financial Decision-Makers
In every corner of our footprint, if you're starting, growing, managing or selling a company, whether you need an individual retirement account or an estate plan for a substantial financial legacy, there's a PNC-Certified Women's Business Advocate who can help you.
We want to change your impression of financial service
Many women are amazed by the depth of PNC's support for women in business. Studies agree that women-owned businesses are the fastest-growing business segment in the United States. The number of wealthy women is growing faster than wealthy men. Yet, women still feel invisible in conversations with their financial institutions. You can expect your relationship with PNC to be different.
---
NEW
pnc business webcasts
Barbara Corcoran: Listen to Her Exclusive PNC Webcasts
How to Pitch Your Business
Barbara's Success Story
Listen and learn as Barbara reveals how to position yourself for success.  
NEW
Women in Business Insights eMagazine
Insights Magazine Spring/Summer 2018
PNC's semi-annual publication offers business ideas and tips for women entrepreneurs and executives.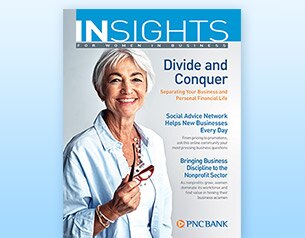 NEW
IN THE SPOTLIGHT
Women Entrepreneurs & Executives Who Achieve
As PNC proudly serves the financial needs of women in business, we often come across truly inspirational leaders.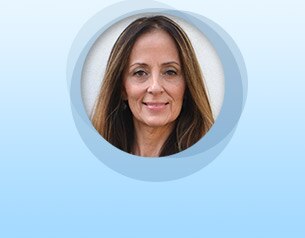 Our Pledge
Your Information is Our Priority
Our Chief Security Officer, Debbie Guild, explains our commitment to your data security and privacy.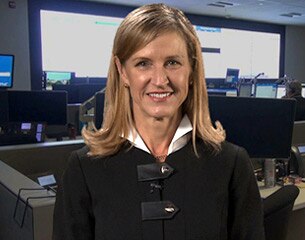 Women's Business Ownership Act
Celebrating the 30th Anniversary of HR Bill 5050
Just 30 years ago, simple acts of financial independence like obtaining business credit under your own name, were denied to women.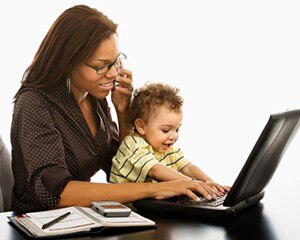 Women's History Month
Recognizing the Growth of Women-Owned Businesses
We provide an array of resources to women business owners in order to inspire business development and personal achievement.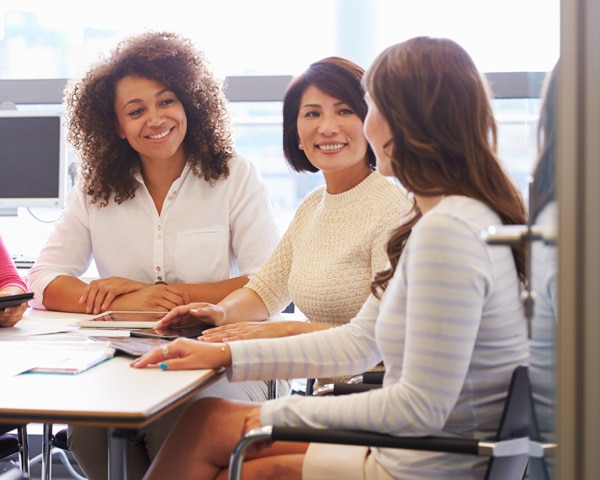 Watch Webcast
Building a Business Support Network
Three remarkable women share how they got to where they are and the importance of professional networks.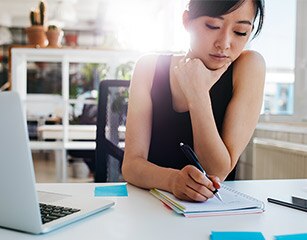 INSIGHTS
Business Insights eNews for Women in Business
Be connected to tips and ideas in our enews articles that help you thrive as a businesswoman.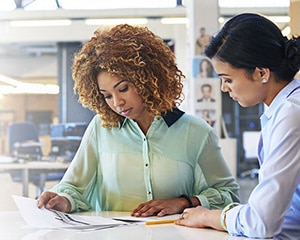 VIDEOS
Video Perspectives for Women in Business
This collection of short videos features words of wisdom from successful business women who have been featured in programs produced by PNC.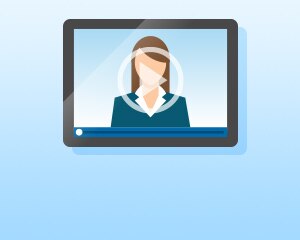 Commentary
Women in Business Team Up for Growth
PNC's Lori Williams shares five ways women in particular can strengthen their businesses, and how she helped one small business quadruple in size.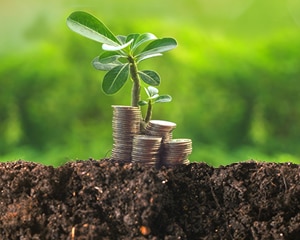 Women in Business
Mother & Daughter Tag Team in Trucking
This mother, daughter duo share insight on how they keep their business and personal lives in sync to manage family trucking business.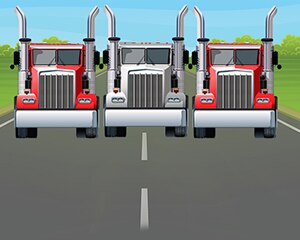 Achievement Sessions
Money Mastery and Women
Get tips from Patrice Washington on how to be in charge of your finances in this Achievement Sessions video.  

Woman Business Enterprise
WBE Certification
Certification as a woman business enterprise for firms that qualify can open doors to lucrative government contracts for women business owners.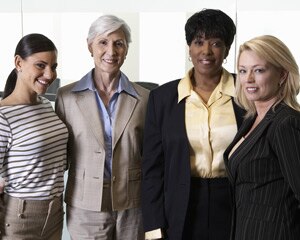 OPPORTUNITIES
Join the PNC Supplier Diversity Database
At PNC, we concentrate our efforts on the intentional inclusion of diverse- owned business enterprises within our supplier sourcing processes.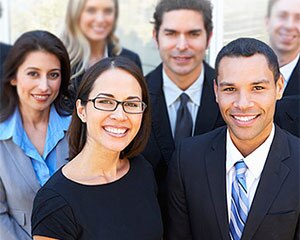 SOCIAL
Connect With Us on LinkedIn®
A community for getting advice on everything from lending solutions to optimizing cash flow, learn how PNC helps businesses achieve more.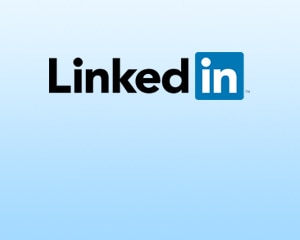 Associated Products & Services