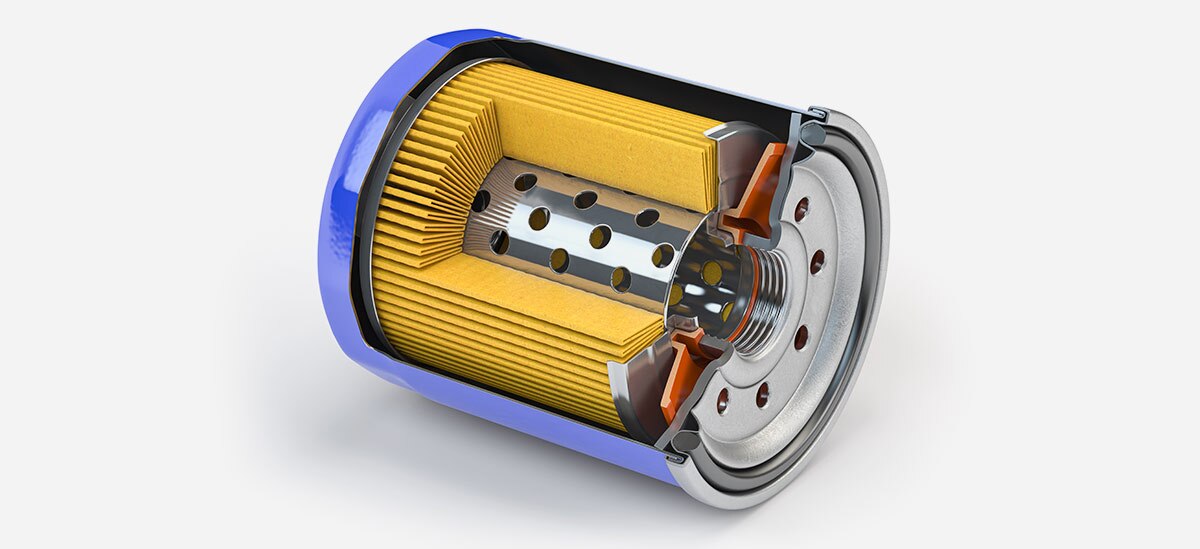 Company Type: Automotive Filter Manufacturer
Financing Amount: $30,000,000
Financing Types: Revolving Line of Credit
Founded in 1996, Premium Guard, Inc. designs, manufactures and distributes products for automotive, heavy‐duty, power‐sports and specialty filter markets. Its product line includes oil filters, air filters, cabin filters, fuel filters and transmission filters for automobiles and trucks.
Need
Premium Guard, Inc. (PGI) connected with PNC Business Credit (PNCBC) to explore financing capabilities that would address its strategic goals for future acquisitions, global expansion and organic growth. As part of this process, PGI began exploring various capital structure alternatives and considered collaborating with a new lender.
Although the company had a robust and diversified global supply chain, PGI's expansion into Mexico, Central America and South America was critical to both the supply side of the business and sales and distribution. The company was interested in pursuing an acquisition that would increase its production capacity and allow certain production to shift from China to Mexico amidst continued trade war uncertainty.
PGI's experience working with PNCBC led the company to realize that it had outgrown its long‐term banking relationship. Since PGI was experiencing strong organic growth and eyeing a number of diverse acquisitions, it needed a bank like PNC that could support an acquisition and deliver a wide array of customized financial solutions. PNCBC also offered the necessary working capital in Mexico, as well as speed, agility, consistency and easy access to key players in the decision‐making process.
Solution
PGI approached PNCBC to replace its current lender under a revised structure, seizing on the opportunity to work with a more robust lender that could help it achieve its strategic initiatives and growth goals. PNCBC's ability to pivot quickly and its holistic suite of products and services – spanning the credit facility to broad treasury management capabilities – were a perfect match for PGI's expanding financial needs.
PNCBC provided PGI with a $30 million asset‐based revolving line of credit, including a $10 million accordion feature. The credit facility included flexibilities that enabled the company to acquire a global aftermarket filter business, a transaction completed six months after its transition to PNCBC.
Results
PNCBC worked swiftly and efficiently to close the deal within the original timeframe. As a larger financial organization with capacity to expand its line for future growth needs – both organically and for a myriad of acquisition goals – PNC delivered a depth and breadth of products and services essential to PGI's continued development. PNCBC's organizational structure ensured easy access to a consistent team of decision makers who had a thorough understanding of PGI's situation. The current facility allows the company to focus on expanding the business without concern to its banking partnership.
PGI can now collaborate with PNCBC to meet its additional future growth needs, which is critical as the company continues to move forward and entertain acquisition opportunities.
PNC Business Credit was the right choice for us because they took the time to understand our business and changed course without hesitation to meet our needs. We had easy access to a very responsive team throughout the lending process, which was key to our understanding of how credit decisions are made. We appreciate that we know who we're working with, and, in turn, they really have a sense of who we are.
— Anan Bishara, CEO, Premium Guard, Inc.