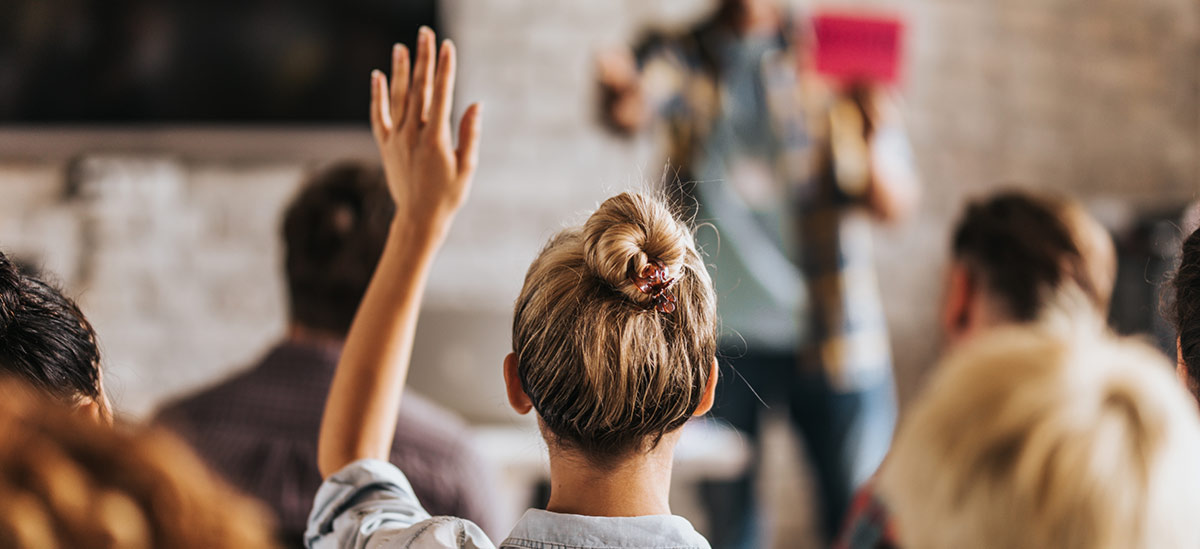 KnowFully Learning Group is a provider of digital and in-person continuing education and professional learning courses. Over the years, the company has added new features and new courses, increasing its userbase – often acquiring and integrating other education providers into the KnowFully Learning Group platform. 
Need
KnowFully Learning Group was with a regional bank that was struggling to support the company's rapid growth. The company had a multitude of credit card processing and payment gateway accounts that had accumulated over the years through acquisitions. Its legacy account setup, manual paper-based processes, and scattered payment relationships were no longer working and causing peak frustration for its CFO and team. The company started looking for a bank that would help it consolidate all its financial needs in one place and be able to scale with the company as it grows.
In addition, KnowFully Learning Group was seeking to improve its 401(k) program and expand financial wellness benefits to the company's employee population that had grown rapidly (15-18% YOY).
"As we've added more employees, it's really become important to us to make sure that they have the right tools and education to manage their investments. That's part of my fiduciary responsibility as plan sponsor," says Stephen Johnson, KnowFully Learning Group's CFO. For Johnson, being able to offer a comprehensive financial wellness program and an improved 401(k) offering was not only about being competitive when it comes to talent retention; it is also about creating an internal culture and brand that is supportive.
Solution
PNC's relationship manager first shared PNC's proprietary PlaylistSM digital engagement tool with KnowFully Learning Group ahead of their initial meeting to get a deeper understanding of the company's financial situation, goals and priorities.
"When we met with PNC they had a team of people available to us, each with expertise in a specific area that we were looking for," says Johnson. "The relationships are what matters."
Results
The team proposed a strategic plan outlining how PNC could help the company achieve its goals. KnowFully Learning Group started by moving its treasury management processes over to PNC and then steadily transitioned other functions, helping to consolidate disparate operations through a single provider and improve internal processes and controls.
On the employee benefits side, PNC's Organizational Financial Wellness and Institutional Asset Management teams helped the company improve its 401(k) program and begin to offer personal financial education and a "workplace banking" program to employees. PNC also was able to help reduce Johnson's fiduciary risk as plan sponsor by providing 401(k) plan advisory services related to the selection and monitoring of the plan's investment lineup.
It's hard to quantify in specific terms what it means to have all of these pieces in one place, but just being able to call PNC if there's an issue with a payment card or being able to offer our employees investing education is valuable to us. It saves time, but we also feel like we can continue to grow and the relationship will grow with us, which is important.
— Stephen Johnson, KnowFully Learning Group's CFO
With PNC's help KnowFully Learning Group was able to:
Automate and streamline banking operations
Consolidate banking information into a single online portal, PNC's PINACLE®
Develop a more optimal payment mix, leveraging electronic/ACH payments and purchasing cards to drive further efficiency and profitability
Implement fraud protection tools and improve internal risk management
Realize significant interchange savings with improved Merchant Services processes that integrated seamlessly with its existing websites and systems
Begin to move away from paper-based processes and better leverage technology and automation tools