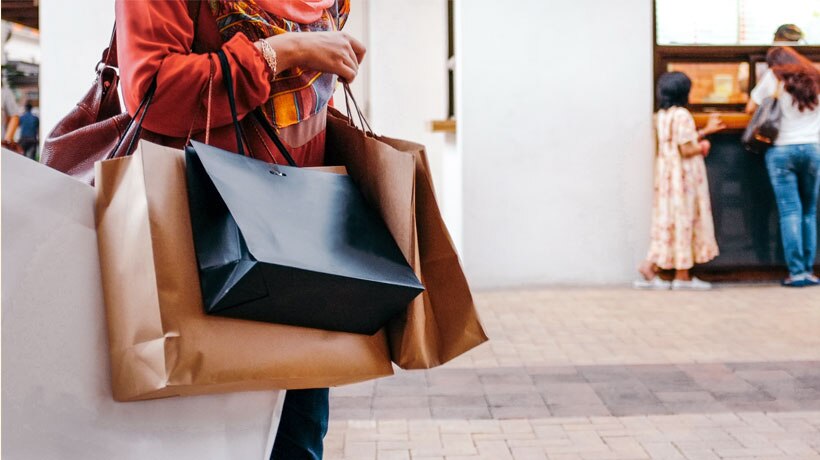 Company Type: Footwear & Accessory Retailer
Financing Amount: $400,000,000
Financing Types: Revolving Line of Credit
Based in Columbus, Ohio, Designer Brands Inc. is one of North America's largest designers, producers and retailers of footwear and accessories. The company operates a portfolio of retail concepts in 669 locations under the DSW Designer Shoe Warehouse®, The Shoe Company® and Shoe Warehouse® banners. Designer Brands Inc. designs and produces footwear and accessories through Camuto Group, a leading manufacturer selling in more than 5,400 stores worldwide.
Need
PNC was the primary strategic relationship bank to Designer Brands Inc. (DBI) and administrative agent to the company's $400 million unsecured cash flow revolver, which had been used to support organic growth and high-profile acquisitions. At the onset of the COVID-19 pandemic, DBI temporarily closed all of its brick-and-mortar stores. In consultation with PNC, the company recognized the need for a capital structure and financing package to support ongoing operations in the current unprecedented environment.
Solution
PNC Business Credit (PNCBC) delivers flexible capital solutions for retailers across a wide variety of industries, by leveraging assets that go beyond the numbers. Combined with a full complement of treasury, risk, international and advisory solutions, PNCBC can help fuel changing business models during times of unparalleled transformation.
Given the request for additional flexibility and liquidity to help manage the uncertainty of the pandemic, PNCBC drew on its deep knowledge of the retail industry and acted quickly to deliver a bespoke solution for DBI. A PNC customer for 20+ years, the company was aware of the bank's significant experience in leading retail finance credit facilities and remained confident PNCBC could develop the right solution to meet its current needs.
With speed and efficiency, PNCBC agented a $400 million asset based revolving line of credit – without a leverage covenant. The credit facility, coupled with a new $250 million term loan, refinanced the existing cash flow revolver and improved overall liquidity as the company navigated through the pandemic.
Results
Despite the unexpected difficulties faced in 2020, DBI now can concentrate on its long-term outlook. The asset based facility led by PNCBC grants the company a long-term commitment with the requested covenant flexibility, as well as the additional liquidity necessary for initiatives essential to supporting its operations and adapting to the post COVID-19 retail environment.
Faced with the ongoing challenges of the retail environment, we turned to our trusted lender to arrange the appropriate financing solution to meet our evolving needs. PNC Business Credit tailored the facility to grant us the additional flexibility required to get our stores back up and running, allowing us to focus on our goals for long-term strategic growth.
— Jared Poff, CFO, Designer Brands Inc.