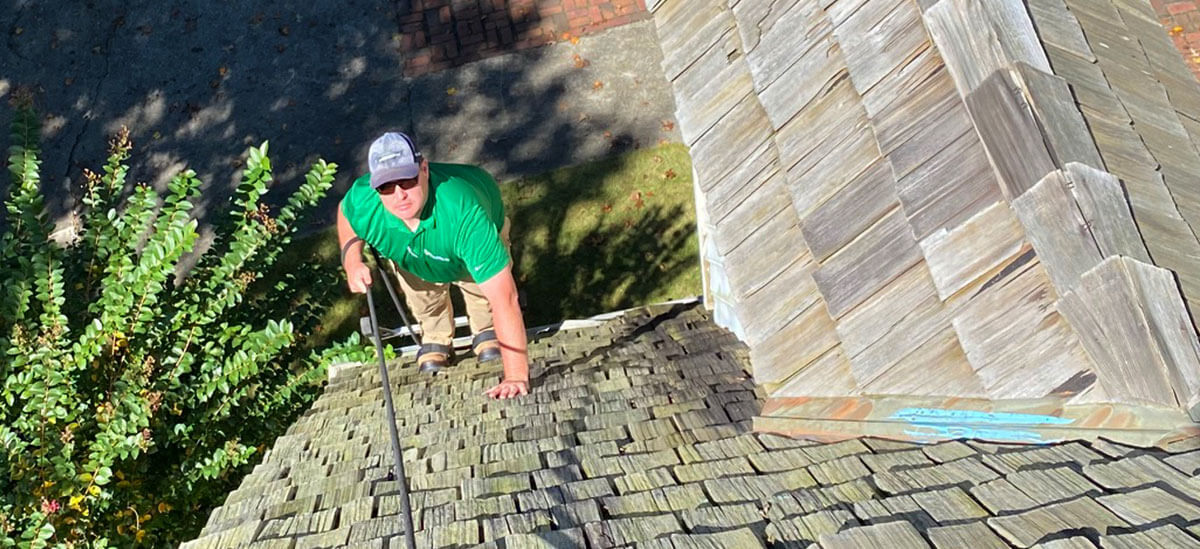 Russ Carroll founded Ladder Now in 2012 with a focus on steep roof inspections and quality customer service, utilizing a national network of HAAG certified independent contractors. Over the course of the next 9 years, Ladder Now would evolve and rebrand to become Seek Now. The rebranding was a result of the organization's growth into the technology/development space and real estate marketing services. The company predominantly serves P&C insurance carriers and adjusters by providing ground truth, utilizing its own proprietary technology, and accelerating the traditional claim cycle — a must-have for the future in the casualty insurance arena.
Need
Seek Now's business model is simple: deliver fast, friendly service. In recent years, the Louisville, KY company forged multiple strategic partnerships and acquisitions leading to record growth in revenue and employees. To support this growth, Seek Now needed to evaluate its internal processes and found that its banking capabilities weren't keeping up - capping investment potential in new people, partnerships and technology.
Seek Now was seeking a new banking relationship with more advanced digital and mobile capabilities to adapt and grow with them, "We were at peak frustration," said their Chief Financial Officer. "We were being treated like a small business even though it was clear that we were growing beyond that."
The concept of changing banks, however, worried Seek Now's CFO and was further complicated by the global COVID-19 pandemic. It meant in order to consider changing banks, the Seek Now team would have to complete a transition digitally with little to no in-person contact. A friend of Seek Now's CFO was talking with PNC at the time and was confident that PNC could help meet Seek Now's needs and made the introduction.
Solution
"From the very beginning, it was clear this was going to be a good fit," the CFO said. "This is a story of a successful relationship, not just a financial transaction. They did what they said they were going to do."
The PNC team seamlessly engaged with Seek Now through virtual conferencing and was able to map out the logistics to support Seek Now's scale ambitions.
PNC had a plan. They were proactive with their team, understood our business and really guided us through the process of finding the right solutions. Further, we knew our relationship with PNC could grow with us – and provide a framework for future expansion.
— CFO, Seek Now
Results
PNC's knowledge of the industry and the discovery conducted throughout the virtual meetings allowed the PNC team to recommend digital and mobile banking solutions to help process more than 10,000 checks per month and eliminate the need for pen-and-paper documentation during the pandemic. Additional efficiencies gained by PNC's solutions include:
Processing receivables with missing invoice numbers against work orders using PINACLE®, PNC's online commercial banking platform;
Accessing banking capabilities on-the-go and out of the office through PINACLE mobile;
Contact-free closing using PNC's e-sign capabilities, eliminating the need for pen-and-paper documentation during the public health crisis.
"We now have the power to do what we need to do" Seek Now's CFO said. "We know there are companies larger than us using PNC's solutions, so we have confidence we're not going to outgrow them."