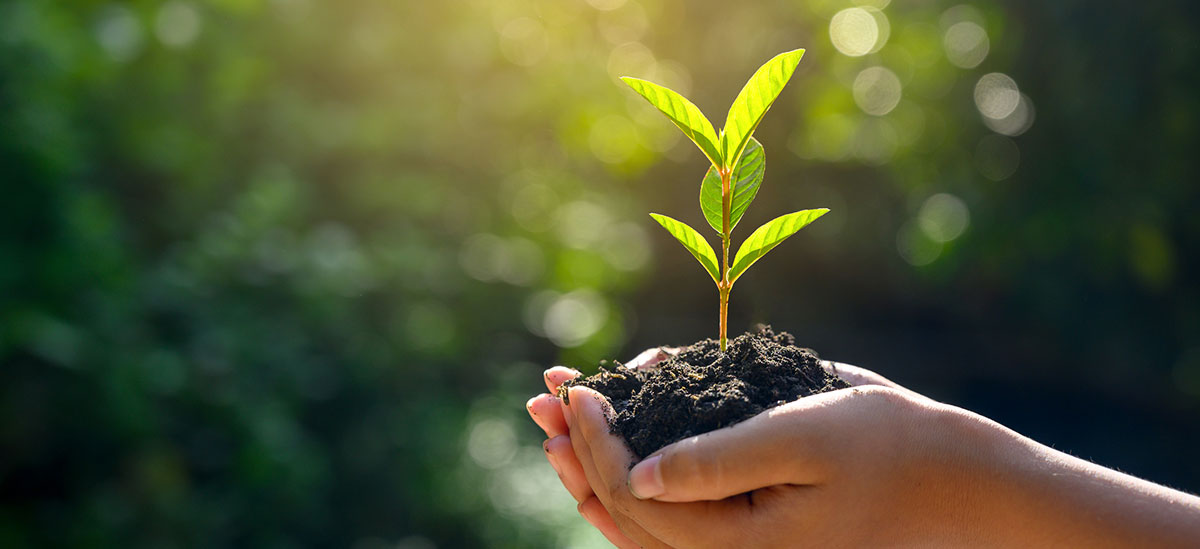 Company Name:  Pyxus International, Inc.
Company Type: Global Agricultural Company
Financing Amount: $100,000,000
Financing Type: Revolving Line of Credit 
Pyxus International, Inc., a global agricultural company with more than 145 years' experience, delivers value-added products and services to businesses and customers. Pyxus International, Inc., its subsidiaries and its affiliates are providers of responsibly sourced, independently verified, sustainable and traceable products and ingredients. 
Need
Pyxus International, Inc. (Pyxus) sought to increase and refinance its existing $75 million asset-based lending facility, which had been provided by a non-bank lender and was due to mature in 2023.
One of only two major players in the tobacco manufacturing and processing space, the company recently had undergone a restructuring and was striving to reposition itself in the tobacco market. As a result, Pyxus was looking to reduce its high cost of capital, increase its liquidity to support growth and establish a relationship with a well-known bank. 
Solution
The PNC Business Credit new business development team demonstrated its relationship-based approach to customer service as one of the only lenders to visit the company's plant and hold an in-person meeting with Pyxus management. The team was able to offer a wide range of customizable financial solutions to the company and simplify the mechanics around revolver fundings.
PNC Business Credit provided a $100 million asset-based lending facility to refinance Pyxus' existing facility and provide liquidity for ongoing working capital and capital expenditure needs. 
Results
Pyxus received the additional liquidity it needed and an extended maturity date, which improved the company's borrowing potential and included a $20 million uncommitted accordion feature. The new facility also offered reduced pricing through additional interest rate savings and provided access to the Bank's broad range of services beyond the revolving line of credit provided by PNC Business Credit.
PNC Business Credit provided a customized financing solution that supports strategic measures taken by our company to address our liquidity needs. It supports the execution of our future growth and strengthens our business's financial collaborations and relationships. 
— Flavia Landsberg, Executive Vice President & CFO, Pyxus International, Inc.
To take a closer look
New Lending Relationship Yields Increased Liquidity & Lower Cost Of Capital