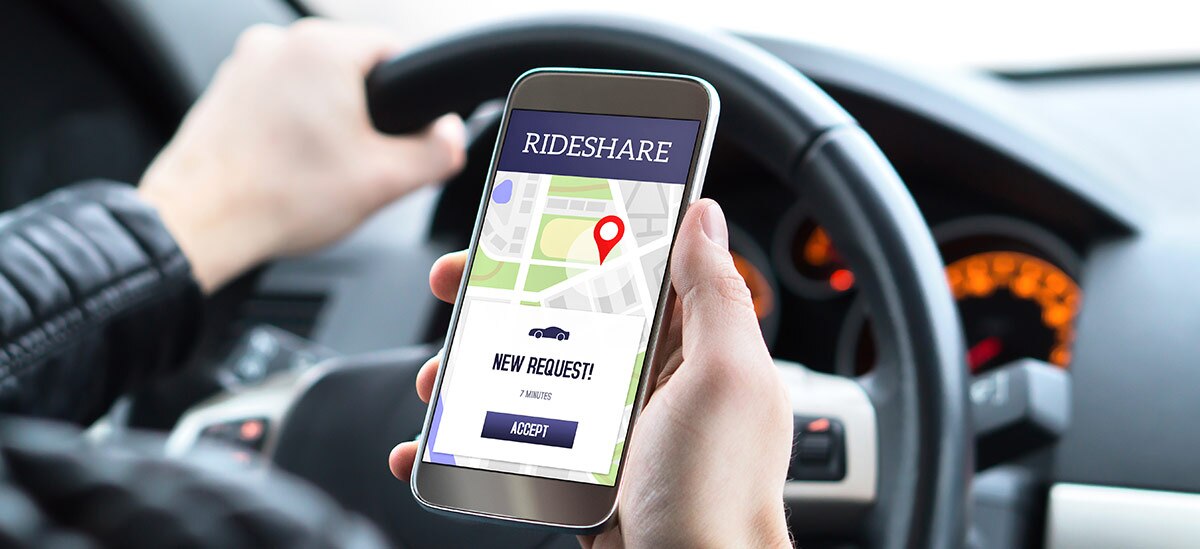 As many developers know, property near mass transit or within easy access to public transportation often attracts premium prices. Lately, while commercial projects can still thrive by focusing on mass transportation as an amenity, other factors could drive mass transit further down the list of consumers' priorities.
Developers who want to gain an edge in the market should consider how transportation preferences are changing. Now, it's not quite enough for a commercial property to be located next to a metro station or light rail. Today's workforce is changing, and consumer habits are shifting, so commercial projects should also take into account factors like walkability and ride-sharing services. Developers may want to consider establishing a one-stop place to live, work and shop as opposed to single-use commercial projects.
Access to transportation was more important a decade ago than it is today. Creating a place, not just a development next to transit, is growing more critical.
-Doug Linde, president of Boston Properties, told the Urban Land Institute[1]
1. Demand for Walkability
There is more of an emphasis these days on walkability. Commercial projects that allow people to live within walking distance to nearby restaurants, gyms, urgent care centers and shops are proving more attractive than properties near light rails and mass transit lines.
While this trend potentially may not bode well for transit-oriented development, it can open up other opportunities in developers' mixed-used projects, especially those that include numerous services and experience-focused options in retail.
The end result is a shift toward a dense suburb with sidewalks and bike trails linking commercial development to housing, and less demand for big box stores with sprawling parking lots.
2. Rise of Ride-Sharing Services
Ride-sharing services, such as Uber and Lyft, are changing transportation planning in cities around the country, decreasing the need for public parking spaces and mass transit.[2] It's also becoming more difficult for developers to plan for the right ratio of parking spaces for commercial projects. They now need to consider offering space for pick-up and drop-off zones to accommodate the increase in ride-sharing.
The rise of ride-sharing has even resulted in changes to local zoning requirements. In 2018, Chandler, Arizona, became the first city in the United States to pass a zoning code amendment based on the popularity of ride-sharing, a move that could result in fewer parking spaces in the city.[3]
Of course, tenants still value parking spaces, but ride-sharing trends may reduce the need. In San Francisco, where ride-sharing services are popular, single-occupant car trips declined to an estimated 40% of total trips in 2019, down from 82% in 2009.[1]
3. Potential for Self-Driving Vehicles
So far, self-driving vehicles haven't made much of a dent in changing transportation methods. This technology is rapidly advancing, but it's still too early to see any major impact with mainstream consumers.
Nonetheless, developers planning for the long-term should consider what could happen if self-driving vehicles become the norm. There may eventually be a decreased priority on public transportation.[4]
4. A Growing Remote Workforce
The increasing ranks of remote workers can pose a threat to development centered around transportation options, as remote workers don't commute. However, today's growing remote workforce is also creating new demands in commercial real estate, including a need for shared office space and nearby amenities like gyms and shops.
Remote workers may still favor easy access to mass transit options, but they are also looking for convenience in their own neighborhoods. Again, commercial developers may find that incorporating walkable features as part of their multi-use projects would serve the evolving needs of telecommuters.
The Bottom Line
Commercial developments that offer convenience to mass transportation options like metros and light rails will continue to draw interest, especially as local governments invest in making their systems more efficient.[5] However, successful commercial projects should aim to incorporate more amenities to best respond to the changing demands for increased walkability. Developers who keep up with the evolving trends in transportation, including the rise of ride-sharing and the burgeoning autonomous driving market, can develop projects that meet consumer needs both in the short- and long-term.