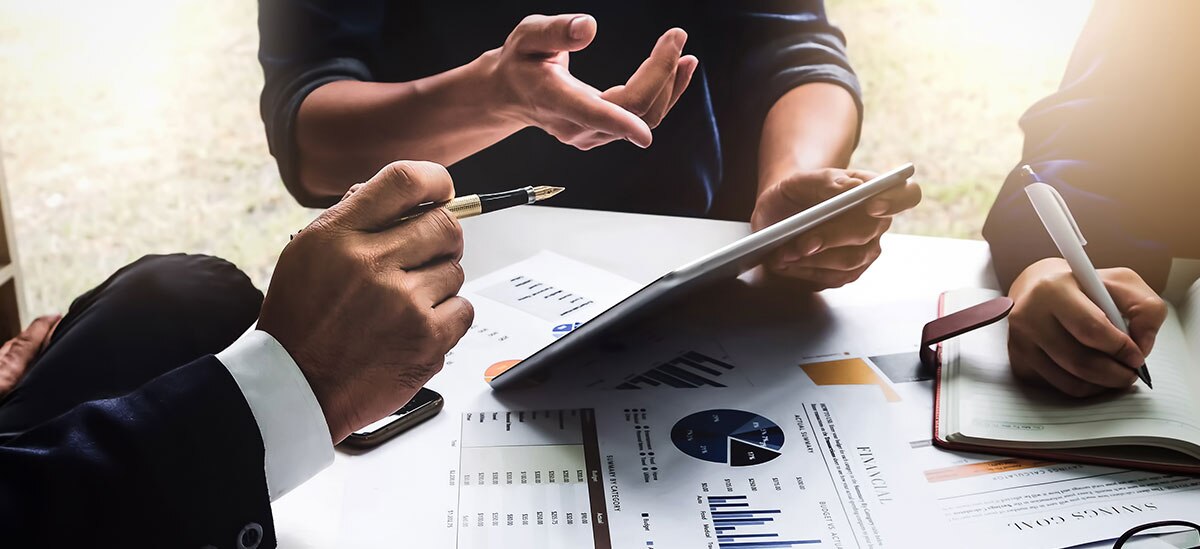 Thinking about adopting RTP? Here are 8 steps to consider for implementation.
Consult with your PNC Treasury Management Officer (TMO) about how your organization can benefit from RTP.


Leverage PNC's range of B2B and B2C RTP use cases to identify payment categories that would be most suitable for your initial rollout of RTP.


Create a working group to oversee the integration of RTP into your business payment processes.


Assess your payment processes in collaboration with PNC and identify the changes to payments and receivables systems needed to incorporate RTP.


Develop an RTP rollout plan, including overall objectives, performance metrics and timing.


Provide key internal stakeholders with regular progress reports during the initial rollout of RTP.


Distill learnings from your initial rollout of RTP and identify new opportunities for RTP expansion.


Stay connected with PNC to learn about – and apply – new RTP features and use cases, further capturing the benefits of RTP for your organization.