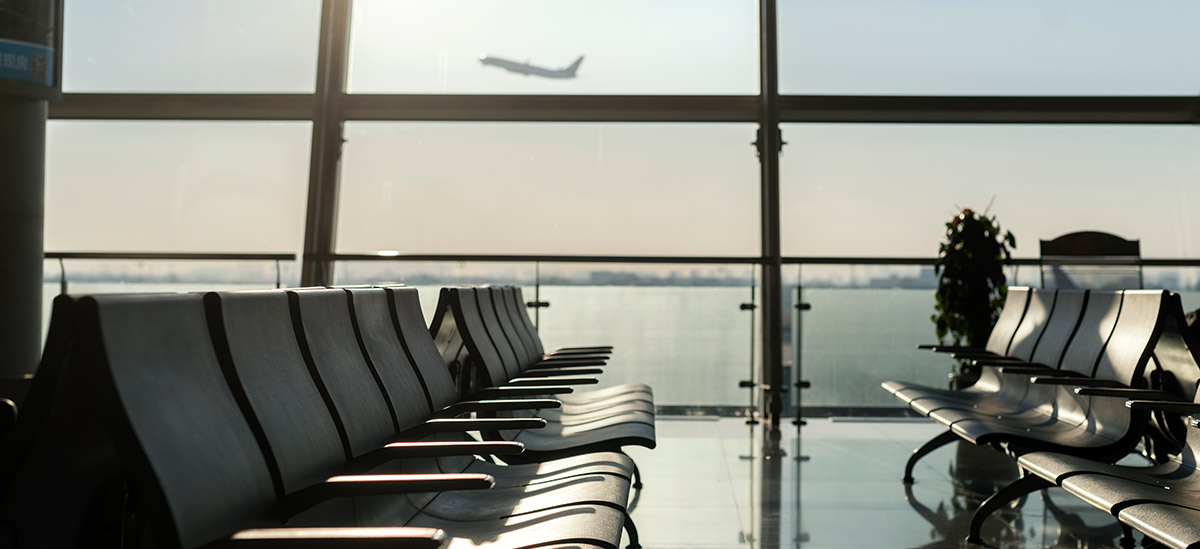 As we discussed in the introduction to this issue, the switch to electronic virtual payments is being driven both by client demand for more effective commercial payment solutions and advances in payment technology. And companies with considerable business travel tend to be the early adopters of new commercial payment solutions, due to the types of transactions and the challenges presented by a disparate group of employees.
Adoption of virtual card solutions is on the rise and projected to continue to grow, including spend on virtual cards used for corporate travel:
According to a June 2018 Global Business Travel Association (GBTA) report, 11% of travel programs use single-use virtual cards and 25% of non-users say they are likely to adopt virtual cards in the future.[1]
From the same report, 22% of company corporate cards are compatible with mobile wallets and 72% of non-users are interested in offering mobile wallets in the future.
According to a poll conducted by Treasury Management International, Ticketing and Travel was identified as the B2B spending area where virtual cards would deliver the greatest value, followed by Hotel Booking and Payment.[2]
And as the U.S. and global economies grow, spending on business travel continues to rise.[3]
Global business travel spending rose 5.1% in 2017 to $1.33 trillion — and is expected to rise an additional 7.1% in 2018. U.S. business travel spending grew 3.1% in 2017 to $292 billion.
PNC Is Now Offering the Visa® Virtual Travel Card Service
To meet this growing demand for innovative payment solutions for travelers, PNC now offers a Virtual Travel Card Service, an extension of our commercial card solution that further streamlines travel expense management for existing and new corporate card clients. With virtual cards, business travelers can use on-demand virtual card numbers for each travel event when booking air, hotel, rental car and rail reservations. This solution provides travel program administrators with stronger payment controls based on each traveler's specific itinerary.
PNC is introducing this service in association with Visa® and Conferma, established leaders in the development of virtual card solutions. This enables virtual card transactions to be conducted in conjunction with over 450 travel management companies and over 80 online booking tools that participate in the Conferma Travel Procurement Network. (Please check with your PNC Treasury Management Officer to determine if your travel management company is part of Conferma's network.)
The Virtual Travel Card Service offered by PNC provides significant benefits for both travel program managers and traveling employees, including: 
Automated and accurate reconciliation. Data from each transaction is matched to travel booking data.
An improved user experience. With virtual card transactions, business travelers have no need to fund charges on their own personal card, provide personal card information for booking purposes, or submit expense paperwork for reimbursement.
Increased corporate card's share of business travel spend. Virtual travel cards can be used to capture spending from personnel who do not typically qualify for a permanent corporate card (e.g., part-time or temporary employees, consultants, contractors and employees who rarely travel).
Greater control over card use. Spending limits — such as amounts, travel dates and merchant category codes — are set dynamically on each virtual card based on the traveler's itinerary, reducing the potential for misuse.
Enhanced security. Virtual card numbers are unique for each itinerary, plus there is no plastic card to lose, misplace or potentially be stolen. 
Building a Reputation for Innovation and Service
PNC has been at the forefront of introducing new travel payment solutions for our commercial clients. In 2014, we were one of the first U.S. banks to incorporate EMV® (chip) functionality into commercial cards, which greatly enabled our clients' employees to conduct transactions while traveling internationally. And in 2016, we became one of the first U.S. banks to incorporate mobile payment functionality into commercial card products.
PNC's launch of the Virtual Travel Card Service is one more example of our commitment to provide cutting-edge payment solutions for our commercial clients. It also illustrates our continuing investment in virtual payment solutions in the corporate card space (e.g., mobile wallets for business) as well as in the procure-to-pay category (e.g., single-use ghost accounts and invoice automation), which have been covered in previous issues of Payment Solutions News.
The Virtual Travel Card Service is available to PNC corporate card clients who meet certain spend requirements and features easy enrollment and set-up, led by our Commercial Card On-Boarding Team.