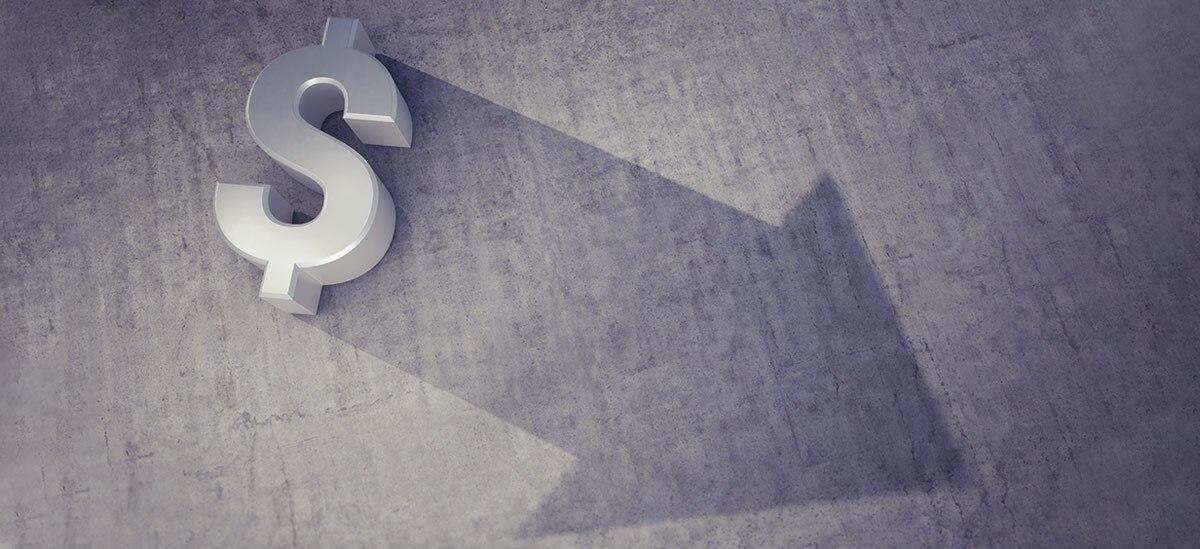 Before the COVID-19 crisis, residents of affordable housing often earned just enough to pay their share of the rent for their homes, sometimes with help from rental subsidy programs. Now that many have lost jobs and may be forced to stop paying rent, affordable housing properties across the United States could have serious problems.
So far, government programs, such as enhanced unemployment benefits, have helped many residents keep from falling too far behind. But those benefits ended in July, and may not be fully renewed or replaced.
"If you cut away these enhanced unemployment benefits, we don't know how quickly things unravel," says David Dworkin, president and CEO of the National Housing Conference, based in Washington, D.C.
Residents at affordable housing properties continued to make at least partial rent payments—at least through the end of July—even though nearly all have been protected by a web of local, state and federal moratoriums on evictions. This may be due in part to the program which afforded the extra $600 in enhanced unemployment benefits pursuant to the Coronavirus Aid, Relief and Economic Security (CARES) Act, passed by Congress in March.
"The CARES Act has been a complete savior," says Brian Swanton, president and CEO for Gorman & Co., an affordable housing developer and owner headquartered in Oregon, Wisconsin.
At press time, Congress was still negotiating whether to renew the enhanced unemployment benefit, which expired in July, or replace it with something else. "We are getting into the August recess in an election year," says Dworkin, who worried whether Congress would act.
Communication is Key
Of the households that live at Gorman's communities, roughly one-in-six (16.9%) owe more than $100 in unpaid rent. That's a  significant number, according to Dan Clark, director of property management for Gorman. It shows that a lot of Gorman's renters have lost income and are experiencing financial hardship. Normally less than 5% of Gorman's households owe more than $100.
However, it is also significant that residents do not owe much more than $100 apiece. Delinquent rents total just 2.5% of the total amount billed by Gorman in July, according to Clark. That's not unusual for affordable housing operators, largely because managers like Gorman have reached out to residents who lost income.
"We've provided fliers and info to residents asking them to let us know if they have had an income loss," says Patrick Sheridan, executive vice president for housing at Volunteers of America (VOA), a nonprofit developer and operator of affordable housing based in Alexandria, Virginia.  
Payment Plans
When it's possible, some managers have arranged for residents to make incremental payments once they can access funds, such as enhanced unemployment benefits.
"We have people on weekly payment plans," says Clark. Even if the renters can't afford to pay all of what they owe immediately, the smaller payments allow them to keep the amount they owe from ballooning. "If someone just stops paying rent for a couple of months, it quickly gets up to $1,000 or more. That can seem overwhelming."
Programs like enhanced unemployment helped residents keep unpaid rents from piling up. In many cases, it took weeks or months for residents to begin to receive benefits, but once the money began to flow, many began to catch up on missed rent payments.
The challenge of helping residents with lost income becomes easier if the resident also receives some form of rental subsidy. Many people with very low incomes combined Section 8 rental subsidies with the income from a low-wage job before the crisis. "With roughly 85% of our units covered with some type of federal project-based rental assistance, the managers can usually adjust their rent payments to compensate," says Sheridan.
Affordable housing properties that have project-based rental assistance contracts have performed well in past economic catastrophes like the financial crisis, not too long ago. "Having such a large percentage of the portfolio covered with rental assistance generally ensures financial stability for the property," says Sheridan.
Additional Help for Residents
Managers can also help renters who have lost jobs or income apply for state and local emergency rental assistance programs like Arizona's Rental Eviction Prevention Assistance program or the Wisconsin Rental Assistance Program. Gorman allows its residents to sign up for appointments to use the business centers at its communities to apply.
Affordable housing managers are also helping connect residents with services that can provide food and household essentials, says Clark.
"Working individuals and families are in many cases experiencing food shortages along with child care issues while attempting to work if still employed," says VOA's Sheridan.