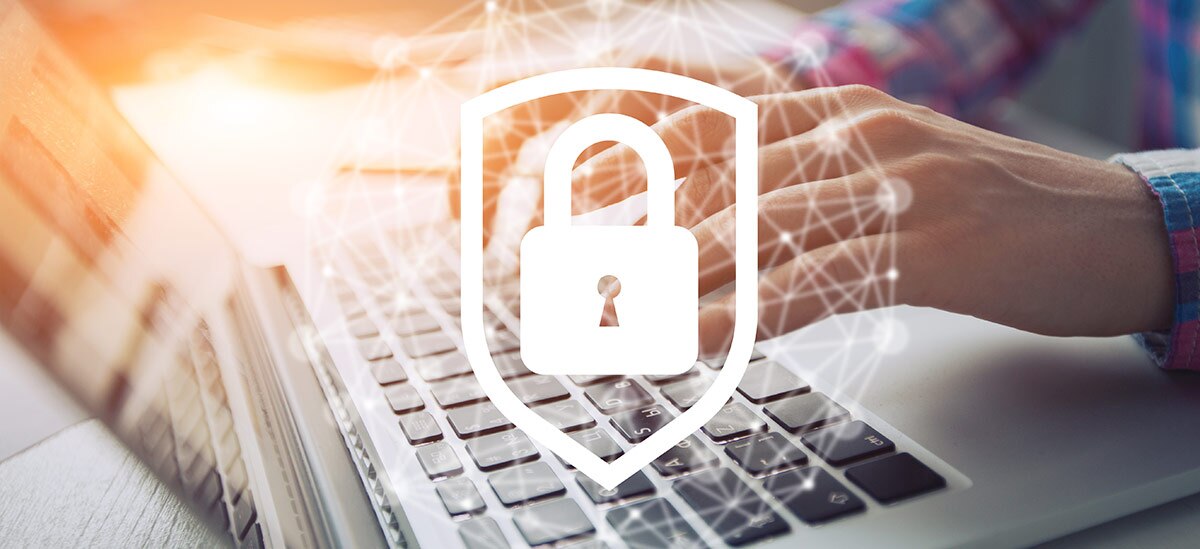 According to the AFP® 2019 Cyberrisk Survey, a significant majority of organizations were targeted by fraudsters in 2019. Only 35% of survey respondents were very confident that their employers are better prepared to manage and respond to a cyberattack today than they were 3 years ago. Results suggest that hackers targeting organizations are relentless.[1] PNC's Treasury Management group has responded to these threats with a sophisticated suite of fraud mitigation services. Find out how we can help your organization.

88% of companies surveyed were targets of cyberfraud in 2019

---
79% of organizations experienced financial loss
---
88% of organizations employ a method of Positive Pay[2]
---
87% of organizations are prioritizing and focusing on
cybersecurity versus other issues at their companies[1]
---
The percentage of organizations falling prey to BEC has
grown to 80%
PNC's Cyber Security Resource Guide includes:
Contact Us
For more insights about fraud and how PNC can help you defend your business, please contact us.